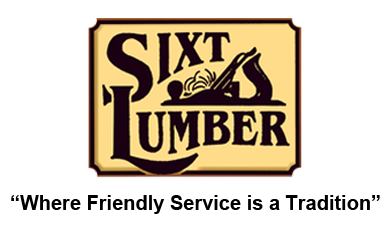 Serving southern Erie County and Cattaraugus County, New York
Sixt Lumber provides top quality service with a "personal touch."
We give new meaning to the words "Family Business."
Starting Saturday March 28, 2020 our locally, family-owned Sixt Lumber Stores will no longer be open on Saturdays, until further notice.
We will remain open Monday -Friday 7am – 5pm.
We are committed to serving our communities.
In order to maximize Social Distancing, we have implemented call ahead pick-up. We also still retain delivery to you. We are taking these measures so we can still operate safely & be here for you in the future
-Thank you to all of our customers
Sixt Lumber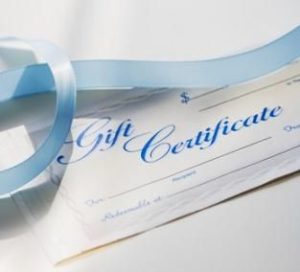 Gift Certificates Available!
https://www.facebook.com/SixtLumber/
Sixt Lumber has thousands more products available through our Special
Order Resources.
Call Us (716-492-2390 OR 716-938-6521 ) today and find out what we can do for you.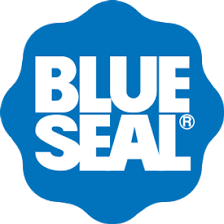 *Available at Little Valley only* Blue Seal Feeds
Blue Seal Feeds' product line includes feeds and supplements for livestock, as well as for dogs, cats, and wild & caged birds.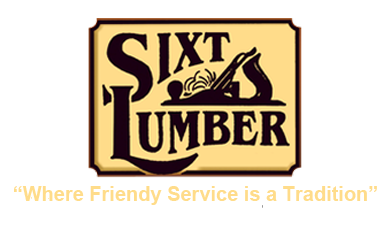 © 2018 Sixt Lumber All rights reserved. No text or images can be used from this site without permission.