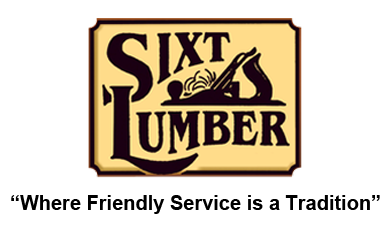 Serving southern Erie County and Cattaraugus County, New York.
Sixt Lumber provides top quality service with a "personal touch."
We give new meaning to the words "Family Business."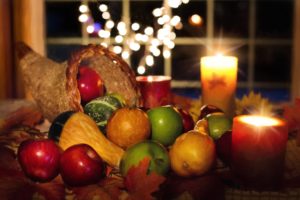 We will be closed November 22nd so that we may spend time with our loved ones.
Thank you & Happy Thanksgiving!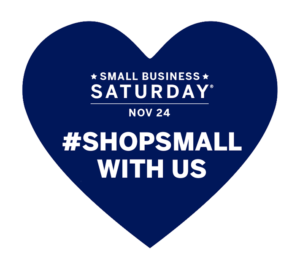 This Nov 24, we want to share Small Business Saturday® with you! It's a holiday shopping tradition, backed by American Express, that celebrates small businesses like ours. And it wouldn't be a celebration without customers like you joining us.
So mark your calendar for Nov 24th — the Saturday after Thanksgiving — and get ready to Shop Small® with us. Grab a friend or family member and come by Sixt Lumber between 7am & 12pm on the big day.
Thank you for all your support, and we'll see you Saturday, Nov 24th!
Sixt Lumber has thousands more products available through our Special
Order Resources.
Call Us (716-492-2390 OR 716-938-6521 ) today and find out what we can do for you.
*Available at Little Valley only* Blue Seal Feeds
Blue Seal Feeds' product line includes feeds and supplements for livestock, as well as for dogs, cats, and wild & caged birds.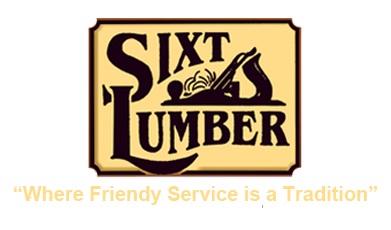 ~ Chaffee ~
13990 East Schutt Road
Chaffee, NY 14030
Phone: 716-492-2390
Fax 716-492-1012
~ Little Valley ~
619 Rock City Road
Little Valley, NY 14755
Phone 716-938-6521
Fax 716-938-6710
© 2018 Sixt Lumber All rights reserved. No text or images can be used from this site without permission.