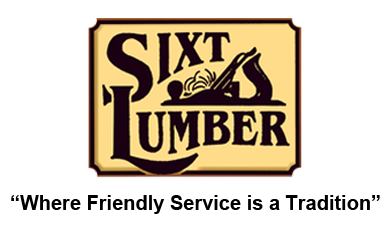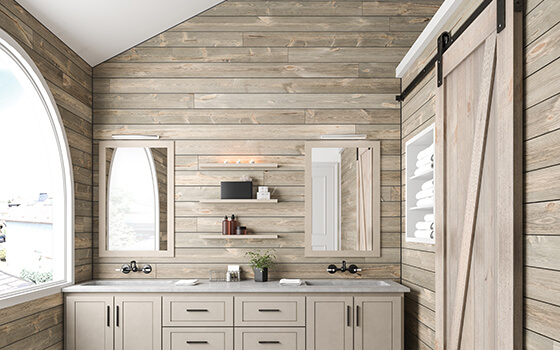 Create an inviting style of wall covering with the warmth of wood. With easy installation, natural wood wall covering brings that rustic chic look to any decor.
Stop in one of our two locations today & let Sixt Lumber help make your home something amazing.
Featured Wall Covering Product Manufacturers

Synergy Wood wall covering is now available in Ponderosa Pine & Southern Yellow Pine. We have Auburn, Colonial  and the E-Peck in Auburn. In the Southern Yellow Pine we now carry ebony, auburn, honey, weathered grey and colonial. Click on Synergy Wood to view the colors or stop in today to see them for yourself.

At Johnson Pine, we are dedicated to bringing the warmth of pine straight from our woods to your home. Now anyone can install pine walls or ceilings with our fast, affordable, and simple EZ-Lock Pine System. Just pick your color and pattern. With four simple steps, you are on your way to beautiful real wood in your home. Family owned and sourced for 40 years since 1977 – right here in Upstate New York. Real Pine, Real Easy. Made In The USA!
In Stock
Drywall & Compounds 
Hardie Backer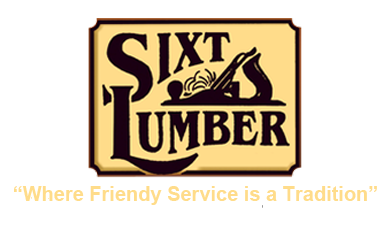 ~ Chaffee ~
13990 East Schutt Road
Chaffee, NY 14030
Phone: 716-492-2390
Fax 716-492-1012
~ Little Valley ~
619 Rock City Road
Little Valley, NY 14755
Phone 716-938-6521
Fax 716-938-6710
© 2018 Sixt Lumber All rights reserved. No text or images can be used from this site without permission.