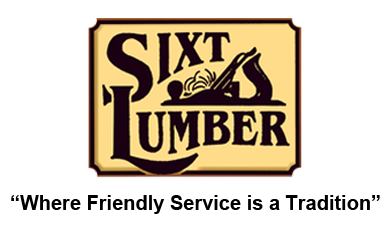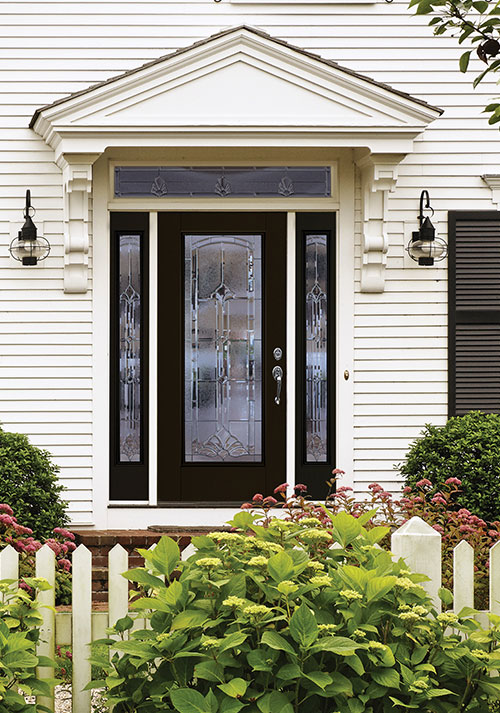 Sixt Lumber offers a wide selection of doors, making today's architecture exceptional, inspirational and easy to achieve. Featuring Storm Doors, Interior Doors, Flush & Molded Doors, Exterior Doors, Decorative Glass & Specialty Glass Doors.
 From fiberglass, wood or steel doors; we offer options for a low maintenance, cost effective door that is also energy-efficient, secure and will bring style and warmth to your home.
Custom designs available to improve your homes appearance, increase its value & reduce energy bills. Our experts will help you find the right door for your home's exact needs.
Here at Sixt Lumber we can guide you through some of the style factors to consider in designing your new door. Shop our quality door manufacturers today.
FEATURED DOOR MANUFACTURERS
Andersen®'s full range of beautifully crafted, energy-efficient, low-maintenance doors are the perfect solution for your project.
When you buy a Larson storm door, you are getting an addtion to your home that is as durable as it is good looking.
Atrium offers a wide selection of custom built vinyl patio doors in a variety of styles, colors and materials that are sure to be the perfect fit for your home. 
The MasterView  3200 patio door is one of the industry's smoothest, best performing patio doors, at any price.
Reeb® offers thousands of combinations of fiberglass, wood and steel doors from the industries top manufacturers. Choosing an exterior door for your home, business or organization is one of the most important factors in keeping your building secure, stylish and energy-efficient. 
BILCO basement doors are ideal for access to basement storage areas and for moving large items into finished basement areas. The wide opening allows storage items such as deck and patio furniture, and large items such as pool tables and furniture, to be easily moved in and out of a basement. Doors meet IRC 2018 building code requirements for emergency egress in finished basement living areas and feature weather resistant construction.
FEATURED BARN DOOR MANUFACTURER 
Reebs Interior residential sliding barn door hardware kits are manufactured from steel and come with a 1 year warranty.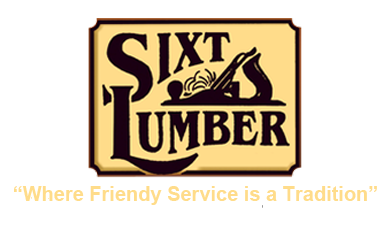 © 2018 Sixt Lumber All rights reserved. No text or images can be used from this site without permission.