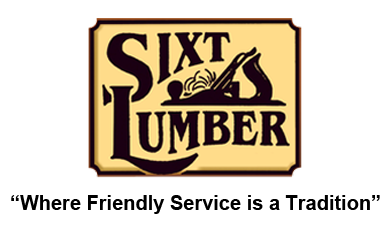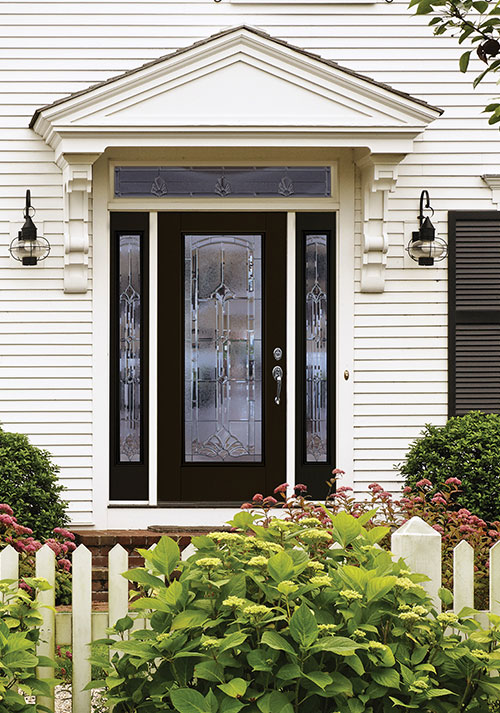 Sixt Lumber offers a wide selection of doors, making today's architecture exceptional, inspirational and easy to achieve. From fiberglass, wood or steel doors; we offer options for a low maintenance, cost effective door that is also energy-efficient, and secure will bring style and warmth to your home.
Custom designs available to improve your homes appearance, increase its value & reduce energy bills. Our experts will help you find the right door for your home's exact needs.
Here at Sixt Lumber we can guide you through some of the style factors to consider in designing your new door. Stop in today and see what we can do for you.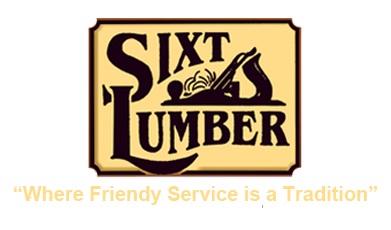 ~ Chaffee ~
13990 East Schutt Road
Chaffee, NY 14030
Phone: 716-492-2390
Fax 716-492-1012
~ Little Valley ~
619 Rock City Road
Little Valley, NY 14755
Phone 716-938-6521
Fax 716-938-6710
© 2018 Sixt Lumber All rights reserved. No text or images can be used from this site without permission.