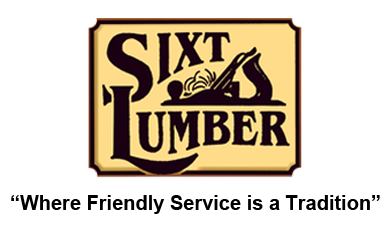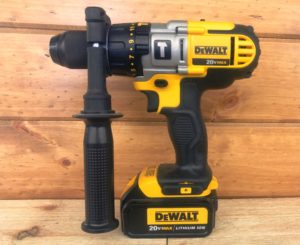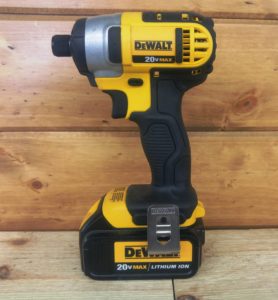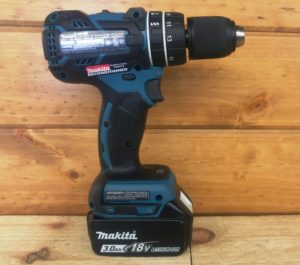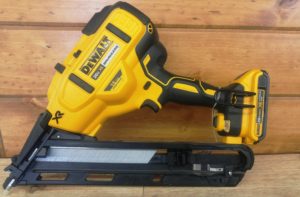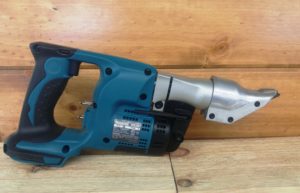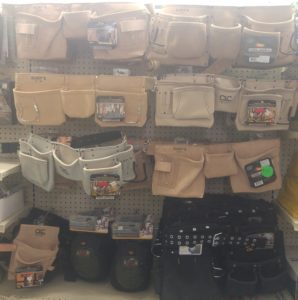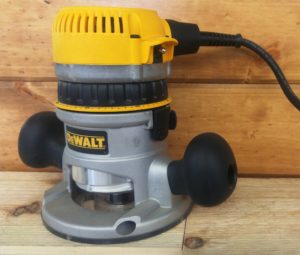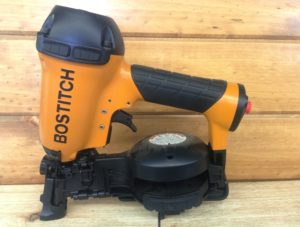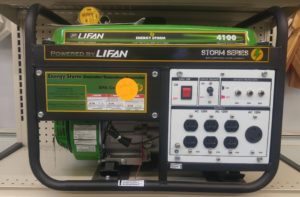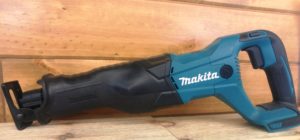 Sixt Lumber offers quality top brands like Dewalt, Makita, Milwaukee & Bostich. Our family-owned stores also offer a wide selection of pneumatic tools, power tools & hand tools at low prices. 
Sixt Lumber carries kneepads, framer belts, carpenter aprons and safety eyewear. We also carry a complete line of gloves from waterproofed, insulated, long wearing, heavy duty utility and gloves designed for rough labor.
Shop our quality tools and accessories today.
Featured Tool Manufacturers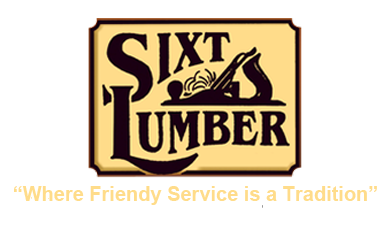 ~ Chaffee ~
13990 East Schutt Road
Chaffee, NY 14030
Phone: 716-492-2390
Fax 716-492-1012
~ Little Valley ~
619 Rock City Road
Little Valley, NY 14755
Phone 716-938-6521
Fax 716-938-6710
© 2018 Sixt Lumber All rights reserved. No text or images can be used from this site without permission.