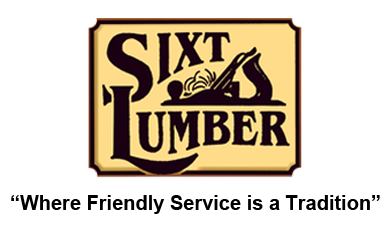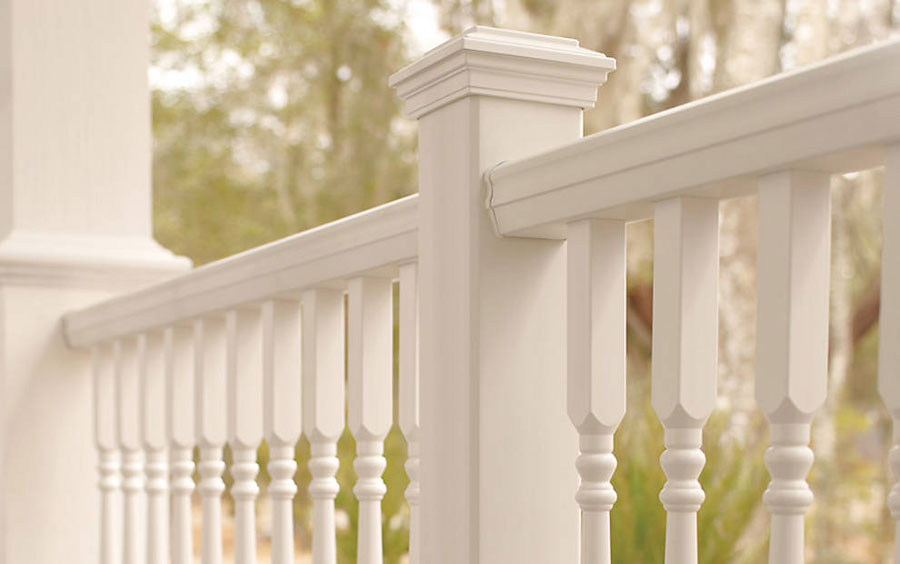 In terms of safety and aesthetics, nothing adds more flare than a railing. However, without a railing, the deck can be quite bland. See how Sixt Lumber can help get your project done correctly & under budget. With a variety of railing designs, railing  colors, and textures, you decide what fits you. Whether you add railing to the front of your home or to the deck in the back, you will have turned your home into a very welcoming retreat.
Featured Railing Manufacturers

Ram Tail Cable Rail Systems offer a beautiful alternative to conventional handrails.
IN STOCK RAILING
TREATED RAILING – 2 X 4 X 12
16′ FIR HANDRAIL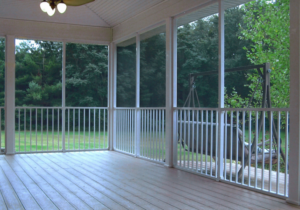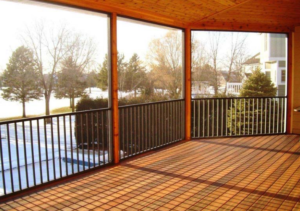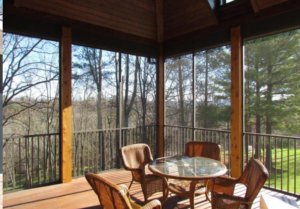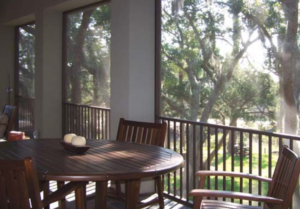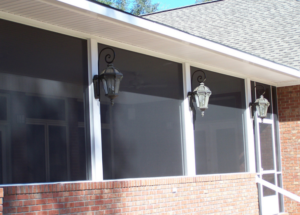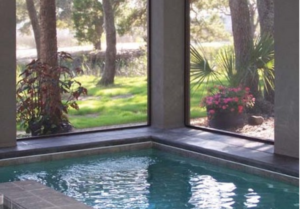 Beauty meets strength. Elegance meets distinction. Masterpiece meets innovative engineering. Westbury® ScreenRail is designed with these essential elements in mind. With a variety of designs, colors, and textures, you have the power to decide what fits your home.

SIXT LUMBER can help turn your home into a welcoming retreat.
Stop by today and talk to one of our experts.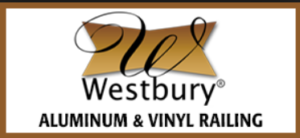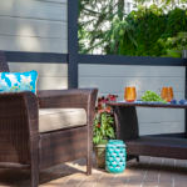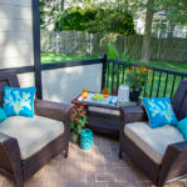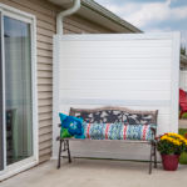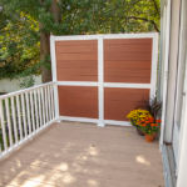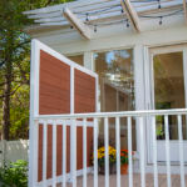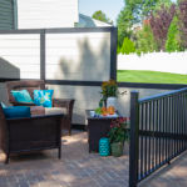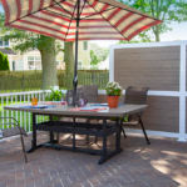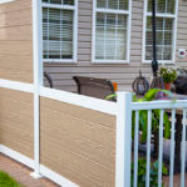 HideAway Privacy Rail provides a contemporary and modern look to your deck or patio while offering you the option of privacy in your outdoor space. Powder coated aluminum framing provides strength for your installation while a section of vinyl  infill boards lock securely together with our patented  ClickConnect technology. HideAway allows you to create privacy that is safe, secure, and code compliant for decks of any height.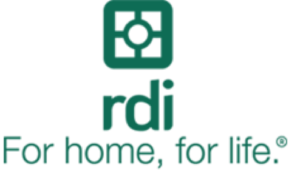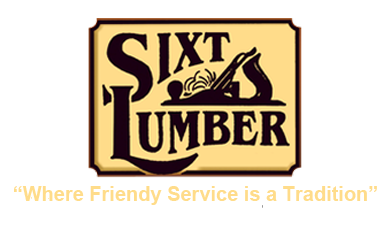 ~ Chaffee ~
13990 East Schutt Road
Chaffee, NY 14030
Phone: 716-492-2390
Fax 716-492-1012
~ Little Valley ~
619 Rock City Road
Little Valley, NY 14755
Phone 716-938-6521
Fax 716-938-6710
© 2018 Sixt Lumber All rights reserved. No text or images can be used from this site without permission.