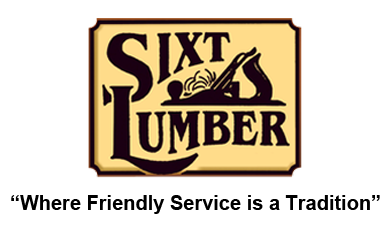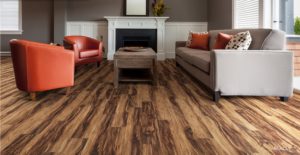 Available in a range of prices, vinyl flooring is an affordable option for use in high traffic areas where durability and moisture resistance are important. It can be installed over existing floors. Vinyl flooring is an excellent choice, not only for waterproof ability, but for scratch & slip resistant ability.
Sixt Lumber can help you find the right flooring product to finish your project.
Featured Flooring Product Manufacturers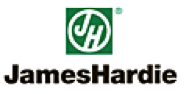 Delivers superior protection against moisture damage and mold growth. It contains no paper facing, which serves as a food source for mold, or gypsum, which can disintegrate with continuous moisture exposure. HardieBacker cement board is an ideal choice for wet area walls; its smooth surface may be painted, textured, wallpapered, or tiled.
In-Stock Flooring
1"x4" TG YP Flooring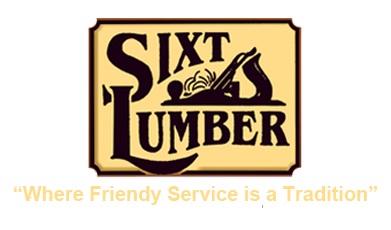 ~ Chaffee ~
13990 East Schutt Road
Chaffee, NY 14030
Phone: 716-492-2390
Fax 716-492-1012
~ Little Valley ~
619 Rock City Road
Little Valley, NY 14755
Phone 716-938-6521
Fax 716-938-6710
© 2018 Sixt Lumber All rights reserved. No text or images can be used from this site without permission.