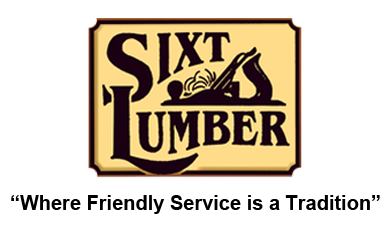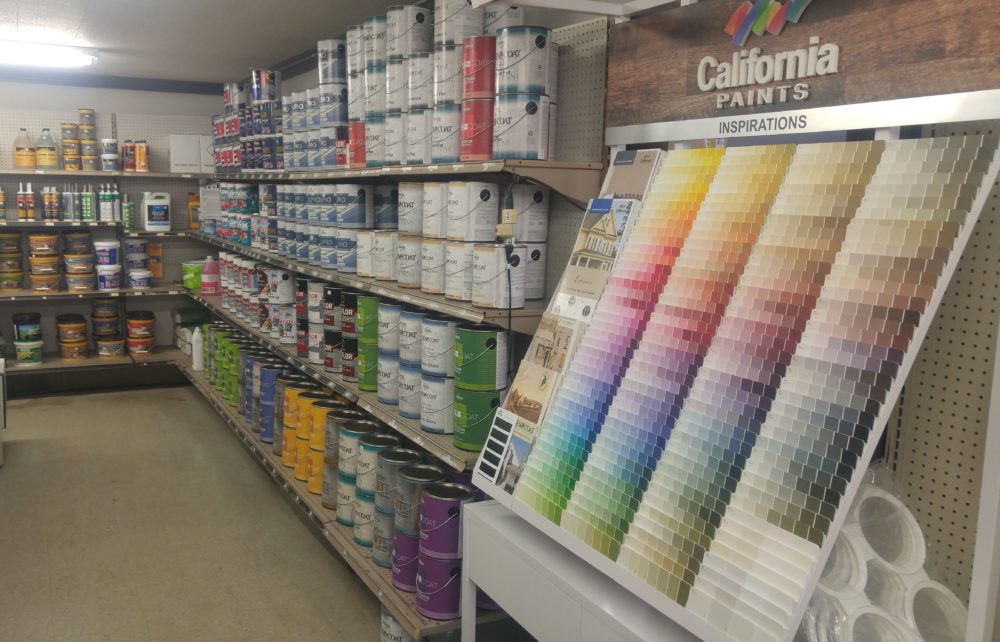 California Paint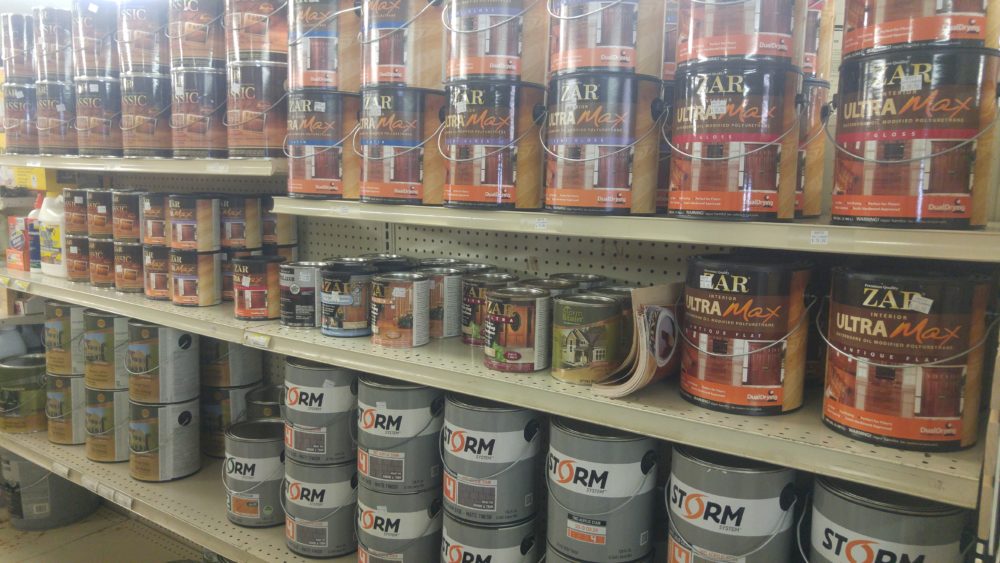 Stains- Zar / Storm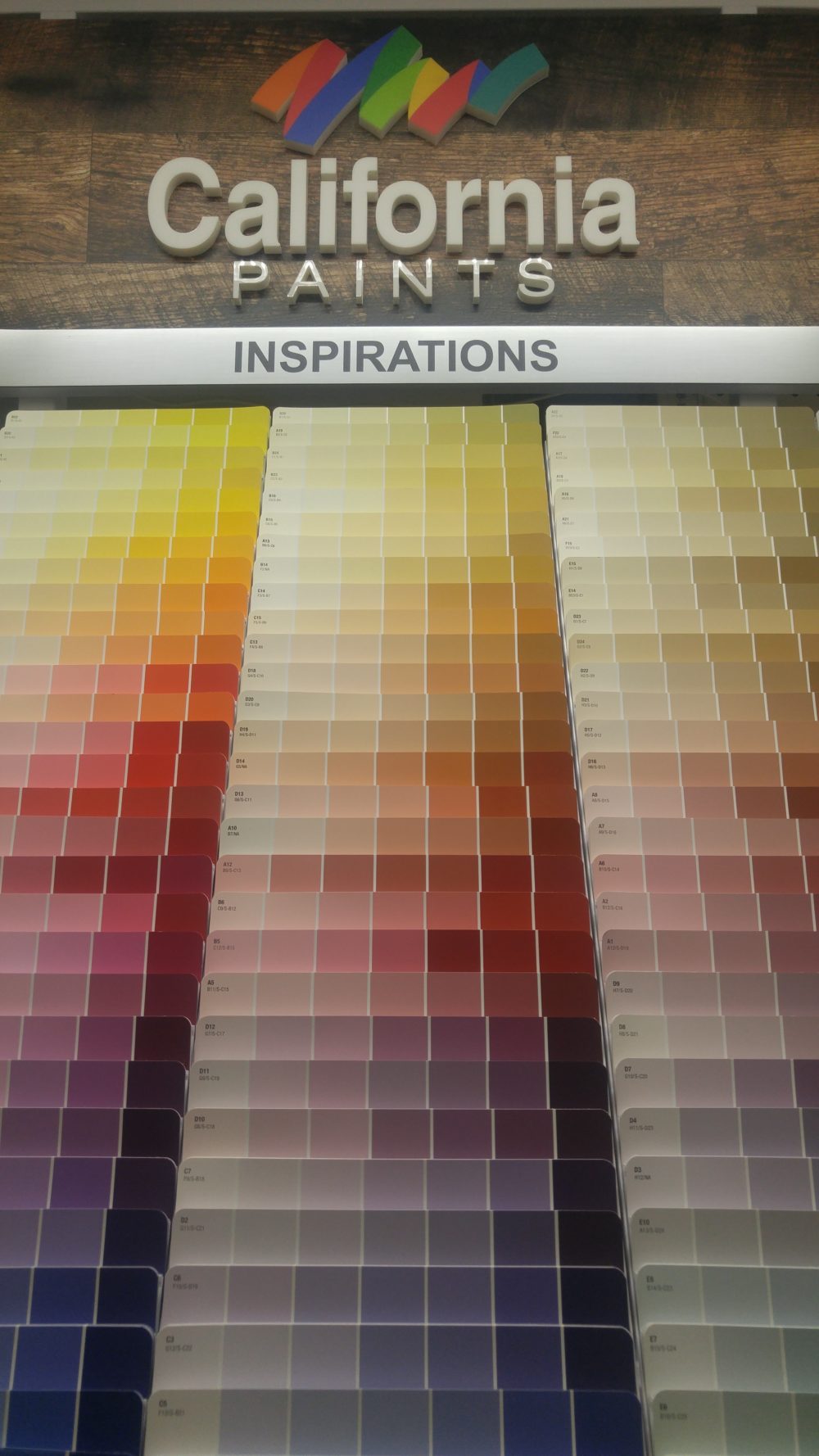 California Paint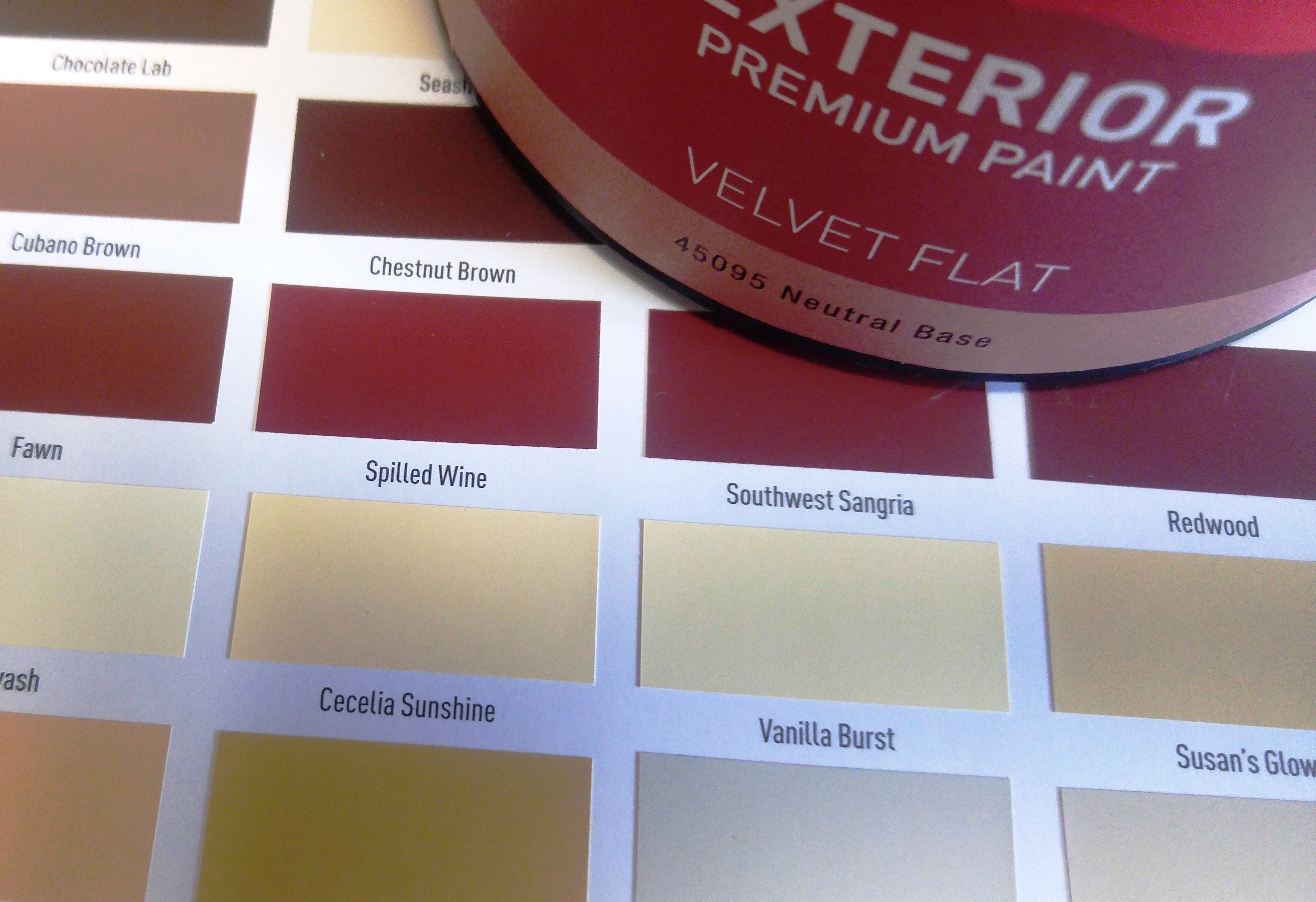 California Paint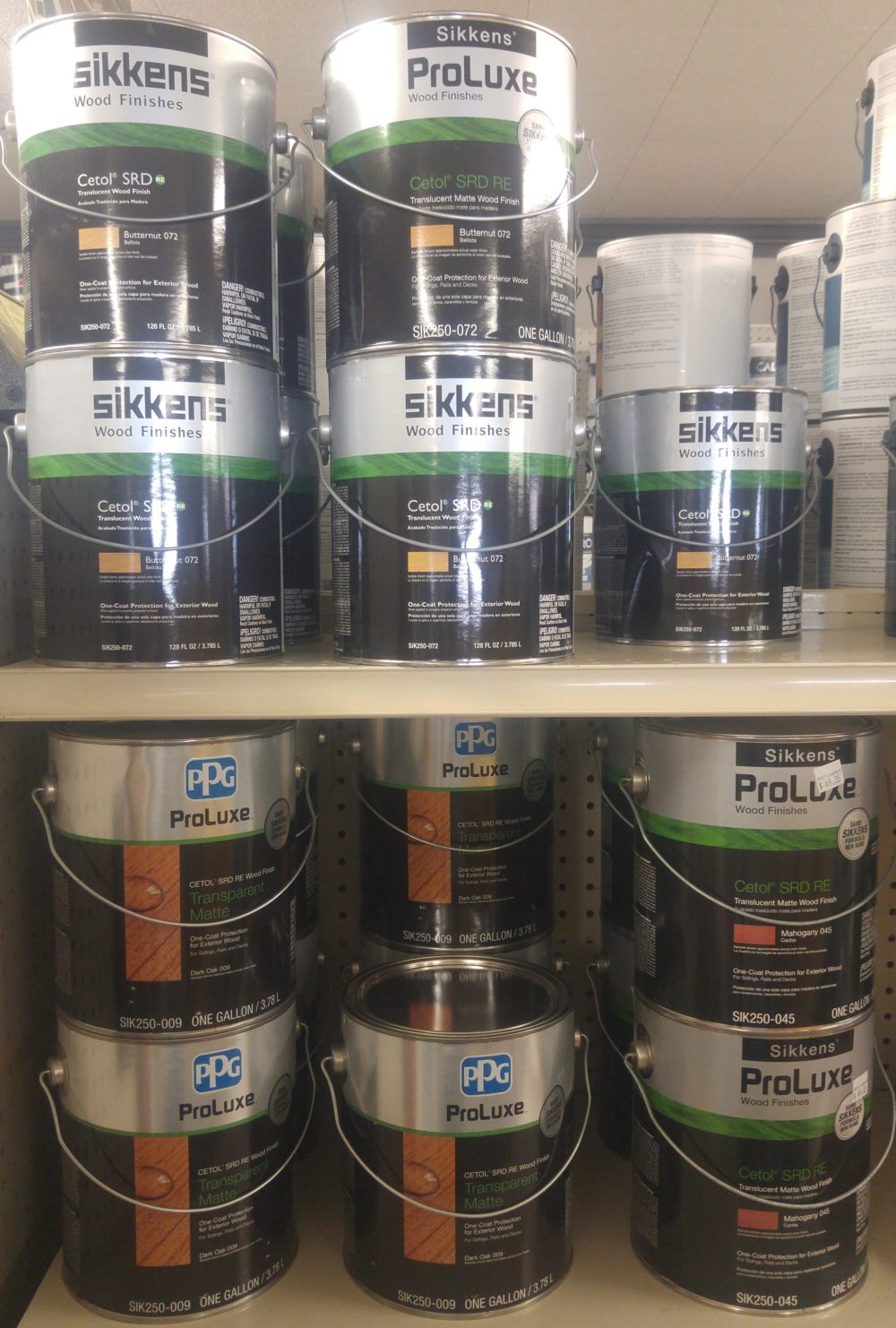 Proluxe Sikkens

Storm Mold & Mildew Solution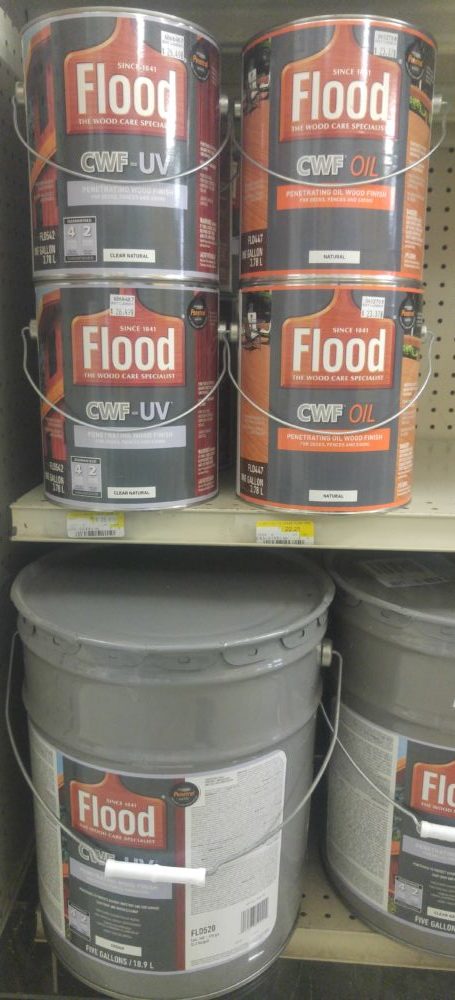 Flood Stain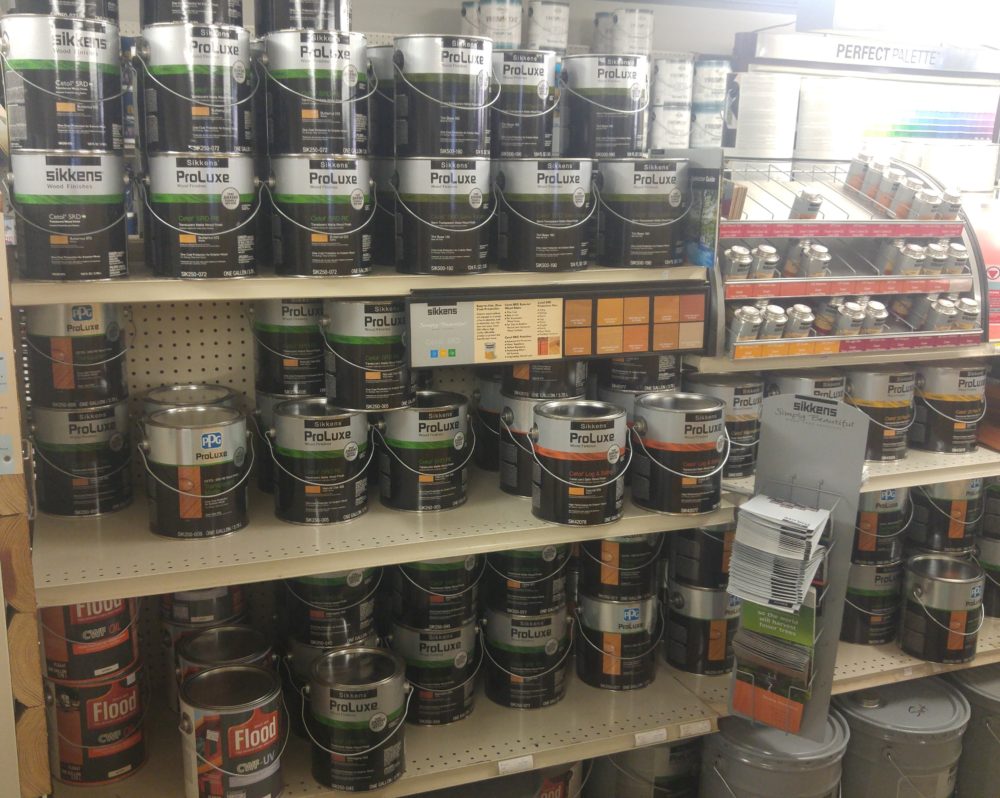 Stain
Sixt Lumber's computerized paint color matching system, provides quick and accurate color matches for paint.  Just bring in the item you wish to match – a rug, a pillow, fabric swatch, even a competitor's paint swatch. Now, instead of having to settle for a color that's merely "close" to what you need, you can get exactly the color you want.
With our advanced computerized color matching technology, your custom paint color will always be right on target.
Quickly and accurately matches colors

Provides consistent color regardless of product or sheen

Prints the tint formula on a lid label for easy reference
Visit one of our locations to learn more about our computerized paint color matching system.
​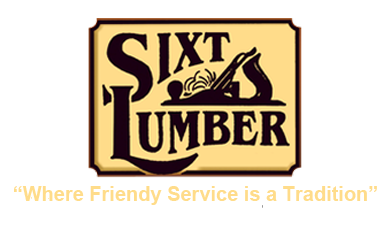 ~ Chaffee ~
13990 East Schutt Road
Chaffee, NY 14030
Phone: 716-492-2390
Fax 716-492-1012
~ Little Valley ~
619 Rock City Road
Little Valley, NY 14755
Phone 716-938-6521
Fax 716-938-6710
© 2018 Sixt Lumber All rights reserved. No text or images can be used from this site without permission.