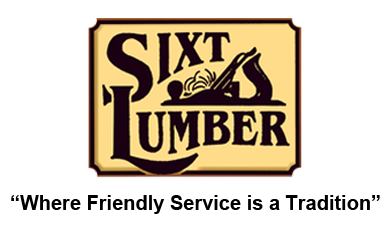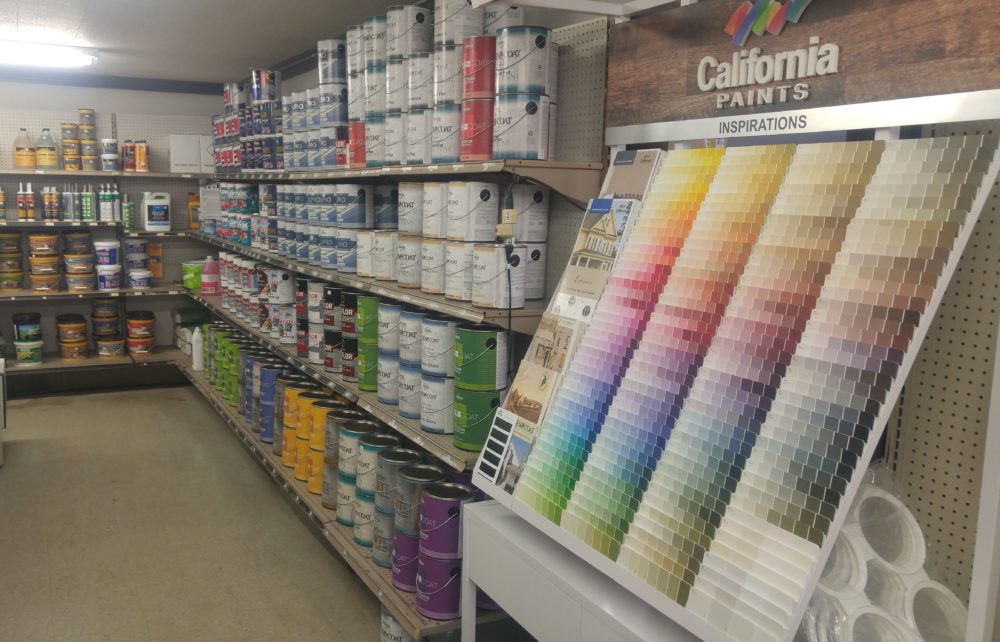 California Paint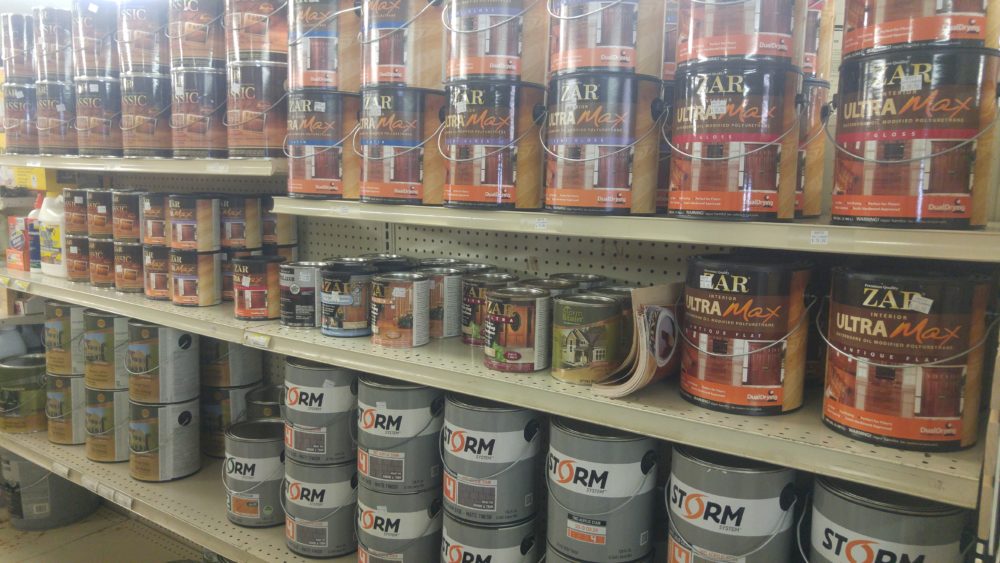 Stains- Zar / Storm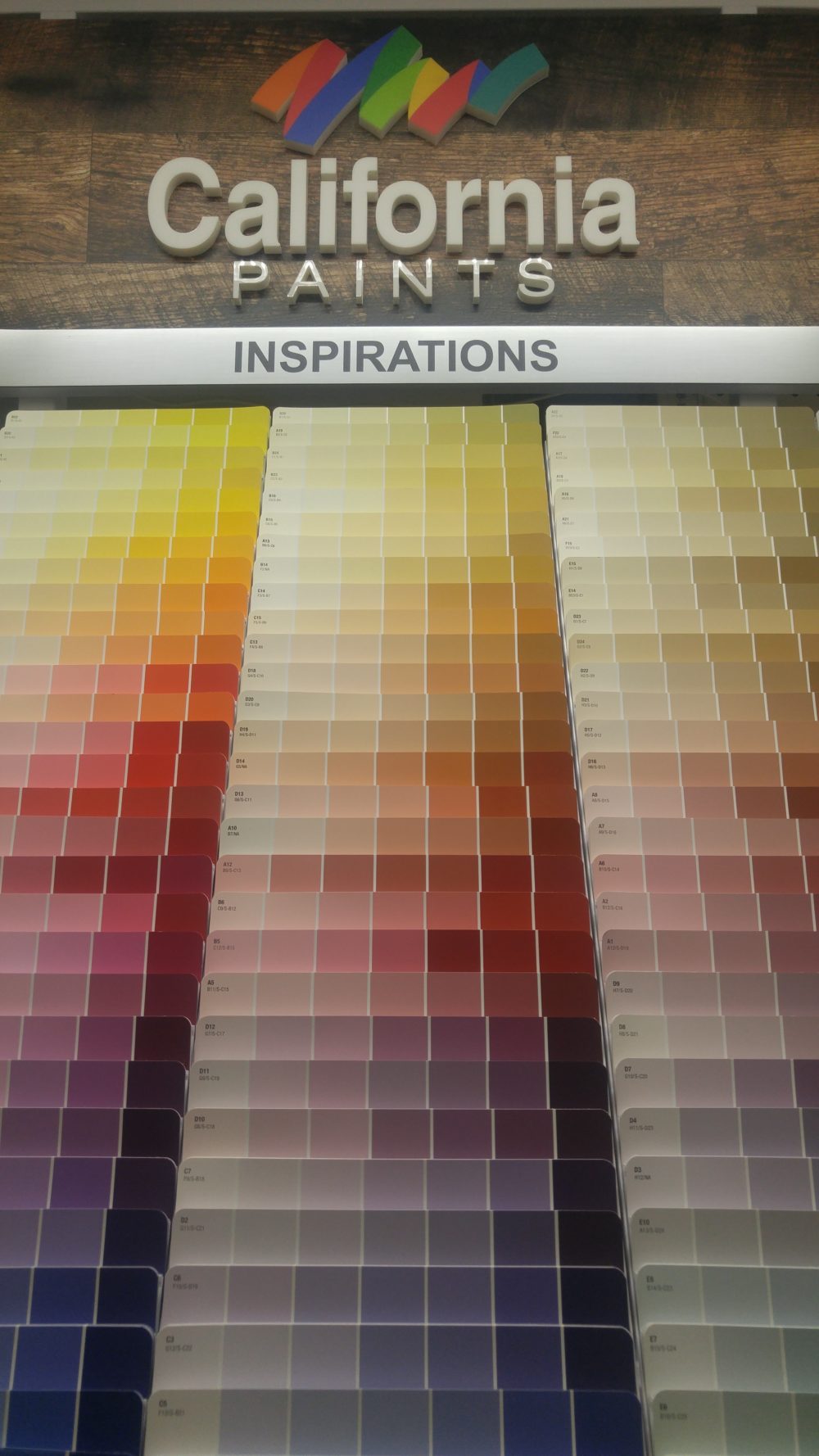 California Paint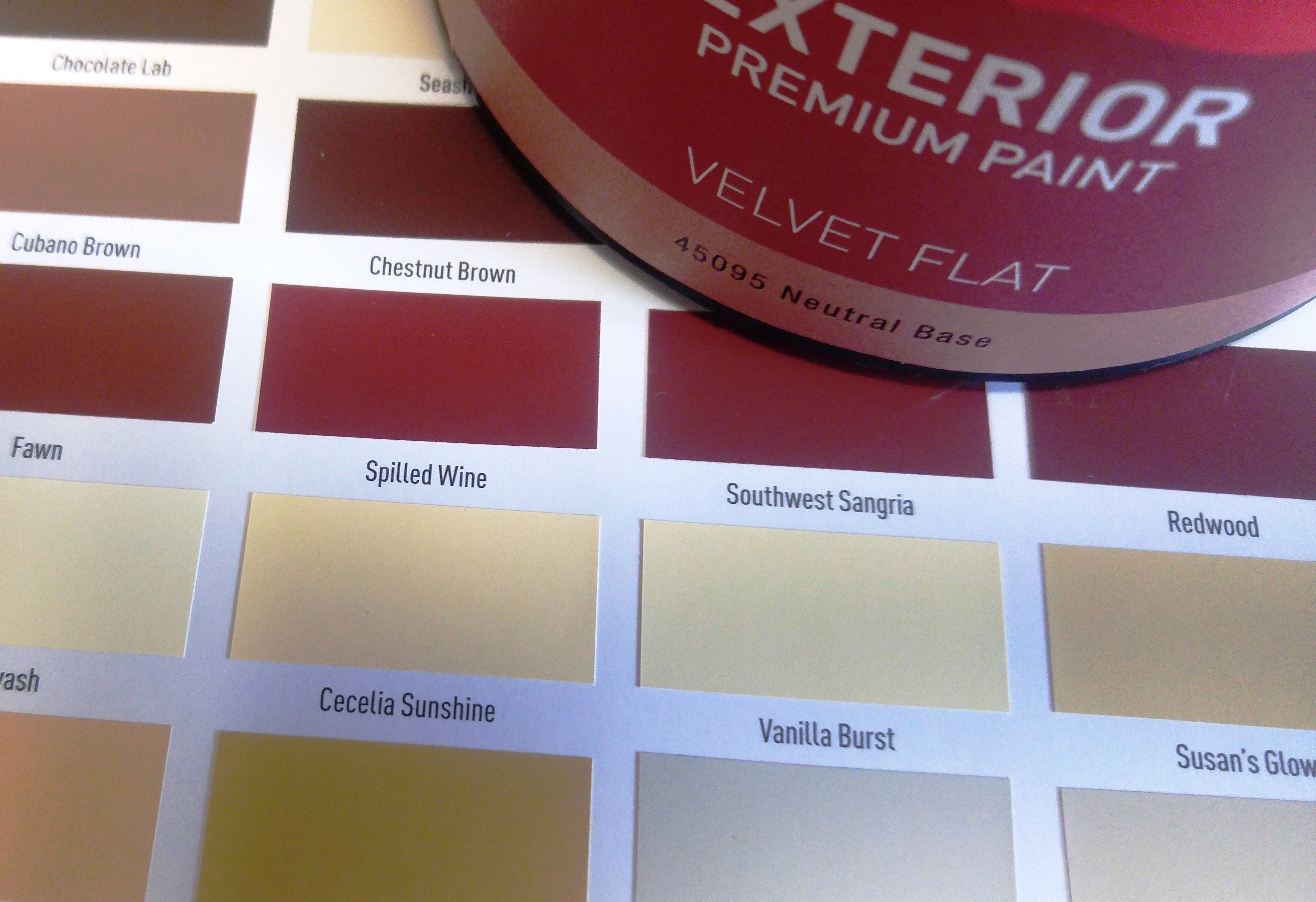 California Paint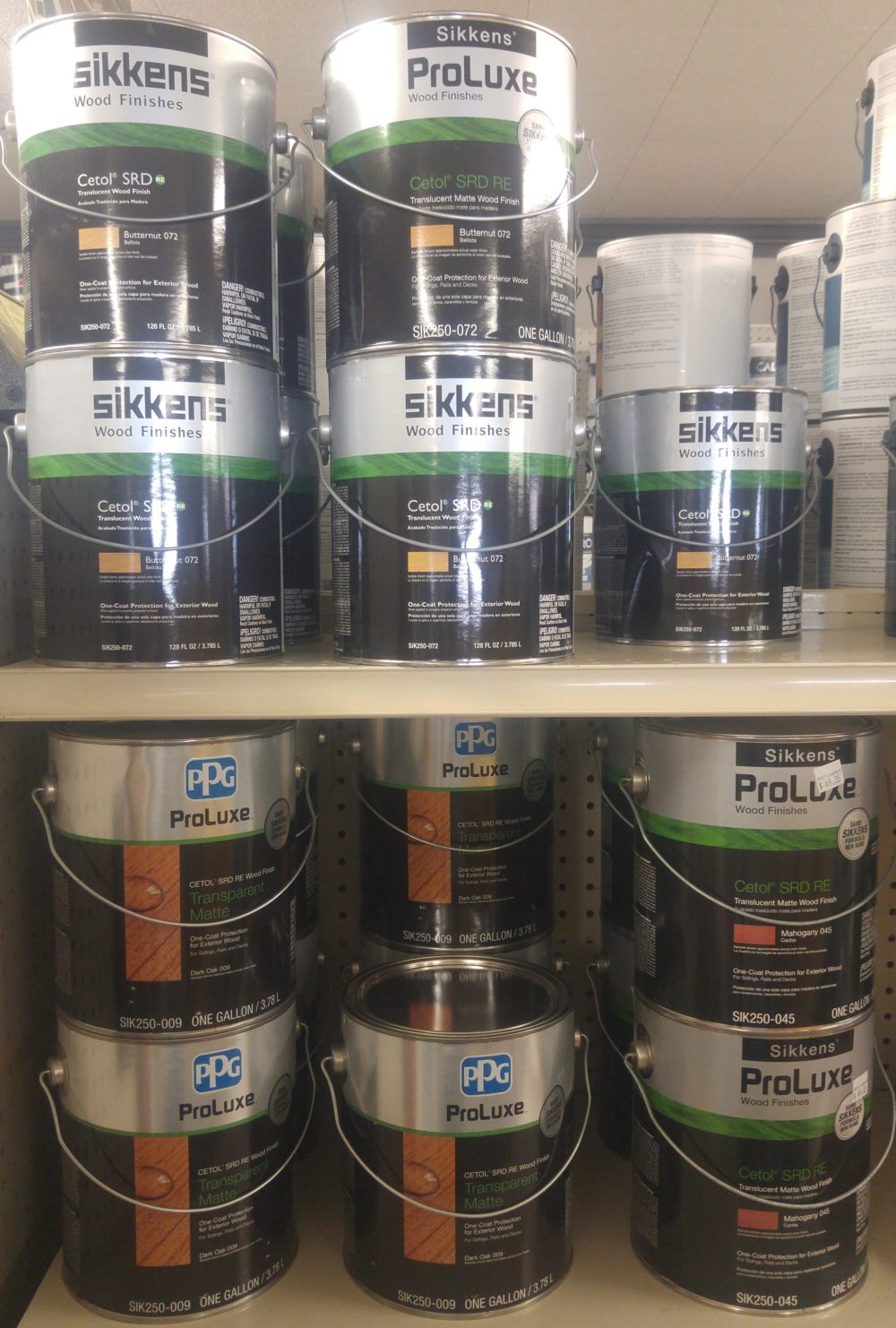 Proluxe Sikkens

Storm Mold & Mildew Solution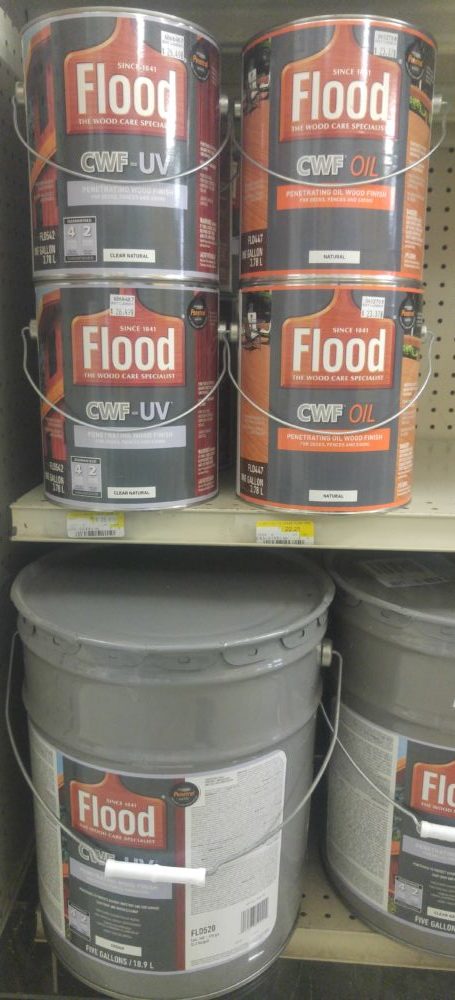 Flood Stain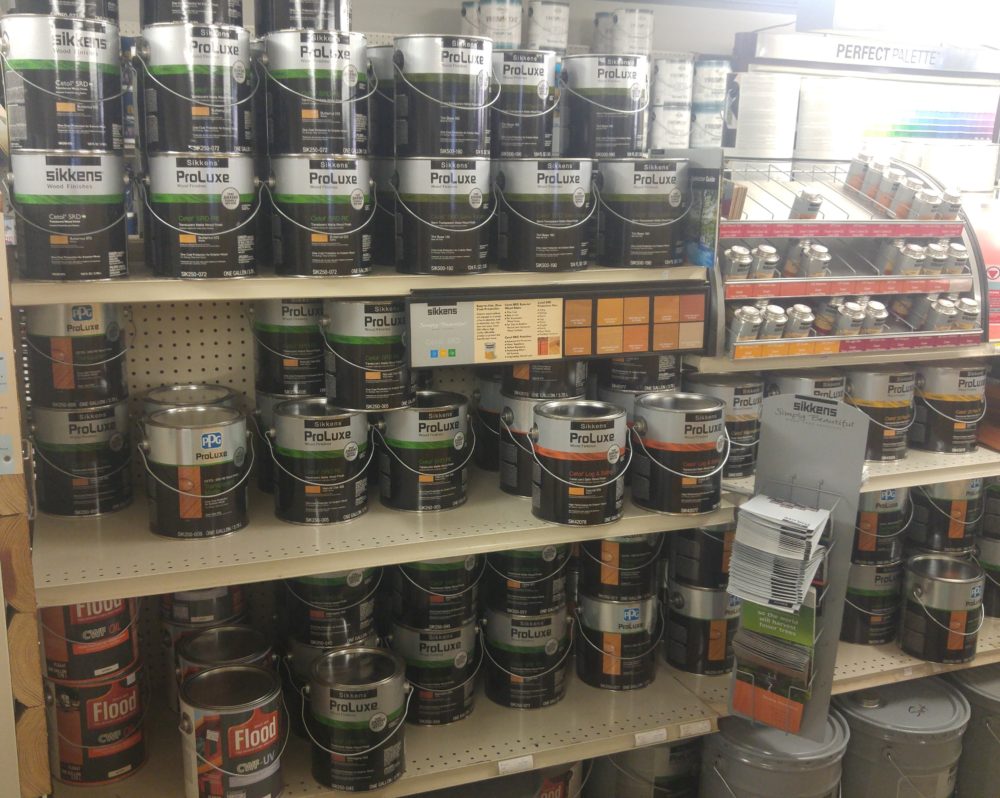 Stain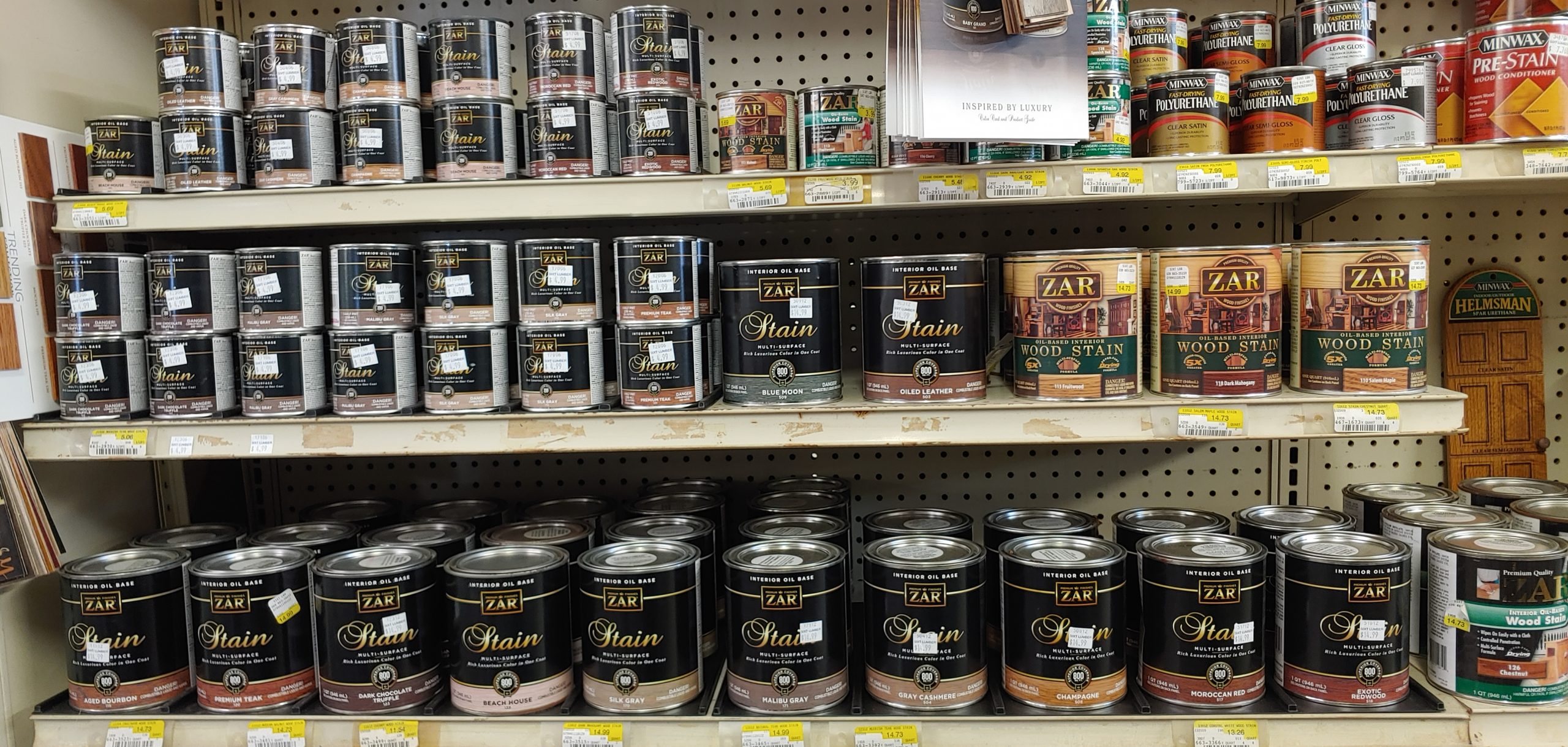 Zar Premium Finishes
PPG Proluxe

California Paints produces the highest quality interior paint, exterior paint, industrial and specialty products. For over 80 years, California Paints has been a leading innovator in the paint industry.
Our interior paint and exterior paint choices offer everything today's consumer requires including green paint options, Low VOC paint, Low VOC* paint and a wide range of paint colors.
Find California Paints at your local family owned Sixt Lumber store. 
Flood provides superior wood protection for homes, including siding, decks, and more.
From clear finishes that protect wood while maintaining its most natural look to more dramatic, solid color stains, the Storm System offers whatever look you want…as well as the protection to Weather Whatever.
Same Sikkens formula, new name.  For decks, siding, windows and doors PPG ProLuxe provides a distinctively rich and vibrant finish. PPG ProLuxe premium products are designed to provide unrivaled looks, durability and performance on all types of exterior wood. Find the perfect stain or finish to bring out the natural beauty of the wood in your project.
Rust-Oleum's high quality paint is specially formulated to resist moisture and corrosion.
From general purpose surface preparation to heavy-duty stain and odor coverage, there's a KILZ® primer that will do the job.
When it simply has to be right, use the products that have made Minwax® an American icon.
As life unfolds and your needs evolve, reach for the brands that millions of people around the world have trusted since 1932: DRYLOK, ZAR and UGL
Large openings that let air into a home rob homeowners of money, energy efficiency and comfort. Froth-Pak™ Foam Sealant from Great Stuff is designed to fill gaps and penetrations greater than 2" quickly and affordably, helping eliminate unwanted airflow throughout a home.
Whether you need to match your existing decor or it's time to shake things up a little, ZAR® offers an unbeatable combination of rich color, superior performance and reliable durability, in interior and exterior finishes.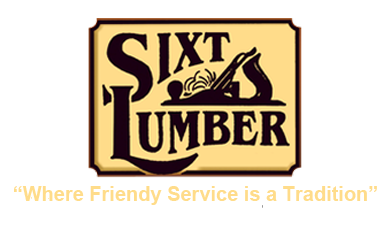 © 2018 Sixt Lumber All rights reserved. No text or images can be used from this site without permission.