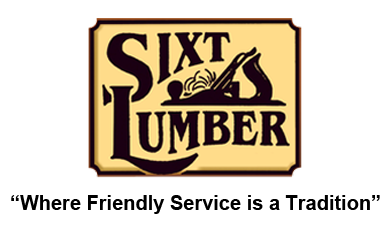 Armstrong Wellington
Armstrong Woodhaven - Apple
Armstong Woodhaven - Rustic Pine
Armstong Woodhaven - Rustic Pine
Armstong Metallaire - Copper
Armstrong Metallaire - Copper
Armstrong Woodhaven - Driftwood Gray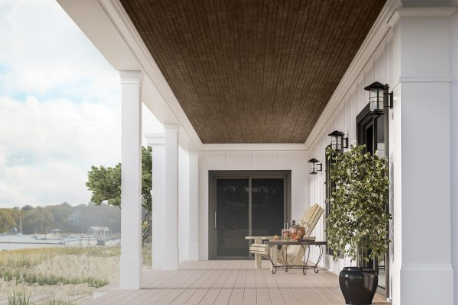 Great American Spaces Beadboard - Espresso
Great American Spaces - Classic Pine
Great American Spaces Classic Pine - Clear
Great American Spaces Pine - Cottage White
Armstrong Easy Elegance - Deep Coffers
Offering beautiful and functional ceilings, Sixt Lumber can help you find the product you need. Offering interior solutions that help to enhance comfort, save time, improve building efficiency and overall performance, and create beautiful spaces.

Call or stop in today and let Sixt Lumber show you how.
Featured Ceiling Product Manufacturers
IN STOCK
1X6 TG PINE PREFINISHED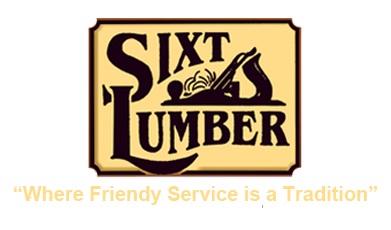 ~ Chaffee ~
13990 East Schutt Road
Chaffee, NY 14030
Phone: 716-492-2390
Fax 716-492-1012
~ Little Valley ~
619 Rock City Road
Little Valley, NY 14755
Phone 716-938-6521
Fax 716-938-6710
© 2018 Sixt Lumber All rights reserved. No text or images can be used from this site without permission.