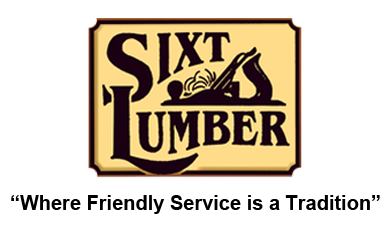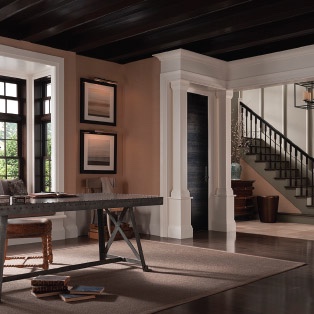 Offering moulding, column and finishings for homeowners & professionals to choose from. Get inspriration for your homes interior & exterior.  Sixt Lumber will help you take the guesswork out of choosing beautiful designs for your home.
Whether you already know the style of columns you want for your home or you are just beginning your search, Sixt Lumber invites you to view the gallery of column options to help you choose an impression that best fits your lifestyle. After all, you only get one chance to create a first impression that lasts.
Featured Moulding and Columns Manufacturers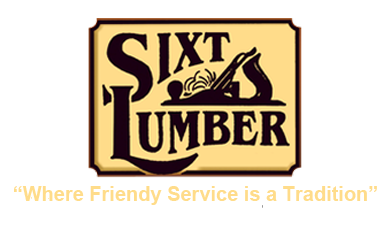 © 2018 Sixt Lumber All rights reserved. No text or images can be used from this site without permission.