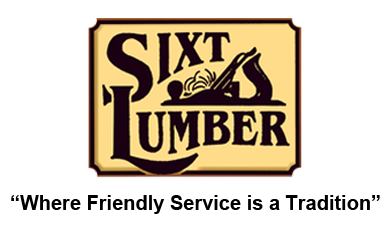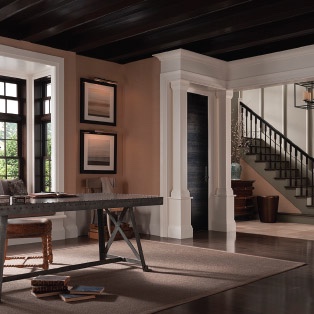 Offering moulding, columns and finishings for homeowners & professionals to choose from. Get inspriration for your homes interior & exterior.  Sixt Lumber will help you take the guesswork out of choosing beautiful designs for your home.
Whether you already know the style of columns you want for your home or you are just beginning your search, Sixt Lumber invites you to view the gallery of column options to help you choose an impression that best fits your lifestyle. After all, you only get one chance to create a first impression that lasts.
Featured Moulding and Columns Manufacturers
Metrie is North America's leading manufacturer and distributor of solid wood and composite wood mouldings. We offer a breadth of product and service unparalleled in the industry and a passion for design, quality and service.
HB&G offers a variety of column lines to choose from. From wood to cellular PVC, HB&G's columns offer exceptional strength-to-weight characteristics and often require minimum maintenance.
Turncraft has become "the source" for columns that offer affordable elegance and style. Each column features thoughtful product design and fine workmanship in assembly, precision turning, and artful finishing. The columns are available in tapered and non-tapered versions in a wide variety of plan styles. Square columns are also available in smooth or fluted designs.
For the perfect combination of classic style and strength, Reeb® stocks a large variety of column styles and materials. We offer both structural and decorative options to fit any style of porch or overhang.
DSI Columns invites you to view our gallery of column options to help you choose an impression that best fits your lifestyle.
At VERSATEX, we're totally dedicated to cellular PVC trim and we're leaders in innovation, quality, and technical assistance. 
HB&G'S wood porch posts are manufactured using paint grade, kiln dried pine. They are load-bearing and are primed white ready to paint. Wood posts have a one year warranty.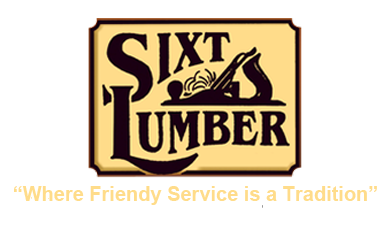 © 2018 Sixt Lumber All rights reserved. No text or images can be used from this site without permission.