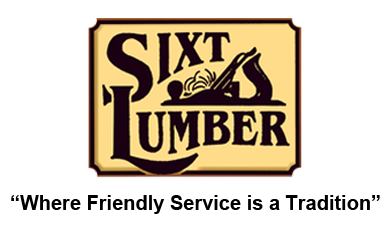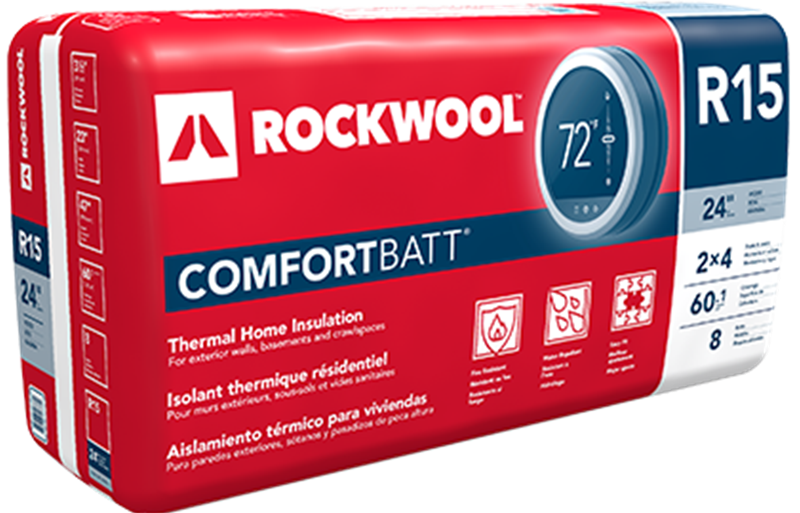 From making your home more comfortable, to thermal performance & moisture management; insulation will add value by making it energy efficient. Whether you are building new or renovating your home, Sixt Lumber provides a full range of insulation products that work together to achieve complete comfort. For top thermal performance we offer a complete line of insulation from Batt Insulation, Blown-in Insulation and Froth Packs are available as well.
Featured Insulation Manufacturers
CertainTeed offers a full line of high-quality fiber glass insulation products you can count on.
ROCKWOOL makes and suppies a full range of smart and sustainable stone wool insulation products for the construction industry.
Dow Rigid Foam Insulation replaces non-insulating above-grade sheathing products like plywood, fiberboard and OSB, and eliminates the need for additional air barriers such as housewrap. It has clear film facings on both sides for added durability.
Atlas EnergyShield wall products can be installed on the exterior, interior, or within wall assemblies. Common installations include wood or steel stud, masonry, concrete, sheathing, gypsum and more. With flexibility in installation, Atlas has the ability to meet wall insulation needs for nearly any project.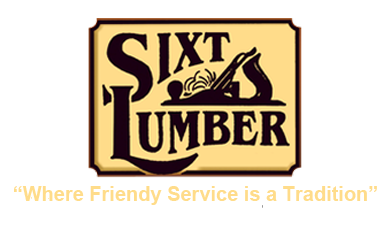 © 2018 Sixt Lumber All rights reserved. No text or images can be used from this site without permission.