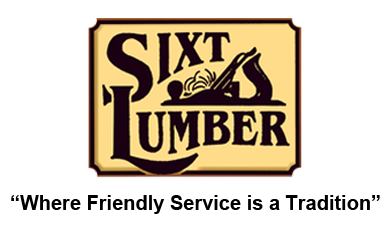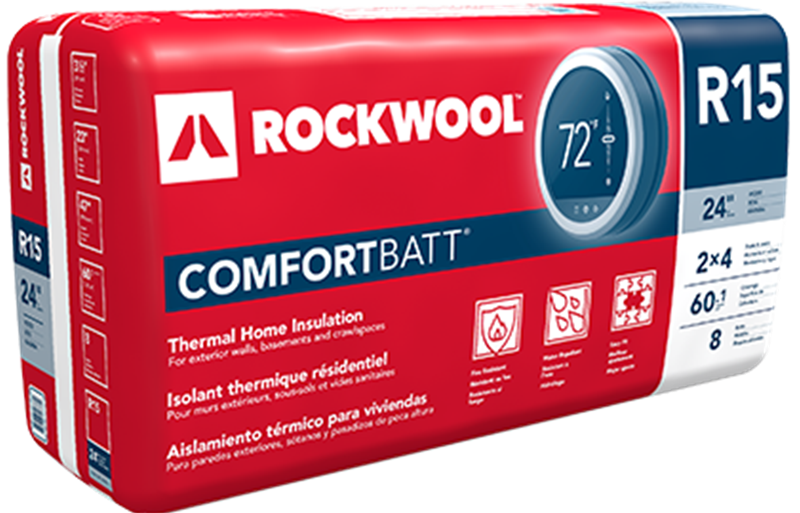 From making your home more comfortable, to thermal performance & moisture management; insulation will add value by making it energy efficient. Whether you are building new or renovating your home, Sixt Lumber provides a full range of insulation products that work together to achieve complete comfort. For top thermal performance we offer a complete line of insulation from Batt, Blown-in and Froth Packs are available as well.
Featured Insulation Manufacturers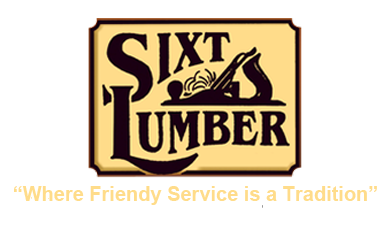 © 2018 Sixt Lumber All rights reserved. No text or images can be used from this site without permission.