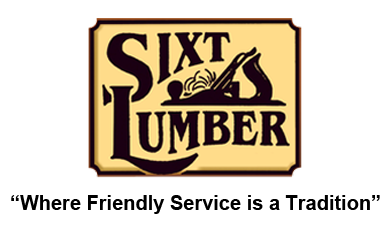 TREX TRANSCEND COMPOSITE DECKING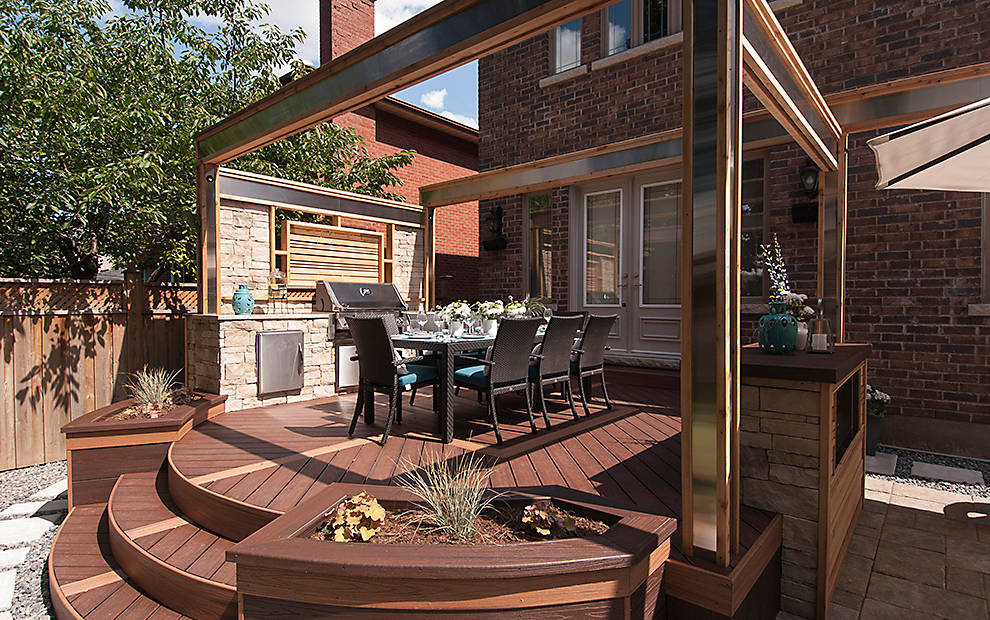 Tiki Torch decking and Lava Rock with Trex® Fascia in Tiki Torch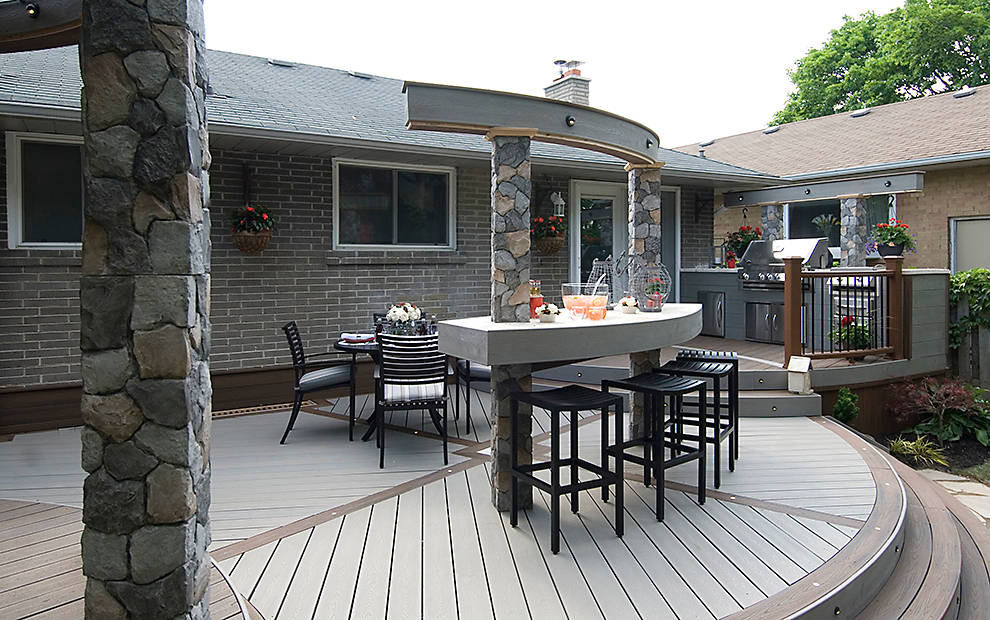 Spiced Rum and Gravel Path with Trex® Fascia in Gravel Path and Transcend® Railing in Tree House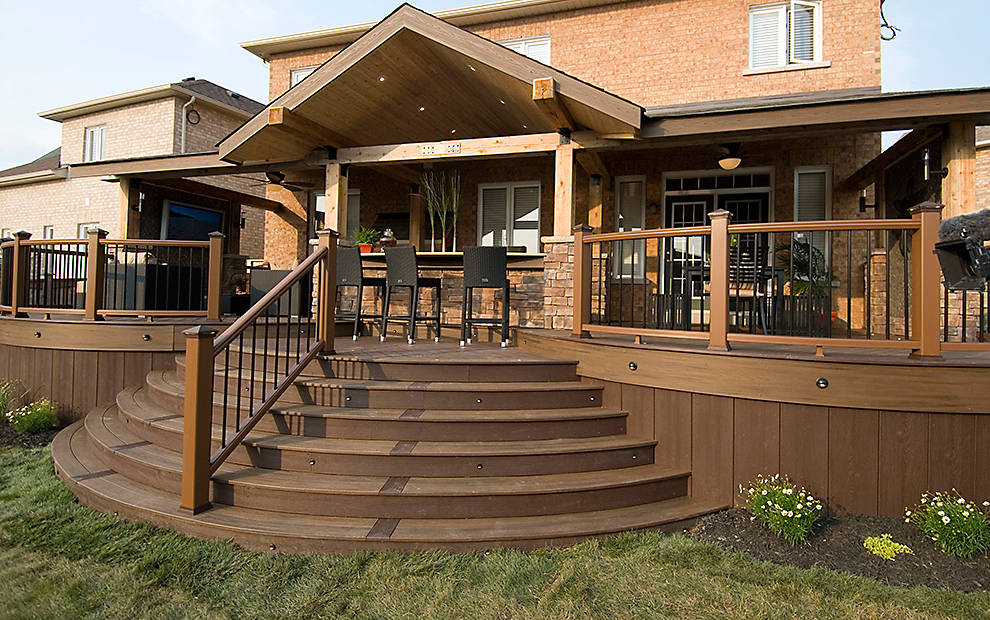 Spiced Rum and Vintage Lantern with Trex® Fascia in Spiced Rum and Transcend® Railing in Tree House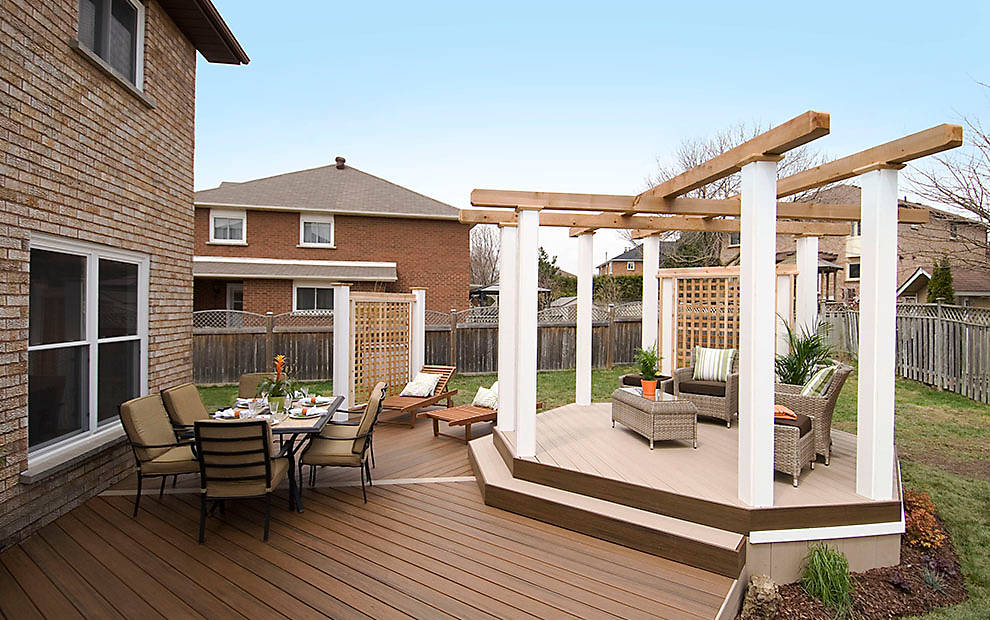 Spiced Rum and Rope Swing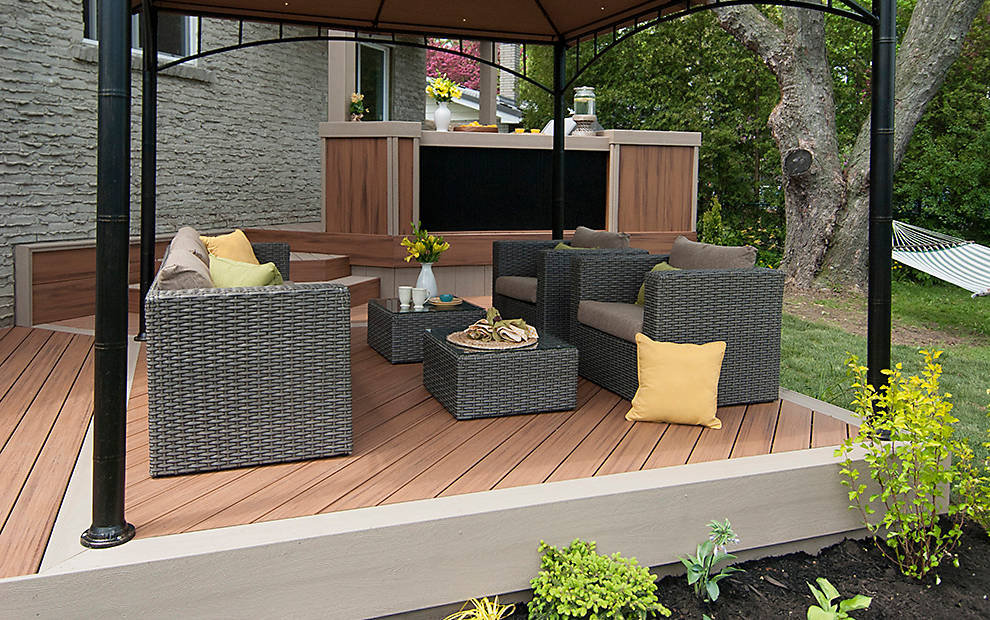 Tiki Torch and Rope Swing with Trex® Fascia in Tiki Torch and Rope Swing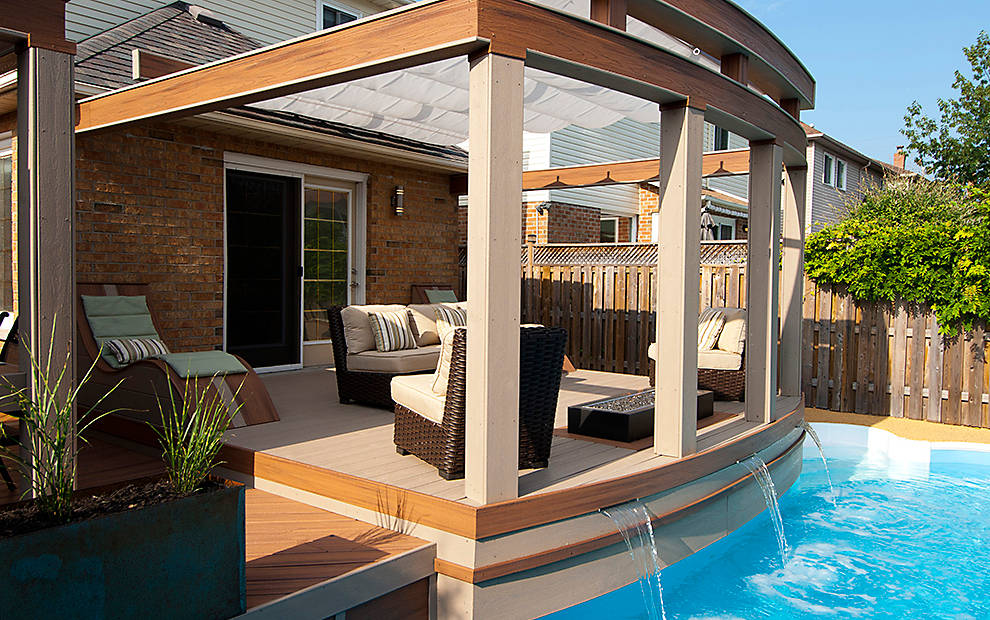 Rope Swing and Tiki Torch with Trex® Fascia in Rope Swing and Tiki Torch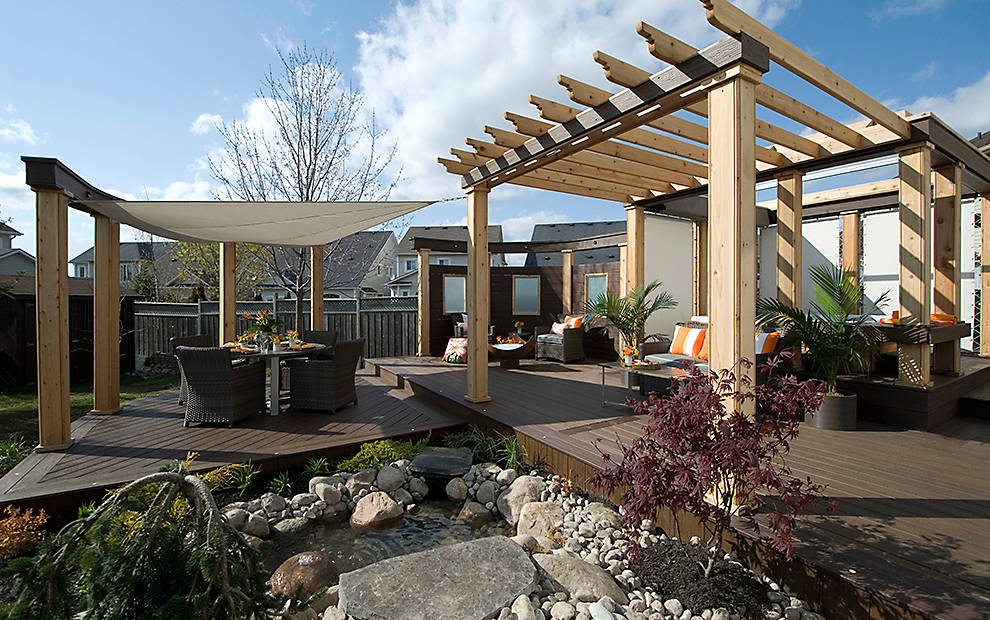 Spiced Rum and Lava Rock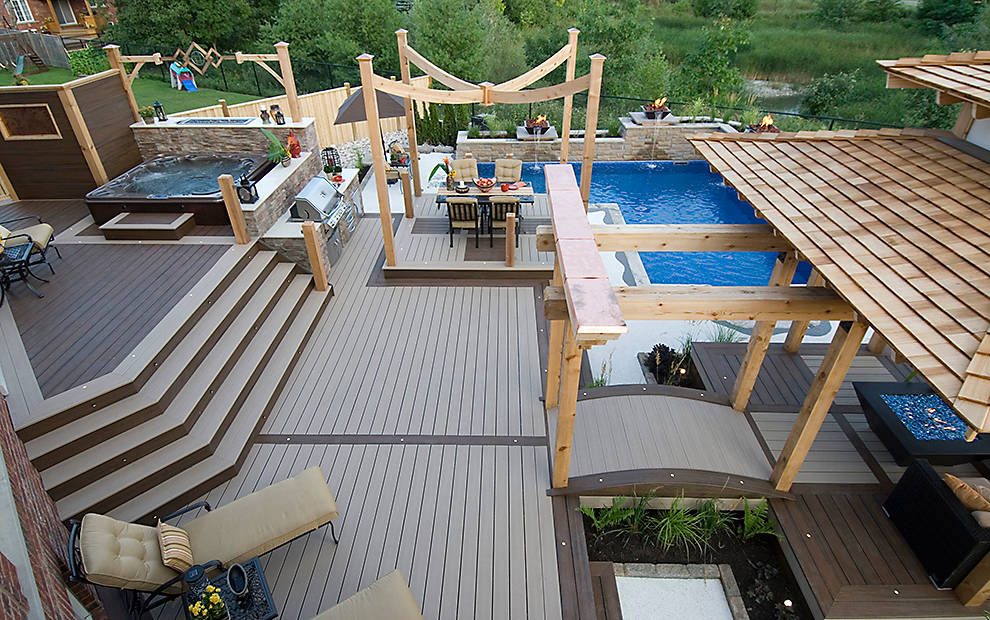 Spiced Rum and Rope Swing with Trex® Fascia in Spiced Rum and Rope Swing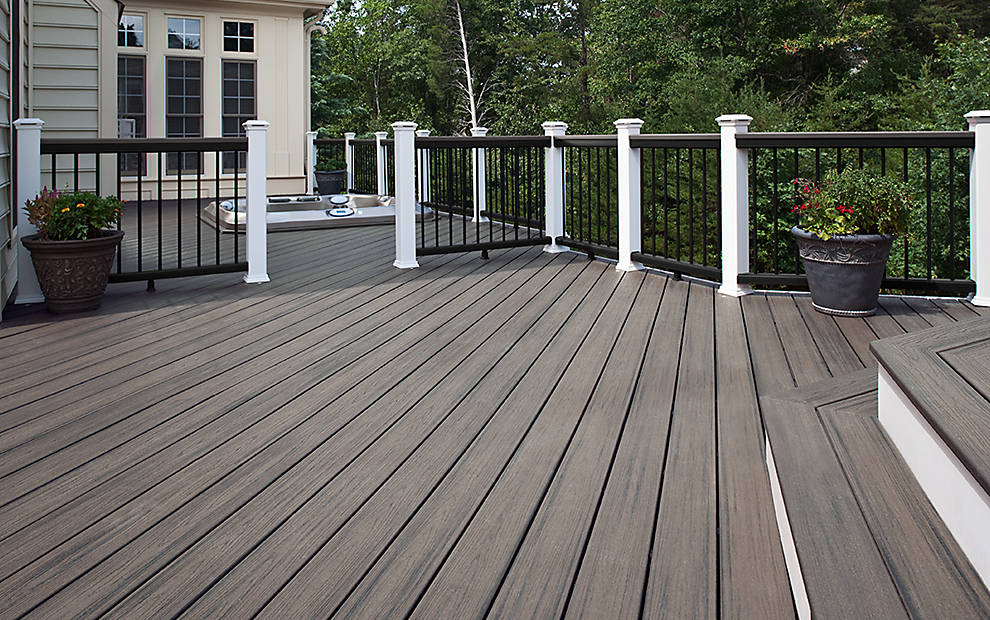 Island Mist and Transcend® railing in Classic White and Charcoal Black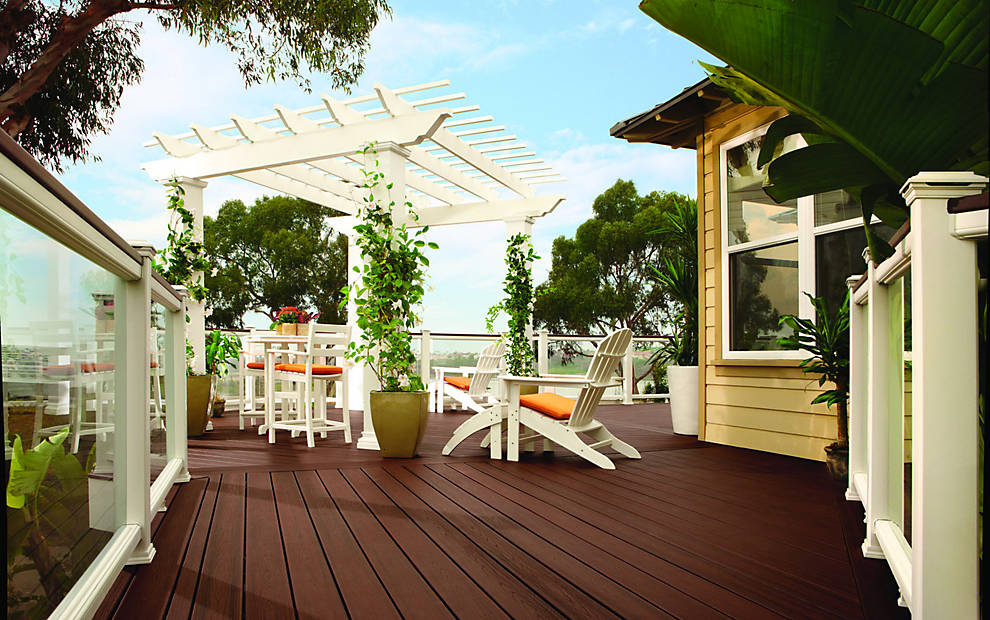 Lava Rock and Transcend® railing in Classic White with Fire Pit Cocktail Rail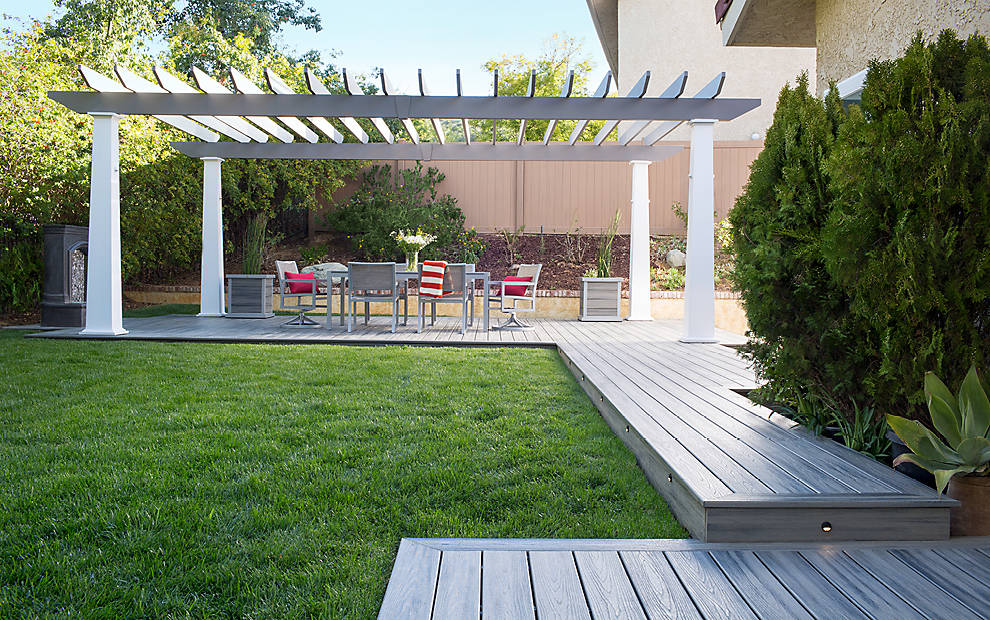 Island Mist and Trex® Pergola™ in Island Mist and Classic White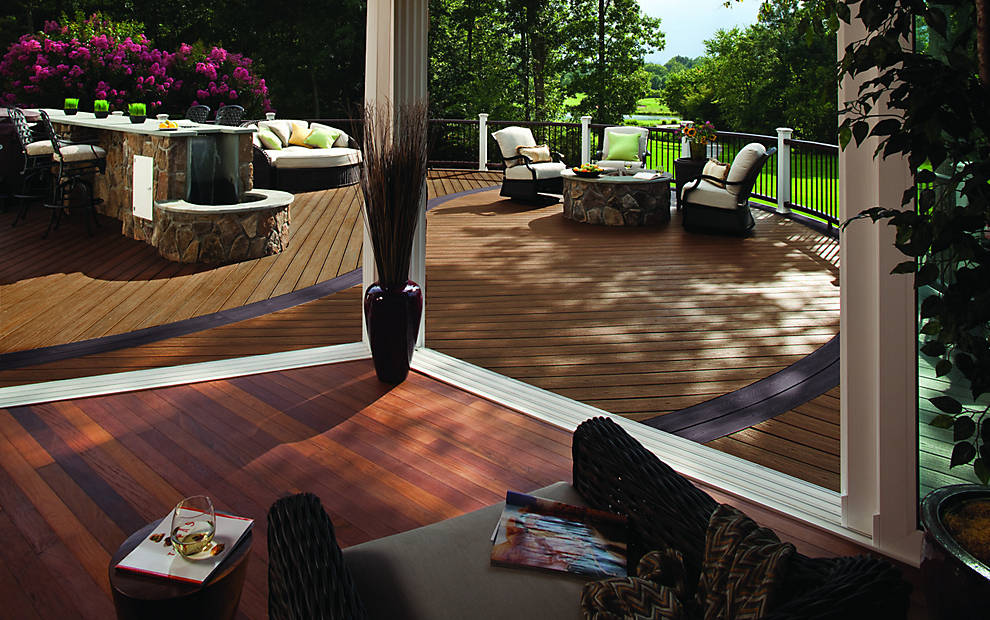 Spiced Rum and Vintage Lantern and Transcend® railing in Classic White and Vintage Lantern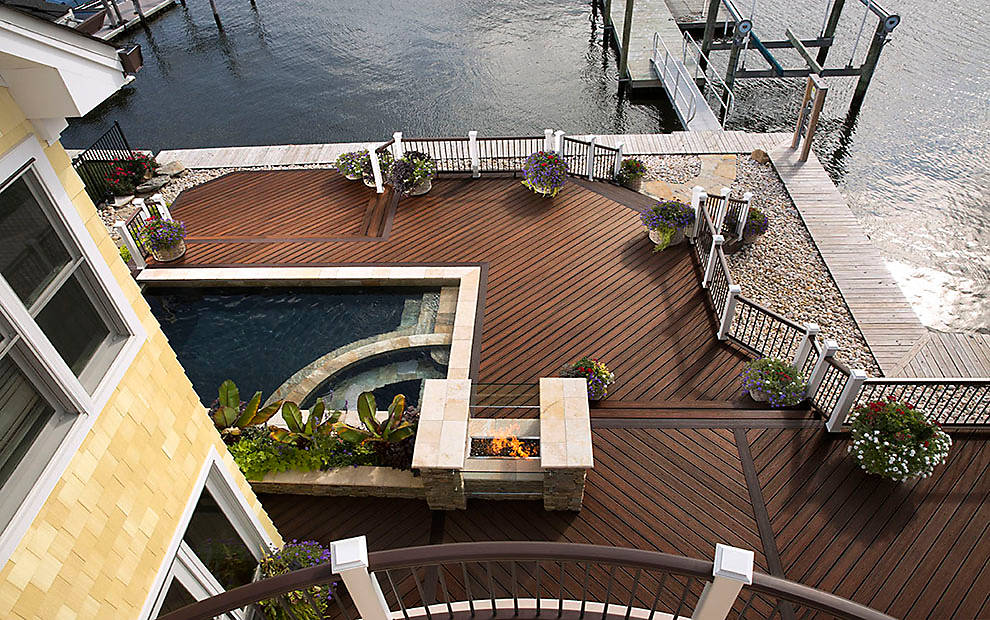 Trex Transcend® decking in Spiced Rum and Transcend® railing in Classic White and Vintage Lantern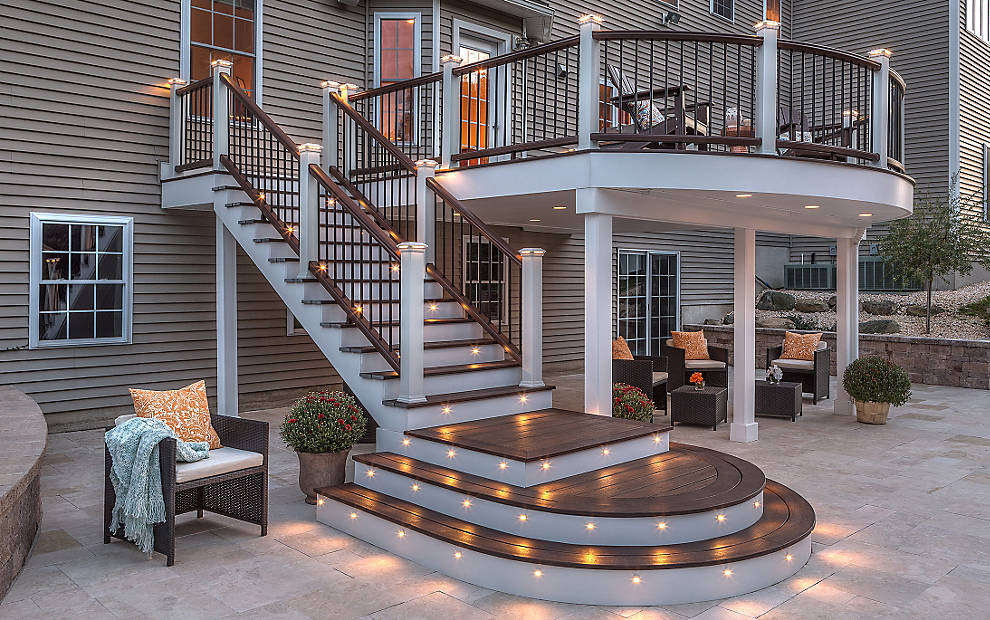 Trex Transcend® in Spiced Rum and Vintage Lantern and Transcend® railing in Classic White and Vintage Lantern with Trex® Deck Lighting™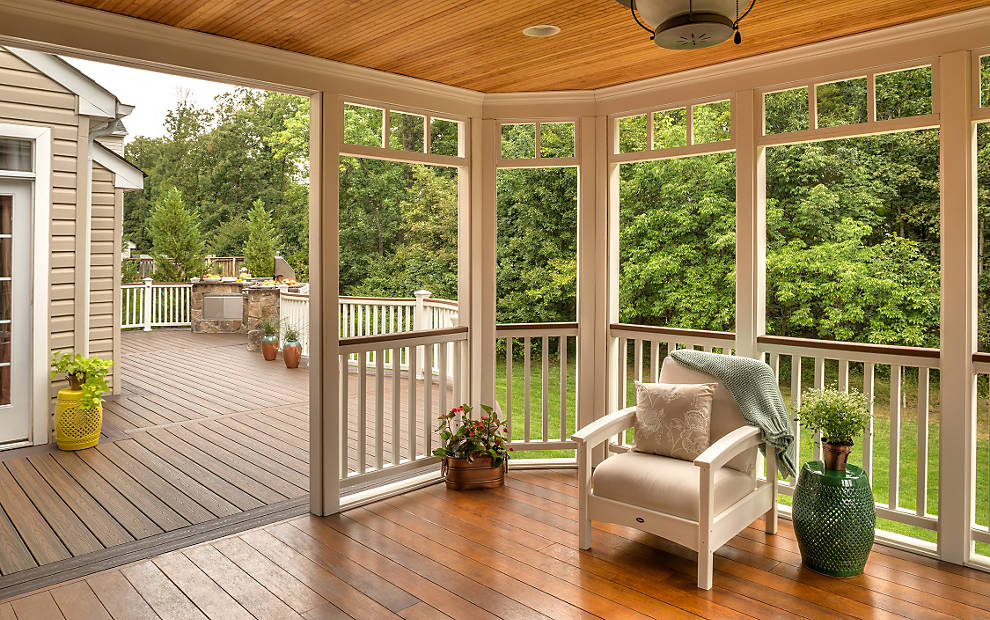 Trex Transcend® in Spiced Rum and Transcend® railing in Classic White with Tree House Cocktail Rail
From porches to patio's, Sixt Lumber can take you from dreaming to doing. Extending your homes living space starts with a great plan. Talk to one of our deck experts today.
We can help you determine materials, size & shape; making your dream a reality.
In Stock Decking
          5/4 x 6 x 8′                  5/4 x 6 x 12′
          5/4 x 6 x 10′                5/4 x 6 x 14′
                                                5/4 x 6 x 16′
Featured Decking Manufacturers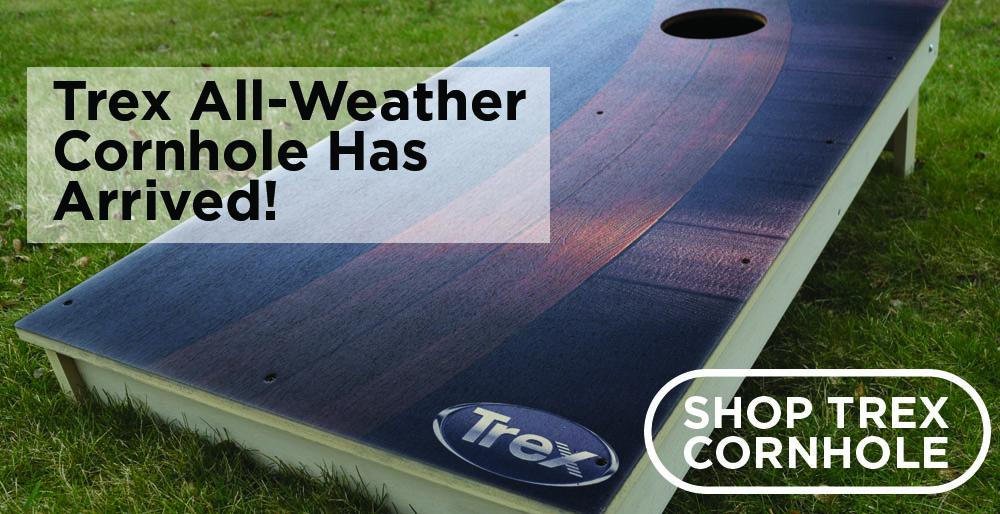 Whether you are adding shade to a family entertainment area or formalizing an outdoor setting, HB&G's broad offering of fiberglass and cPVC pergolas will fit your needs. High quality, easy to install, and low maintenance, HB&G's pergolas will let you relax with comfort knowing that our warranty stands every product.
Our fiberglass entry arbors are a great accent in any setting. Developed to complement our pergolas, Entry arbors are an excellent value and offer a lifetime of beauty and low maintenance enjoyment.
Trex RainEscape Drainage System

With a Trex RainEscape system and ceiling in place, features such as lighting fixtures, ceiling fans, speakers, outdoor furniture and even a fire pit can be easily installed creating the outdoor space of your dreams.
INTRODUCING THE TREX PRODUCT FAMILY

ENJOY LUXURIOUS PERFORMANCE WITH TREX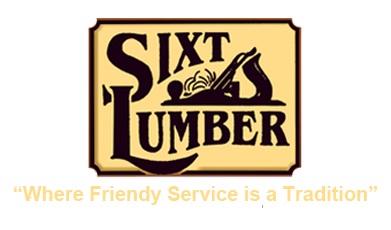 ~ Chaffee ~
13990 East Schutt Road
Chaffee, NY 14030
Phone: 716-492-2390
Fax 716-492-1012
~ Little Valley ~
619 Rock City Road
Little Valley, NY 14755
Phone 716-938-6521
Fax 716-938-6710
© 2018 Sixt Lumber All rights reserved. No text or images can be used from this site without permission.