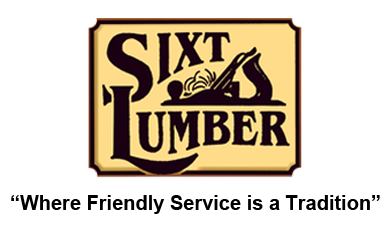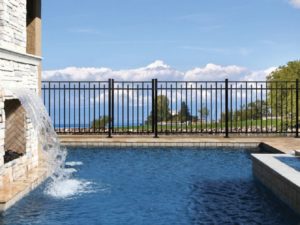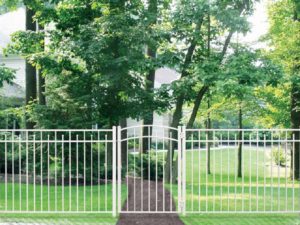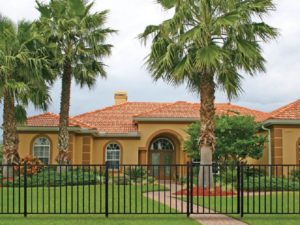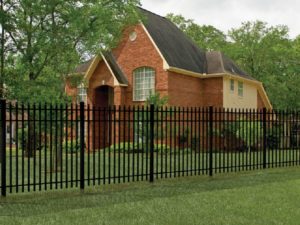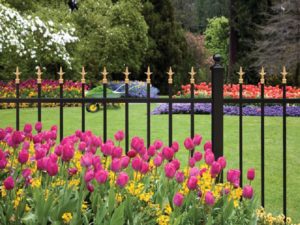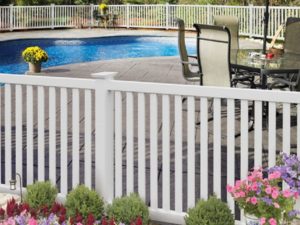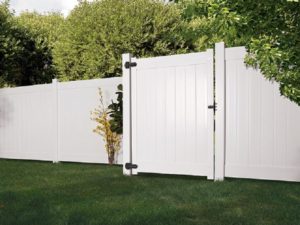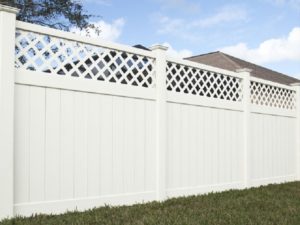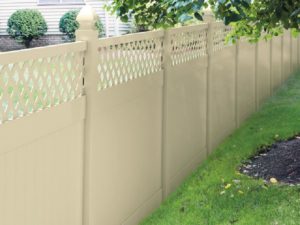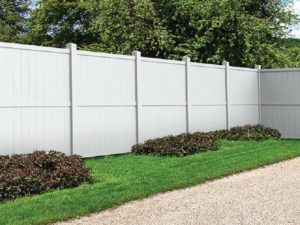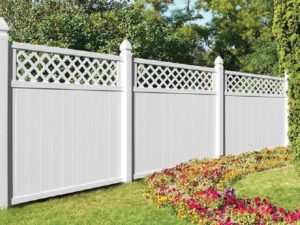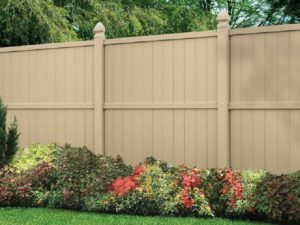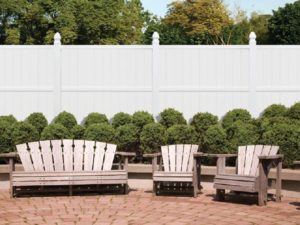 Sixt Lumber is now offering high-quality fence products with low maintenance that is both durable and beautiful. We can help you customize a look that has style, security, and offers affordability.  
Whether you're looking for a secure aluminum fence or durable vinyl fence —we've got the perfect solution. Add a unique look to your home or garden.
Stop by one of our locations today and talk with a Sixt Lumber professional.

Featured Fencing Manufacturers
You can't beat the high-quality fence products from Xpanse.  Whether you're looking for classic wood fencing, secure aluminum fencing or durable vinyl fencing —we've got the perfect solution.
Fairway fencing to fit most every need and style. Coordinate with an existing railing or as a standalone application.
IN STOCK FENCING
11′ SPLIT RAIL FENCE
2-HOLE CORNER POST
2-HOLE LINE POST RAIL
3-HOLE CORNERPOST
3-HOLE LINE POST RAIL
4 x 100 BARRIER FENCE
4 X 50 BARRIER FENCE
LATTICE
Whether you want to add detailing to a deck, place skirting around a trailer or beautify another aspect of your home, Xpanse lattice products are perfect for providing an extra layer of unique detail.
Our lattice comes in classic, privacy and square styles that are easy to install and provide a customized-looking design. Available in highly durable plastic that looks like real wood, our lattice won't rust, rot, crack or mildew and has the industry's highest U.V. stabilizer to prevent discoloration.
Backed by a Transferable Limited Lifetime Warranty.
IN STOCK
Lattice
3/8 Treated Lattice
3/8 Privacy Lattice
A unique and attractive way to customize the interior or exterior of your home, decorative screen panels feature six on-trend designs to personalize your style. Go traditional with celtic, fretwork or boardwalk. Looking for something more organic? Go with sprig or bungalow. Or, if you want a more modern look, choose the morse pattern.
The panels resist warping, rotting, twisting or splitting and will not discolor or show scratches. Low-maintenance, impact-resistant material will ensure that your panels will be stable in extreme climates.
Decorative screen panels are paintable to match or complement an existing décor.
Decorative Screen Panels can be installed up to 3 panels high in our new powder-coated aluminum frame kit as well.
HideAway Privacy Rail provides a contemporary and modern look to your deck or patio while offering you the option of privacy in your outdoor space. Powder coated aluminum framing provides strength for your installation while a section of vinyl  infill boards lock securely together with our patented  ClickConnect technology.
HideAway allows you to create privacy that is safe, secure, and code compliant for decks of any height.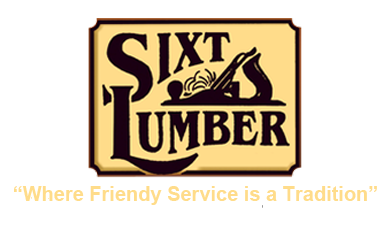 © 2018 Sixt Lumber All rights reserved. No text or images can be used from this site without permission.