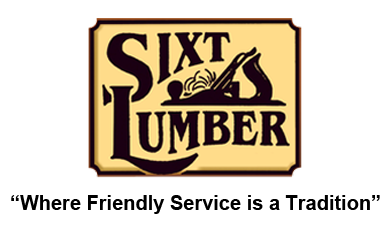 Our Services
Sixt Lumber has always tried to provide their customers with top quality service with a "personal touch" and their employees are a fine group of people who work hard to provide this service. They give new meaning to the words "Family Business."
Here are a few of the services you can always count on:
Keys, Plexi-Glass & Screens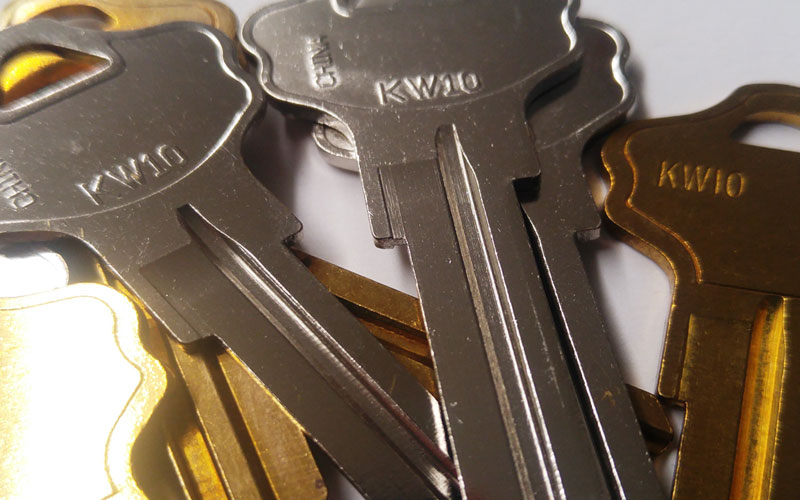 Need a copy of your key made? Does your door screen bow outward or is it full of snags? Need a piece of plexiglass for a home project? Stop in today and we'll cut to order while you wait.
Blueprint Copies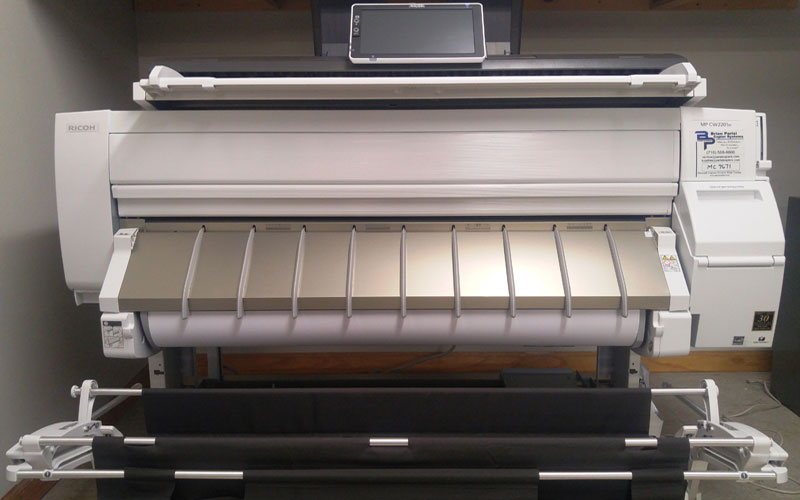 In need of large or oversized copies? We have the ability to make large copies and copies of blueprints. Copies can be 3' wide to any length. We can make any print 400% larger. We can also make smaller copies. Stop in today.
Color Matching Paint System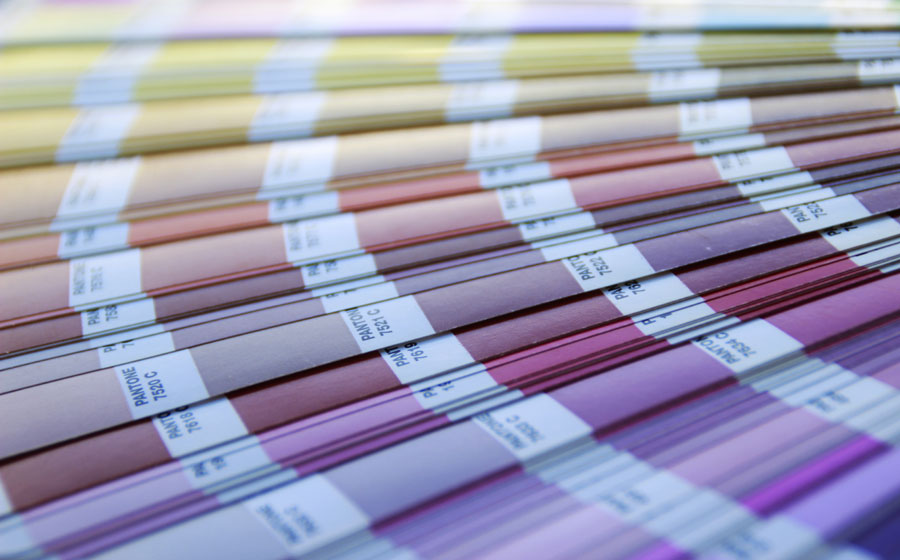 Our NEW computerized system provides quick and accurate color matches. Just bring the color you need. A rug, a pillow, a fabric swatch, even a competitors swatch. Now, instead of having to settle for a color that's merely "close" to what you need, you can get exactly the color you want.
Construction Takeoffs & Material Estimates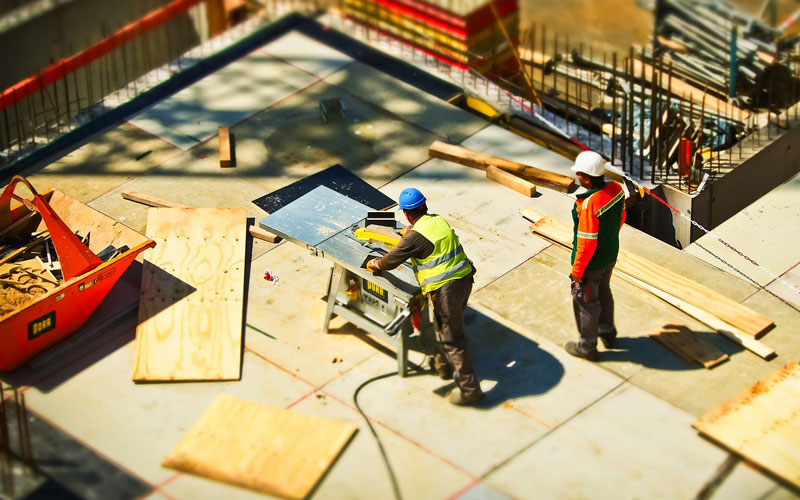 Our experts provide all types of construction estimates for building professionals and owner builders. We will help explore your options. Talk to one of our experts today.
Stop by and talk to one of our experts today.
Delivery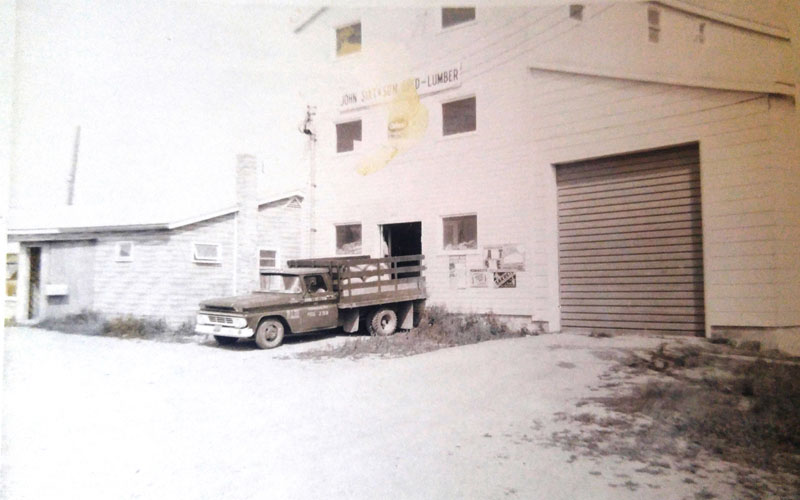 Delivery Service...To Fit Your Needs
SEE MORE On DELIVERY TRUCKS AVAILABLE AND HOW THEY CAN MAKE YOUR JOB EASIER.
Garage & Post Frame Estimates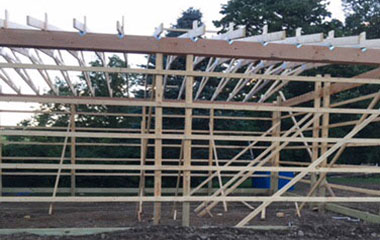 From planning the job layout to showing you the materials and products you need to achieve your building goals. Let our experts help you build something today.
Deck Layout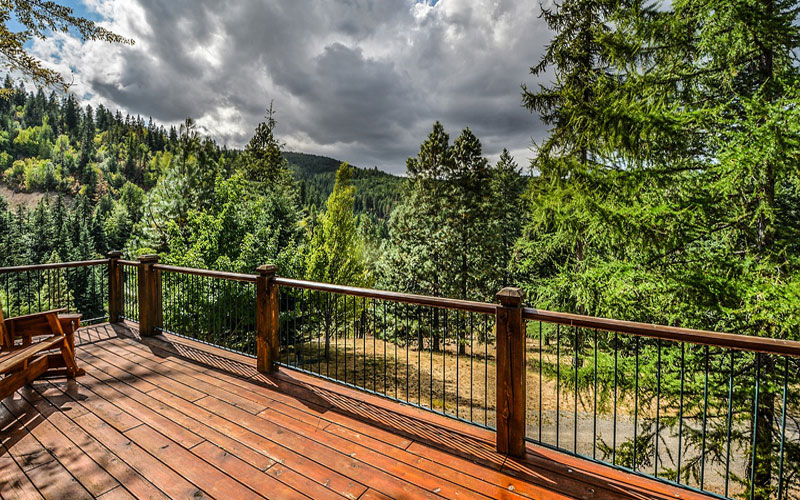 Sixt Lumber can help you plan a deck layout and put together a materials list. Talk to one of our experts. Save time and money on your project today.
Sharpening Services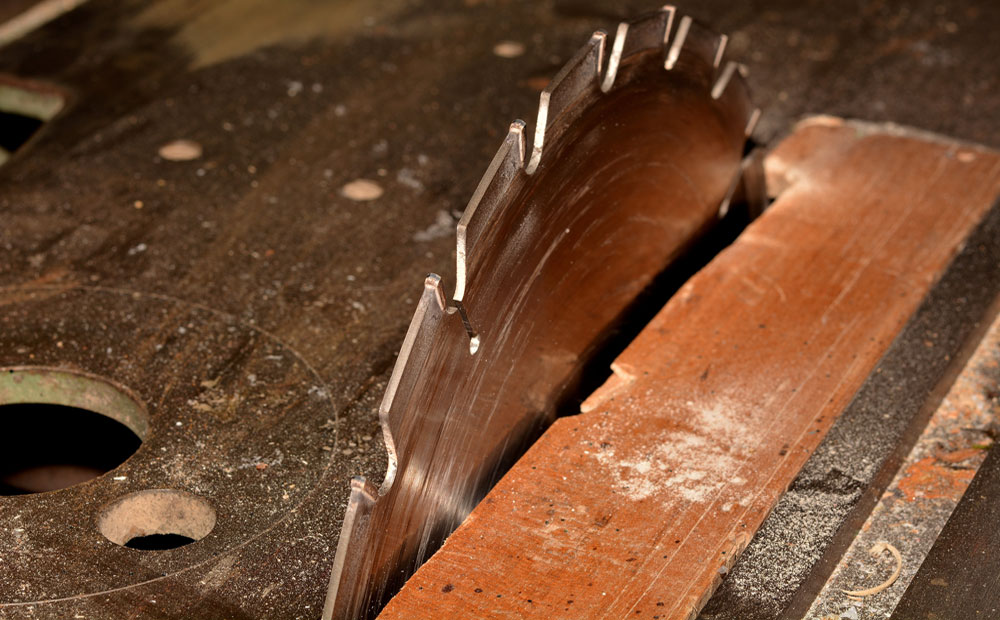 We now offer a sharpening service. Just drop off & we will have it back to you in no time.
-Router Bits
-Saw Blades
-Chisels
-Planer Knives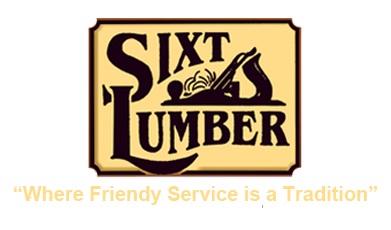 ~ Chaffee ~
13990 East Schutt Road
Chaffee, NY 14030
Phone: 716-492-2390
Fax 716-492-1012
~ Little Valley ~
619 Rock City Road
Little Valley, NY 14755
Phone 716-938-6521
Fax 716-938-6710
© 2018 Sixt Lumber All rights reserved. No text or images can be used from this site without permission.