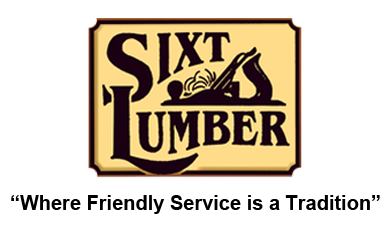 ​Sixt Lumber features a wide variety of windows for all of your building & remodeling needs. Enjoy warmer winters, cooler summers and quieter rooms. Porch windows with retractable screens offering panoramic views make it easy to capture natural airflow.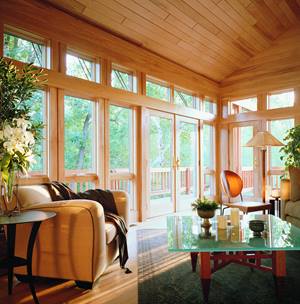 Choose your windows based on your homes architectural style. Custom designs available to improve your homes appearance, increase its value & reduce energy bills. Sixt Lumber can help you explore the windows available that will provide years of comfort and beauty as well as being energy efficient and low maintanance. Our experts will help you find the right window for your home's exact needs.
Please call or stop by today and see for yourself how our family owned company can help you get your project done correctly and under budget.
PORCH WINDOWS WITH RETRACTABLE SCREEN
LARSON is transforming outdoor living. As opposed to obstructive screens, Scenix™ offers panoramic views and makes it easy to capture natural air flow. Scenix™ is a whole new way to enjoy the outdoors while adding a unique living space the whole family will enjoy!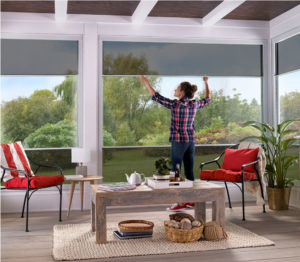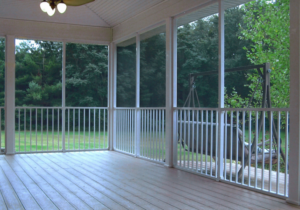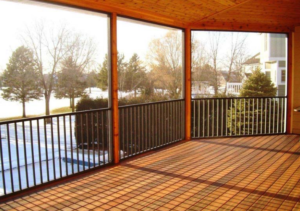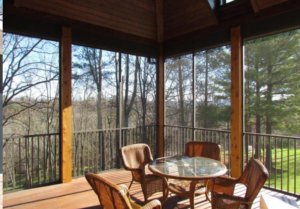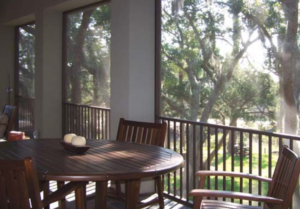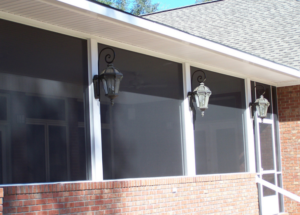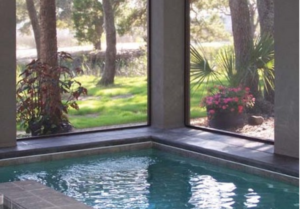 Beauty meets strength. Elegance meets distinction. Masterpiece meets innovative engineering. Westbury® ScreenRail is designed with these essential elements in mind. With a variety of designs, colors, and textures, you have the power to decide what fits your home.

SIXT LUMBER can help turn your home into a welcoming retreat.
Stop by today and talk to one of our experts.
Featured Window Manufacturers
Atrium high quality, new construction and replacement windows are exceptionally crafted to be durable, easy to maintain and enhance the beauty of your home.
Larson Storm Windows offer the best protection and best quality in the storm window market.
MasterView Windows high-efficiency design can cut your energy costs and carbon footprint dramatically.  MasterView Windows are guaranteed to work beautifully for decades.
Andersen®'s full range of beautifully crafted, energy-efficient, low-maintenance products are the perfect solution for your project.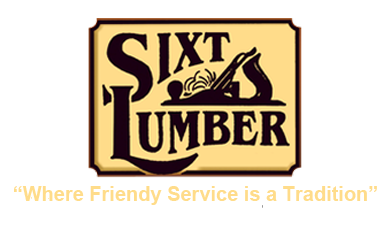 © 2018 Sixt Lumber All rights reserved. No text or images can be used from this site without permission.