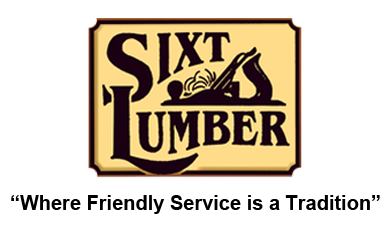 ​Sixt Lumber features a wide variety of windows for all of your building & remodeling needs. Enjoy warmer winters, cooler summers and quieter rooms. Porch windows with retractable screens offering panoramic views make it easy to capture natural airflow.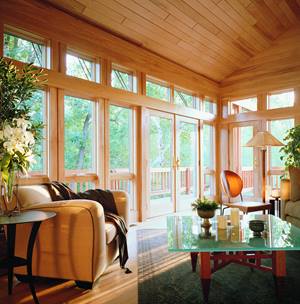 Choose your windows based on your homes architectural style. Custom designs available to improve your homes appearance, increase its value & reduce energy bills. Sixt Lumber can help you explore the windows available that will provide years of comfort and beauty as well as being energy efficient and low maintanance. Our experts will help you find the right window for your home's exact needs.
Please call or stop by today and see for yourself how our family owned company can help you get your project done correctly and under budget.
Featured Window Manufacturers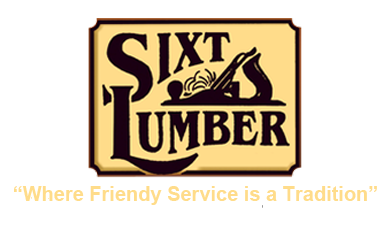 ~ Chaffee ~
13990 East Schutt Road
Chaffee, NY 14030
Phone: 716-492-2390
Fax 716-492-1012
~ Little Valley ~
619 Rock City Road
Little Valley, NY 14755
Phone 716-938-6521
Fax 716-938-6710
© 2018 Sixt Lumber All rights reserved. No text or images can be used from this site without permission.