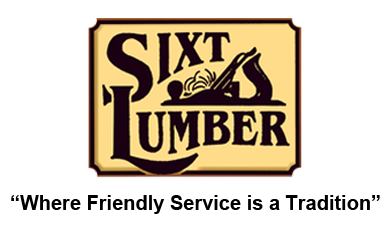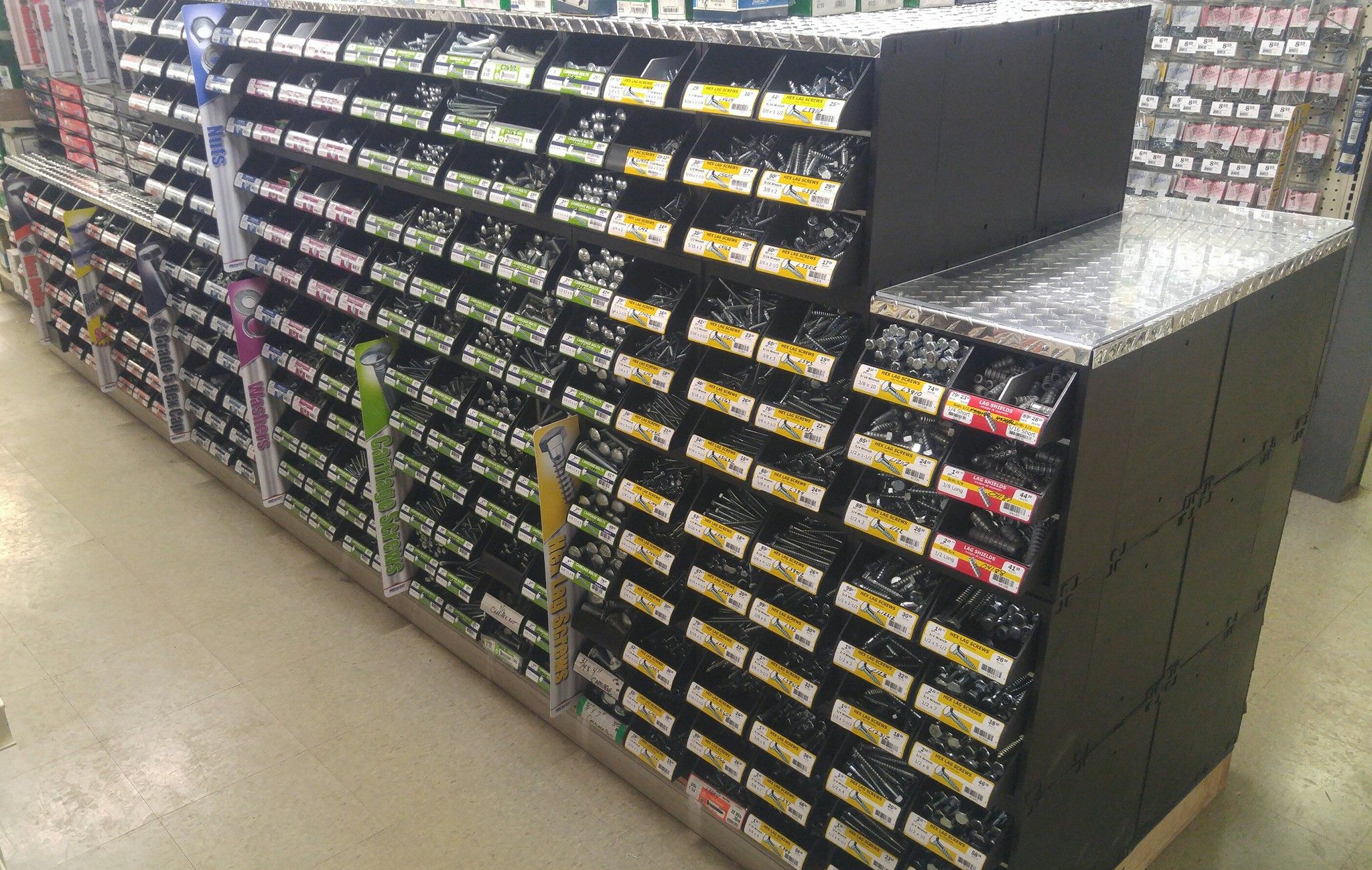 Both of our family owned lumber stores carry a complete line of fasteners including bolts & anchors, nuts & washers, screws, springs and specialty items. Sixt Lumber also carry household items, electrical supply,  and hard to find items. Everything for homeowners and builders at your fingertips.
Visit one of our locations today and we can help you find what you are looking for.
Featured Hardware Product Manufacturers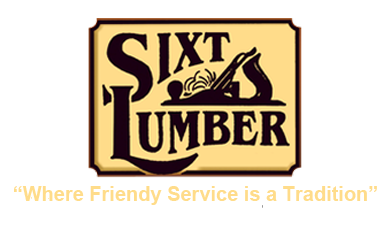 ~ Chaffee ~
13990 East Schutt Road
Chaffee, NY 14030
Phone: 716-492-2390
Fax 716-492-1012
~ Little Valley ~
619 Rock City Road
Little Valley, NY 14755
Phone 716-938-6521
Fax 716-938-6710
© 2018 Sixt Lumber All rights reserved. No text or images can be used from this site without permission.