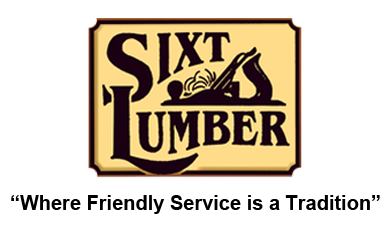 Timberline Ultra HD Slate
Timberline Ultra HD Charcoal
Timberline Ultra HD Pewter Grey
Timberline Ultra HD Patriot Red
Timberline Ultra HD Charcoal
Timberline Ultra HD Barkwood
Timberline HD Weathered Wood
Timberline HD Weathered Wood
Metal Sales Metal Roofing
Central States Metal Roofing
Central States Metal Roofing
Metal Sales Metal Roofing
Metal Sales Metal Roofing
Metal Sales Metal Roofing
Architectural shingles are manufactured with several layers of materials forming a thicker panel that provides a multi-dimensional look. Since the shingle panel is thicker and heavier, it will have a higher wind resistance and a longer life span.
Metal roofing is constructed of panels or shingles from a variety of metals, such as steel, aluminum, zinc alloy or copper. Painted or unpainted, metal roofs can be used on low to steep sloped roofs. Excellent fire and wind resistance.
Talk to our professionals today. We can discuss types of material, the life expectancy and pricing.
Featured Roofing Manufacturers
Featured Snow Guard Manufacturers
In Stock
Ice & Water Barrier
Underlayment & Sheathing
Vents & Drip Edges
Rubber Roofing
Steel Roofing & Flashing
Featured Cupola Manufacturers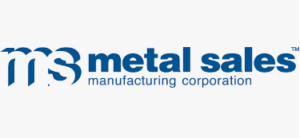 Metal Sales provides high quality and the best value in cupolas.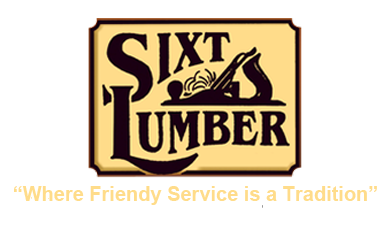 © 2018 Sixt Lumber All rights reserved. No text or images can be used from this site without permission.