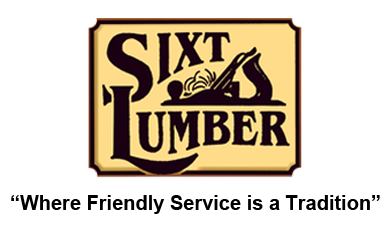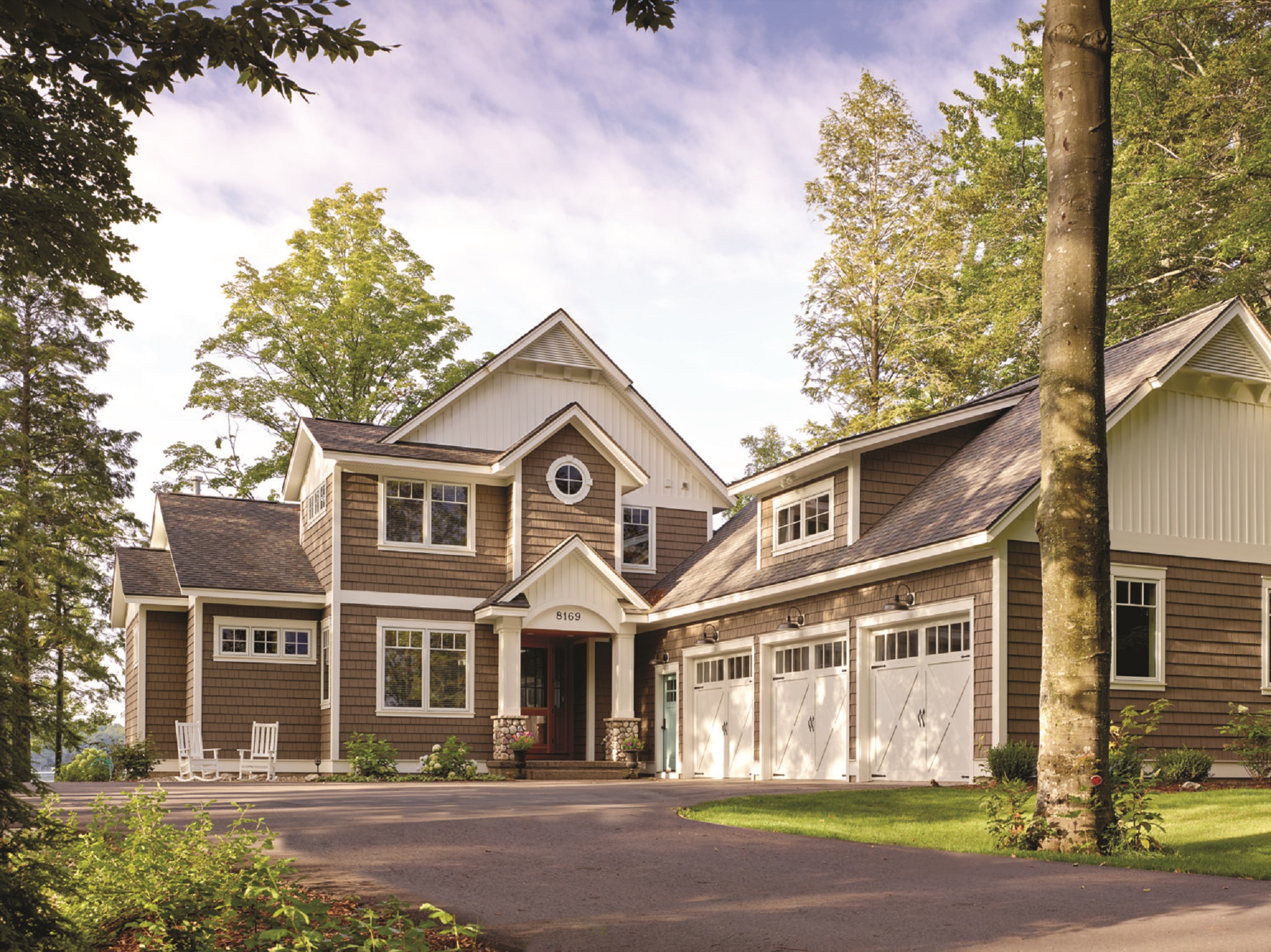 If you are considering how to create a beautiful home exterior that has both a custom look and durability, Sixt Lumber can help.
Siding is designed to be virtually maintenance free and great looking for years to come. Siding never needs staining or painting. Siding will hold up to weather and is pest and moisture resistant. Siding requires a minimal amount of care and will keep your homes exterior looking new. 
Let one of our Sixt Lumber professional help you choose right material and determine the style that suits both your home and budget.
1/2x6 Cedar Siding /LF
1/2x8 Cedar Siding /LF
3/4x10" Western Red Cedar Siding /PC
BDL. Western Red Hand Split 24"
BDL. Wood Lath 4'
1x6" Novelty Pine Siding
1/2x6" Pine Siding
BDL. Western Red Cedar Shingle #1
BDL. Eastern White Cedar Shingle #2
BDL. Eastern White Cedar Shingle #1
½ SQ. Primed Grey Shake
1″ x 12″ Rough-1-Side Pine & Cedar
 Tyvek HomeWrap
Versatex Trimboards
Smartside Trim Boards & Siding
Boral Trim Boards
Aluminum Soffit & Facia
Coil Stock
Featured Siding Product Manufacturers
Featured Shutter Product Manufacturers

Ply Gem Shutters offers three elegant shutter styles to create the perfect fit for your home. Ply Gem offers classic styles like louvered, raised panel and board and batten in a broad range of colors that are factory finished to ensure quality and consistency. And if down the road, you decide that you want to change the color of our shutters, they can be painted with a high-quality latex paint.

Aeratis PVC Shutters are engineered with the same technology that has made our T&G porch flooring the performance leader for over 12 years.
 Featured Accent Stone Product Manufacturers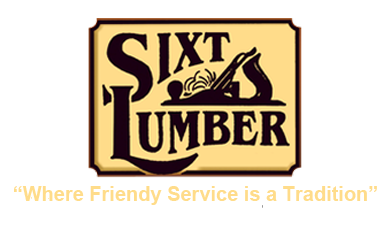 ~ Chaffee ~
13990 East Schutt Road
Chaffee, NY 14030
Phone: 716-492-2390
Fax 716-492-1012
~ Little Valley ~
619 Rock City Road
Little Valley, NY 14755
Phone 716-938-6521
Fax 716-938-6710
© 2018 Sixt Lumber All rights reserved. No text or images can be used from this site without permission.