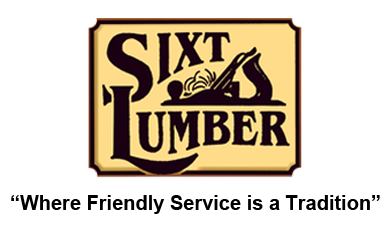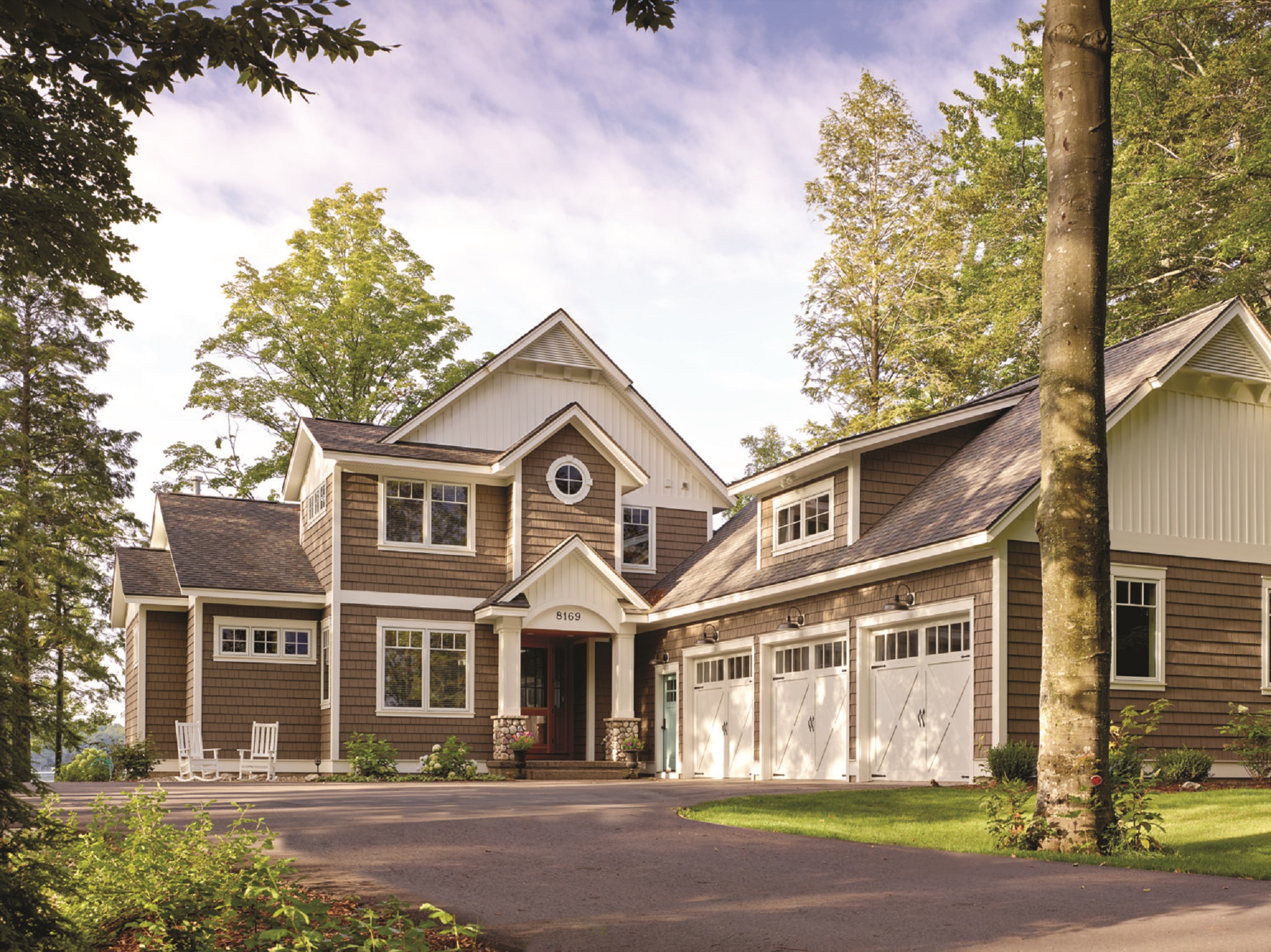 If you are considering how to create a beautiful home exterior that has both a custom look and durability, Sixt Lumber can help.
Siding is designed to be virtually maintenance free and great looking for years to come. Siding never needs staining or painting. Siding will hold up to weather and is pest and moisture resistant. Siding requires a minimal amount of care and will keep your homes exterior looking new. 
Let one of our Sixt Lumber professional help you choose right material and determine the style that suits both your home and budget.
1/2×6 Cedar Siding /LF
1/2×8 Cedar Siding /LF
3/4×10" Western Red Cedar Siding /PC
BDL. Western Red Hand Split 24"
BDL. Wood Lath 4'
1×6" Novelty Pine Siding
1/2×6" Pine Siding
BDL. Western Red Cedar Shingle #1
BDL. Eastern White Cedar Shingle #2
BDL. Eastern White Cedar Shingle #1
½ SQ. Primed Grey Shake
1″ x 12″ Rough-1-Side Pine & Cedar
 Tyvek HomeWrap
Versatex Trimboards
Smartside Trim Boards & Siding
Boral Trim Boards
Aluminum Soffit & Facia
Coil Stock
Featured Siding Product Manufacturers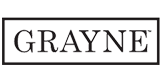 Homeowners can now have the coveted look of real cedar with a material that's easy to install and even easier to maintain. Designed to mimic cedar's natural grain patterns, Grayne offers beauty and authenticity from every angle, giving any home breathtaking depth and character that you have to see to believe.
Featured Shutter Product Manufacturers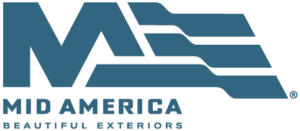 Whether you choose our readily available standard shutters in popular colors, or need specialized custom order shutters, Mid-America is dedicated to delivering the right solution.
 Featured Accent Stone Product Manufacturers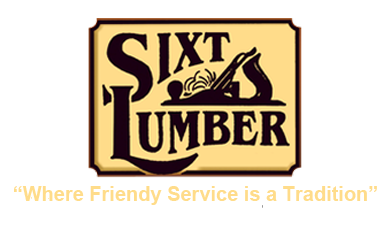 © 2018 Sixt Lumber All rights reserved. No text or images can be used from this site without permission.