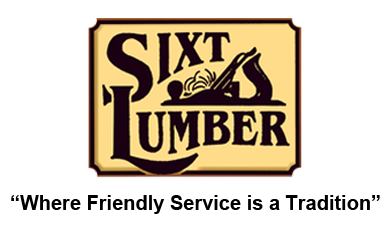 Request A Quote from Sixt Lumber
Request a Quote or Ask our Experts a Question
To request a quote or ask a question, please complete the form below and click Submit.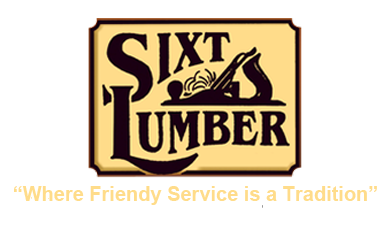 © 2018 Sixt Lumber All rights reserved. No text or images can be used from this site without permission.