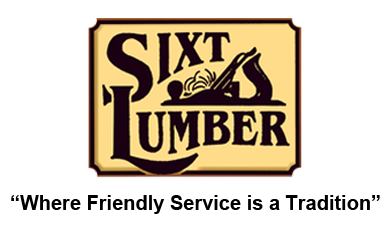 Overstocked Items
Looking to do a remodeling project and working on a tight budget? Here's a great opportunity to get the products you need at a discounted price. Items change frequently so check back often. Click on an image below to see the larger version.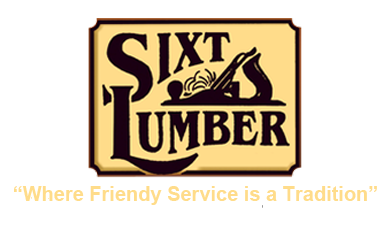 ~ Chaffee ~
13990 East Schutt Road
Chaffee, NY 14030
Phone: 716-492-2390
Fax 716-492-1012
~ Little Valley ~
619 Rock City Road
Little Valley, NY 14755
Phone 716-938-6521
Fax 716-938-6710
© 2018 Sixt Lumber All rights reserved. No text or images can be used from this site without permission.