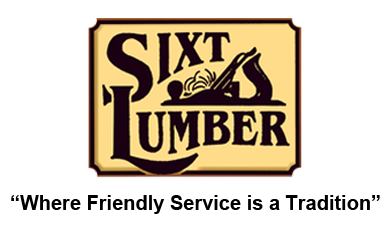 John Sixt, the founder of the family feed business; was born in Nuremburg, Germany. He came to America in 1883, with $3 in his pocket. He located a job at a mill in Cowlesville, NY; at a yearly salary of $50. Later he joined Howard Adams, who operated feed mills at Porterville & Marilla, NY. He worked 12 years for this feed concern, during which he developed the idea that he should be in business for himself.
​
In 1912, John Sixt bought an old wooden mill in Sardinia, NY and converted it into a grist mill. This water-powered operation was the home of the Sixt Flour & Feed business for the next 16 years. In 1921 his son Edward L. Sixt joined him and became a full partner in 1928. That same year the Sardinia Mill burned.
With the feed end of the business growing, they wanted to continue operations instead of rebuilding. They bought the E.C. Sherman Mill at Yorkshire, NY. Edward's two sons, Ed Sixt Jr. & John Sixt; along with Edward's wife, Lois all worked side by side to run the mill after Edward's father retired in 1952.
​With the business being so successful, they decided to expand to lumber and building materials in 1956. This brought on new demands and challenges.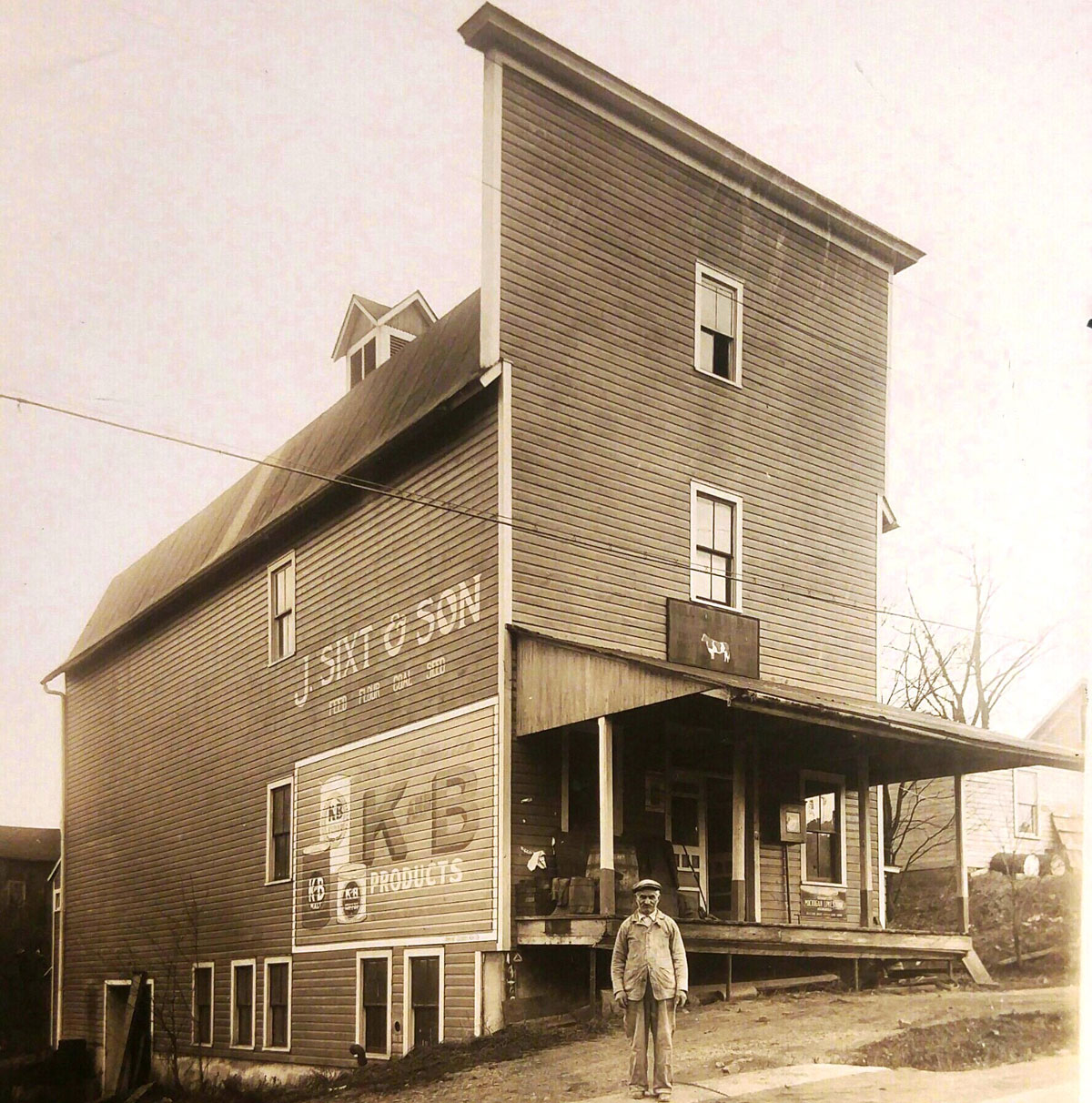 Yorkshire Feed Mill 1931 Yorkshire, NY
Then, in 1961, tragedy struck when fire destroyed their business in Yorkshire. This proved to be a turning point for the Sixt family. That year they decided to rebuild the business in Chaffee and John O. Sixt, Ed's oldest son, began working alongside his father. It wasn't until 1976 that they decided to discontinue the feed business and concentrate on lumber and building supplies.
Then, in 1986, they took a giant step and expanded the business with a second location in Little Valley. Today, Bob Sixt runs the business alongside his father John O. Sixt. Bob's son Adam is learning the day to day operations of the business to make this a 5th generation company. ​ Sixt Lumber has always tried to provide their customers with top quality service with a "personal touch" and their employees are a fine group of people who work hard to provide this service. They give new meaning to the words "Family Business." But, personal family service does not guarantee success. Without your patronage and support, Sixt Lumber would not be successful. The owners and employees of Sixt Lumber thank you for your continue business and friendship.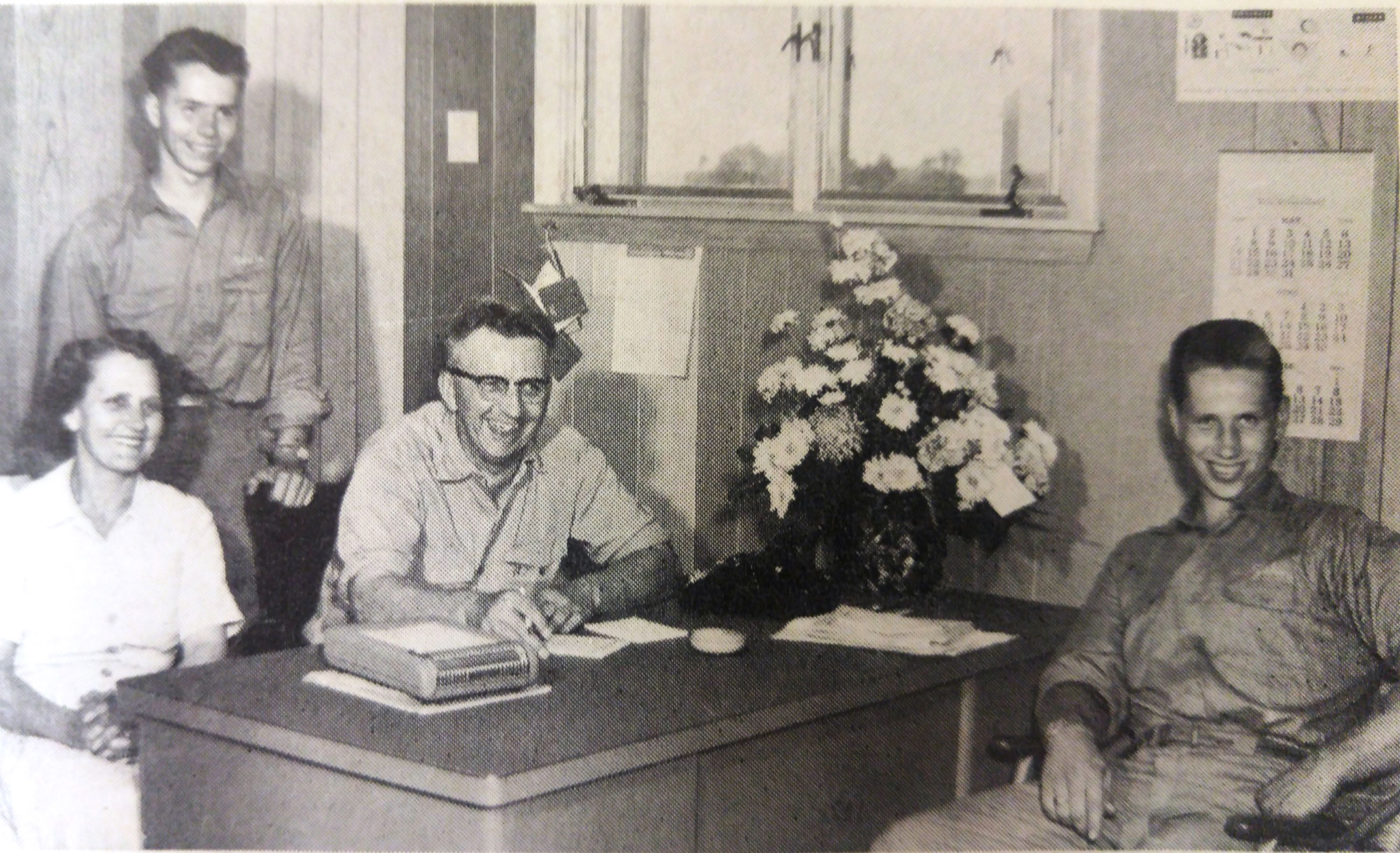 Seated, Lois and Ed; Standing, Eddie, Jr and John at far right.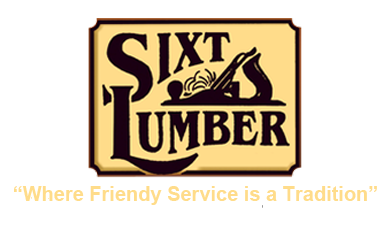 © 2018 Sixt Lumber All rights reserved. No text or images can be used from this site without permission.