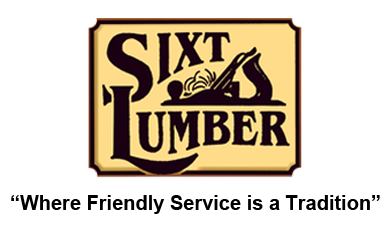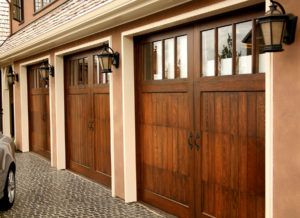 Our local family business offers a complete line of quality Residential & Commercial Garage Door options, including traditional raised panel doors, carriage house style doors and contemporary styles. With thousands of Garage Door designs to choose from Sixt Lumber makes it easy to find and purchase the right door for your style. Transform the look of your home with a new Garage Door. 
Stop by Sixt Lumber today and let us show you how you can add beauty, value & performance to your home.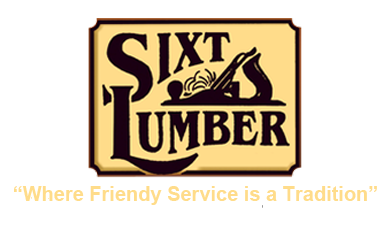 ~ Chaffee ~
13990 East Schutt Road
Chaffee, NY 14030
Phone: 716-492-2390
Fax 716-492-1012
~ Little Valley ~
619 Rock City Road
Little Valley, NY 14755
Phone 716-938-6521
Fax 716-938-6710
© 2018 Sixt Lumber All rights reserved. No text or images can be used from this site without permission.