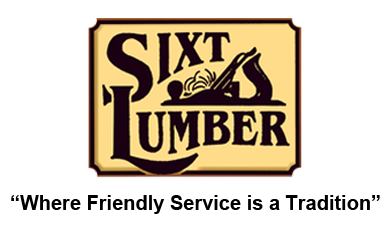 Feed
Sixt Lumber offers a large variety of feed options – Come in a check our selection.
Featured Feed Manufacturers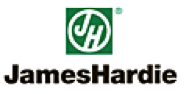 Delivers superior protection against moisture damage and mold growth. It contains no paper facing, which serves as a food source for mold, or gypsum, which can disintegrate with continuous moisture exposure. HardieBacker cement board is an ideal choice for wet area walls; its smooth surface may be painted, textured, wallpapered, or tiled.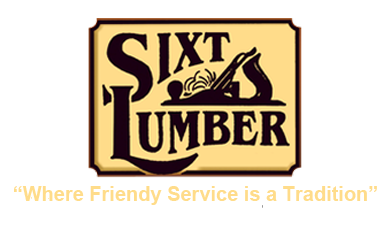 © 2018 Sixt Lumber All rights reserved. No text or images can be used from this site without permission.