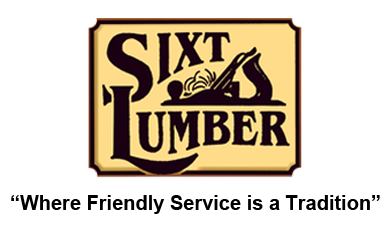 Delivery
Save time and money – Let Sixt Lumber's fleet of trucks deliver special orders and building material products directly to your jobsites, so there's no need to interrupt work crews and lose time by making unnecessary trips to the lumberyard.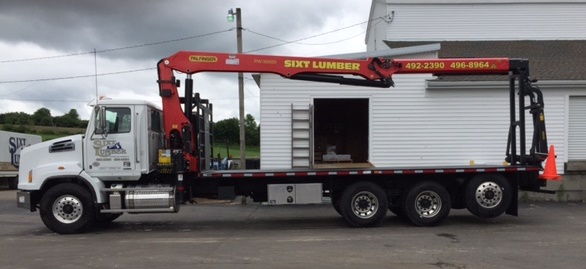 Boom Trucks (with reach up to 60′) allow us to effortlessly deliver shingles to a roof top, or sheetrock to upper floors of homes and apartment buildings, and of course deliver heavy and large building materials more securely, efficiently, and safely.
​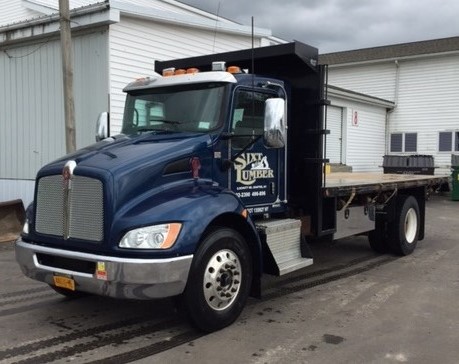 Flatbed Trucks make for efficient delivery of longer length materials, including dimensional lumber, engineered lumber, siding, trimboards, decking and more.
​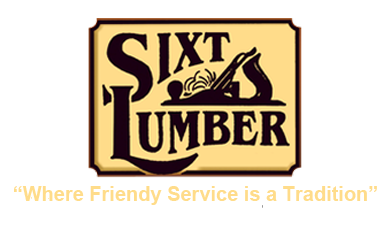 ~ Chaffee ~
13990 East Schutt Road
Chaffee, NY 14030
Phone: 716-492-2390
Fax 716-492-1012
~ Little Valley ~
619 Rock City Road
Little Valley, NY 14755
Phone 716-938-6521
Fax 716-938-6710
© 2018 Sixt Lumber All rights reserved. No text or images can be used from this site without permission.