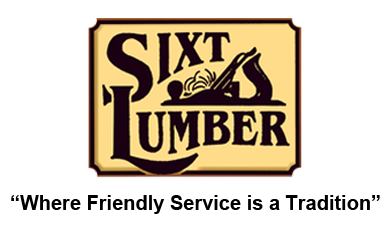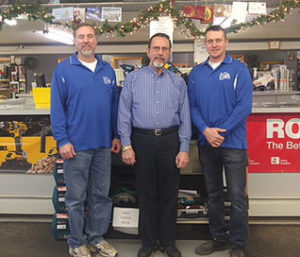 3 Generations of Owners
(left to right)
Bob Sixt, John Sixt & Adam Sixt
Founded just down the road in Sardinia, NY;  Sixt Lumber is still the same family-owned business specializing in lumber.
The Chaffee, NY location is home to 3 generations of Sixts.
Please ask about Delivery.
Visist us online at johnsixtlumber.com or in person at Sixt Lumber.

Sixt Lumber – Chaffee Location
Address:
13990 East Schutt Road,  Chaffee, NY 14030
Phone:
716-492-2390 or 716-496-8964
716-492-1012 (Fax)
Email
​mail@johnsixtlumber.com
Business Hours:
Monday – Friday 7:00 am – 5:00 pm
Saturday 7:00 am – 12:00 pm
Sunday CLOSED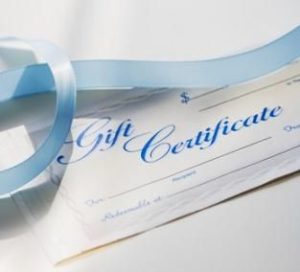 Gift Certificates Available!
Sixt Lumber has thousands more products available through our Special Order Resources. Inquire today.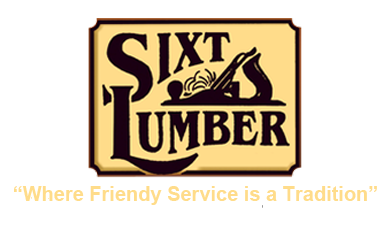 © 2018 Sixt Lumber All rights reserved. No text or images can be used from this site without permission.