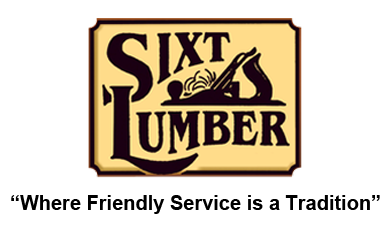 Sixt Lumber – Chaffee Location
Address:
13990 East Schutt Road,  Chaffee, NY 14030
Phone:
716-492-2390 or 716-496-8964
716-492-1012 (Fax)
Email
​
Business Hours:
Monday – Friday 7:00 am – 5:00 pm
Saturday 7:00 am – 12:00 pm
Sunday CLOSED
Meet our Chaffee Team
Our knowledgeable and experienced staff at our Chaffee location are here to assist you with all your building needs.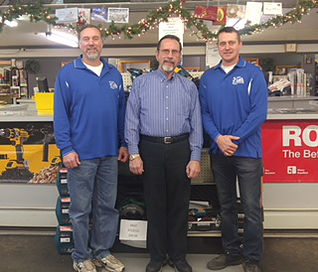 3 Generations of Owners
(left to right) Bob Sixt, John Sixt & Adam Sixt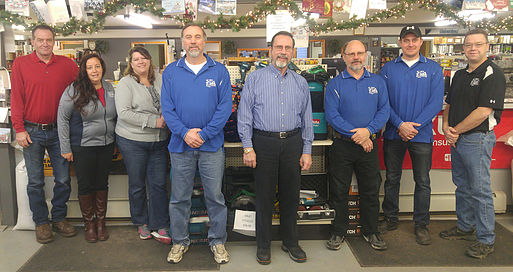 Indoor Team
(left to right) Dan Petri, Chris Coffman, Kim Fontaine, Bob Sixt, John Sixt, Paul Wiedemann, Adam Sixt & Jarrod Thomas
Stop in today and ask about our free delivery.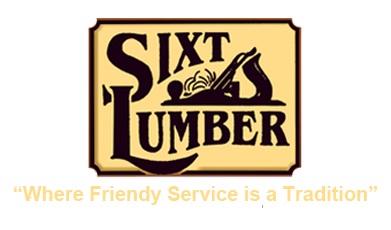 ~ Chaffee ~
13990 East Schutt Road
Chaffee, NY 14030
Phone: 716-492-2390
Fax 716-492-1012
~ Little Valley ~
619 Rock City Road
Little Valley, NY 14755
Phone 716-938-6521
Fax 716-938-6710
© 2018 Sixt Lumber All rights reserved. No text or images can be used from this site without permission.