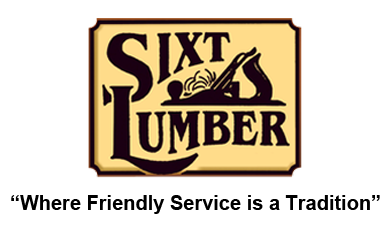 Windows
Sixt Lumber features a wide variety of windows for all of your building & remodeling needs. Custom designs available to improve your homes appearance, increase its value & reduce energy bills. Our experts will help you find the right window for your home's exact needs.
​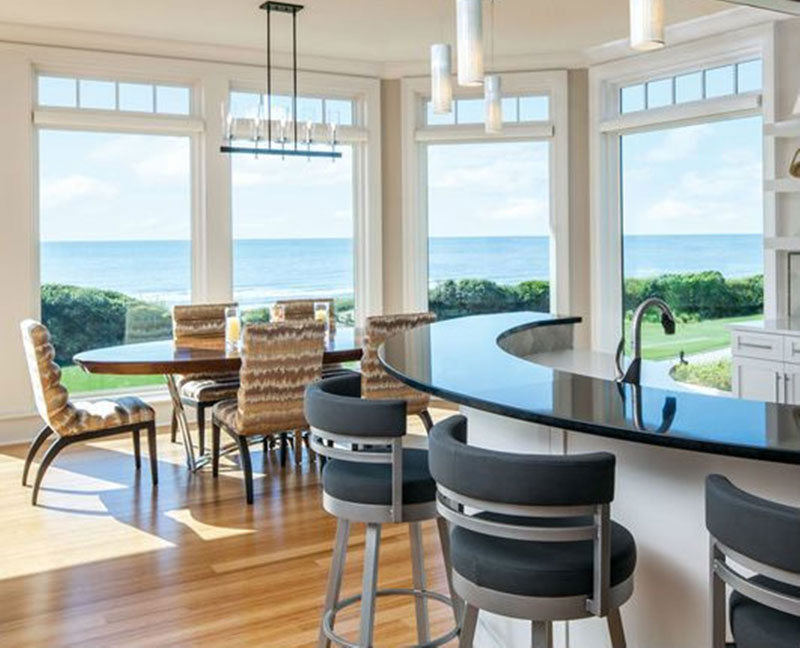 Please call or stop by today and see for yourself how our family owned company can help you get your project done correctly and under budget.
Featured Window Manufacturers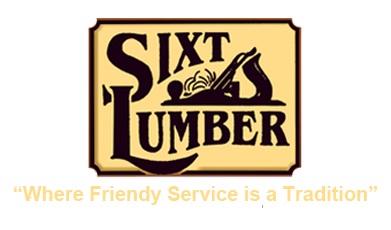 ~ Chaffee ~
13990 East Schutt Rd.
Chaffee, NY 14030
Phone: 716-492-2390
Fax 716-492-1012
~ Little Valley ~
619 Rock City Rd.
Little Valley, NY 14755
Phone 716-938-6521
Fax 716-938-6710
© 2018 Sixt Lumber All rights reserved. No text or images can be used from this site without permission.