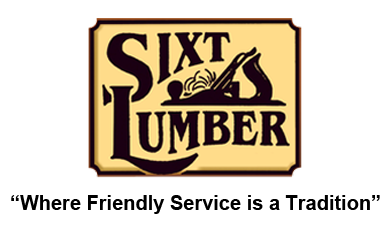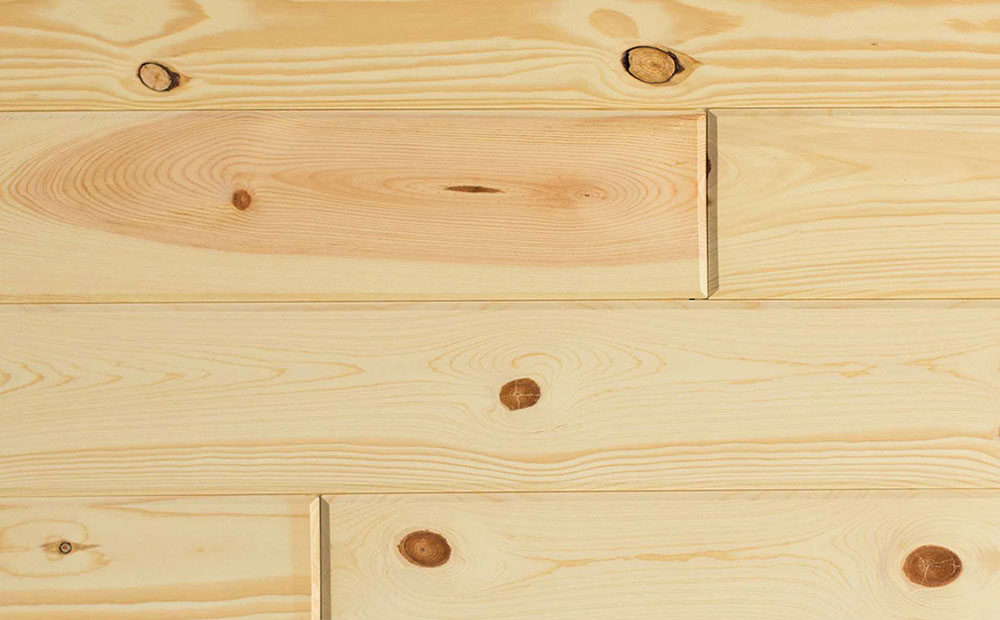 Create an inviting style with the warmth of wood. With easy installation, natural wood wall covering brings that rustic chic look to any decor. Let Sixt Lumber show you how to make your home something amazing.
Featured Wall Covering Product Manufacturers

Ponderosa Pine is a soft-textured wood with typically straight, close and uniform grain. An extraordinarily popular and versatile softwood lumber, it is found in abundance and produced in volume in  11 western states and the Black Hills of South Dakota. Our Ponderosa Pine is excelled for smoothness and fine appearance. The wood is light in color, varying from creamy white to straw.
Wood Paneling from American Pacific opens up a world of design possibilities.
From our traditional paneling to our rustic wood paneling, there is a paneling color, texture, and finish to accent any room decor. • Classic Paneling • Rustic & Reclaimed Paneling • Tileboard • Aromatic Cedar • Knotty Pine Paneling • Reclaimed Planking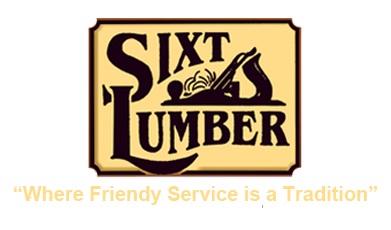 ~ Chaffee ~
13990 East Schutt Rd.
Chaffee, NY 14030
Phone: 716-492-2390
Fax 716-492-1012
~ Little Valley ~
619 Rock City Rd.
Little Valley, NY 14755
Phone 716-938-6521
Fax 716-938-6710
© 2018 Sixt Lumber All rights reserved. No text or images can be used from this site without permission.