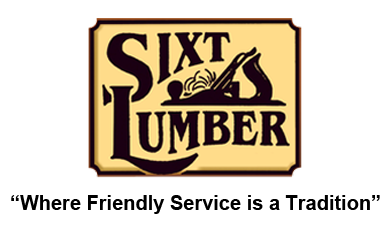 Siding
If you are considering how to create a beautiful home exterior that has both a custom look and durability, Sixt Lumber can help.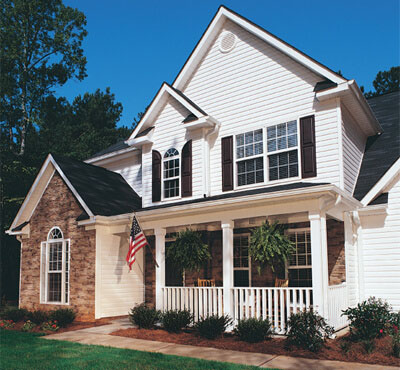 From choosing the right material to cost consideration, talk with one of our Sixt Lumber professionals about determining the style that suits both your home and budget.
Featured Siding Product Manufacturers
As an accent or the main attraction Ply Gem Stone has a remarkable talent for setting the tone and defining the character of a building interior or exterior. Each piece is carefully hand-crafted to exhibit nature's finest hues, unique texture and authentic details. Ply Gem Stone is a beautiful and reliable way to achieve this popular look for your home
StoneCraft™ brings the extraordinary texture, color and character of natural stone to a manufactured veneer. As a building material, it's simply unequaled in its ability to add warmth and depth to a design. choose from a variety of stone shapes and colors to find the match that best coordinates with your home.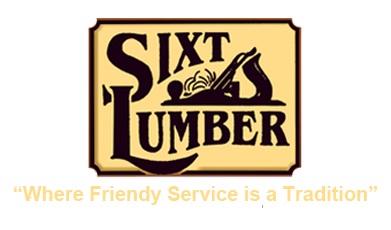 ~ Chaffee ~
13990 East Schutt Rd.
Chaffee, NY 14030
Phone: 716-492-2390
Fax 716-492-1012
~ Little Valley ~
619 Rock City Rd.
Little Valley, NY 14755
Phone 716-938-6521
Fax 716-938-6710
© 2018 Sixt Lumber All rights reserved. No text or images can be used from this site without permission.