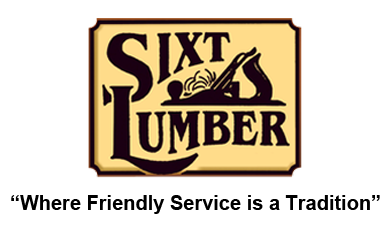 Roofing
Building codes will affect what materials can be used, such as in areas of heavy wind or wildfires. Installation may be performed by do-it-yourselfers with some of the materials; others will require a professional who is familiar with the proper installation techniques to maintain the manufacturer's warranty. Architectural style of the home should be considered when choosing the roofing material, color, and style.
Architectural shingles are manufactured with several layers of mat forming a thicker panel that provides a multi-dimensional look. Since the shingle panel is thicker and heavier, it will have a higher wind resistance and a longer life span.
Metal roofing is constructed of panels or shingles from a variety of metals, such as steel, aluminum, zinc alloy or copper. Painted or unpainted, metal roofs can be used on low to steep sloped roofs. Excellent fire and wind resistance.
Talk to our professionals today. We can discuss types of material, the life expectancy and pricing.
Featured Roofing Manufacturers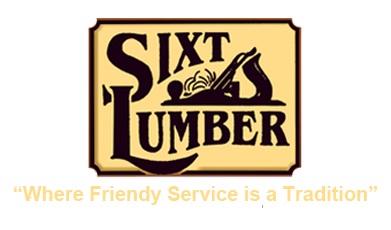 ~ Chaffee ~
13990 East Schutt Rd.
Chaffee, NY 14030
Phone: 716-492-2390
Fax 716-492-1012
~ Little Valley ~
619 Rock City Rd.
Little Valley, NY 14755
Phone 716-938-6521
Fax 716-938-6710
© 2018 Sixt Lumber All rights reserved. No text or images can be used from this site without permission.