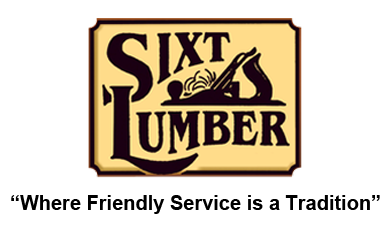 Offering interior mouldings and finishings for homeowners & professionals to choose from. Get inspriration for your homes interior. We will help you take the guesswork out of choosing beautiful interior design for your home.
Sixt Lumber also offers a wide selection of columns from wood to composite to pvc, we offer something for everyone.
Stop in today and speak with one of our experts and tell us how we can help you.
Featured Moulding and Columns Manufacturers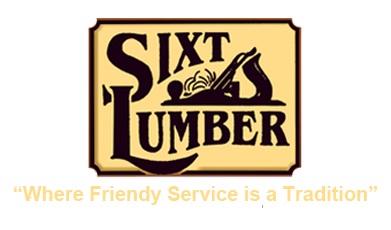 ~ Chaffee ~
13990 East Schutt Rd.
Chaffee, NY 14030
Phone: 716-492-2390
Fax 716-492-1012
~ Little Valley ~
619 Rock City Rd.
Little Valley, NY 14755
Phone 716-938-6521
Fax 716-938-6710
© 2018 Sixt Lumber All rights reserved. No text or images can be used from this site without permission.