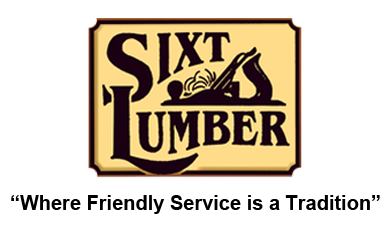 Specials
Check here often for super deals and fantastic values for Sixt Lumber customers.
TREX DECKING SALE!
TRANSCEND COMPOSITE DECKING
-CLASSIC EARTH TONES
GRAVEL PATH
5/4 X 6 X 12 GROOVED
TREE HOUSE
5/4 X 6 X 12 GROOVED
5/4 X 6 X 20 GROOVED
TIKI TORCH
5/4 X 6 X 16 GROOVED
5/4 X 6 X 20 GROOVED 
5/4X6X20 SQUARE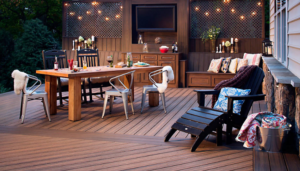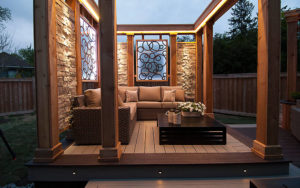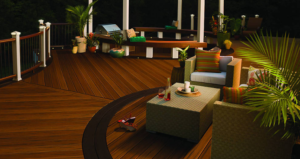 FIRE PIT
5/4 X 6 X 12 GROOVED
5/4 X 6 X 20 GROOVED
LAVA ROCK
5/4 X 6 X 20 GROOVED
HAVANA GOLD
5/4 X 6 X 12 GROOVED
-OFF COLOR
-SOLD AS IS $20 EACH
-ONLY 20 PIECES AVAILABLE
*WHILE QUANTITIES LAST*
TAMCO SHINGLES
$22 PER BUNDLE
LIMITED INVENTORY
PURCHASE NOW BEFORE THEY ARE GONE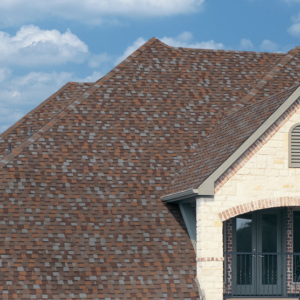 STEEL SALE
SAVE ON STEEL TRIM AND  STEEL PANELS
STOP BY AND SEE THE SELECTION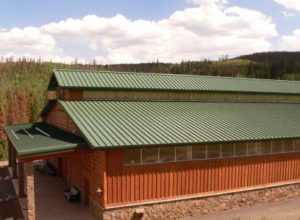 We now carry Aluminum Docks
Please inquire about pricing and sizes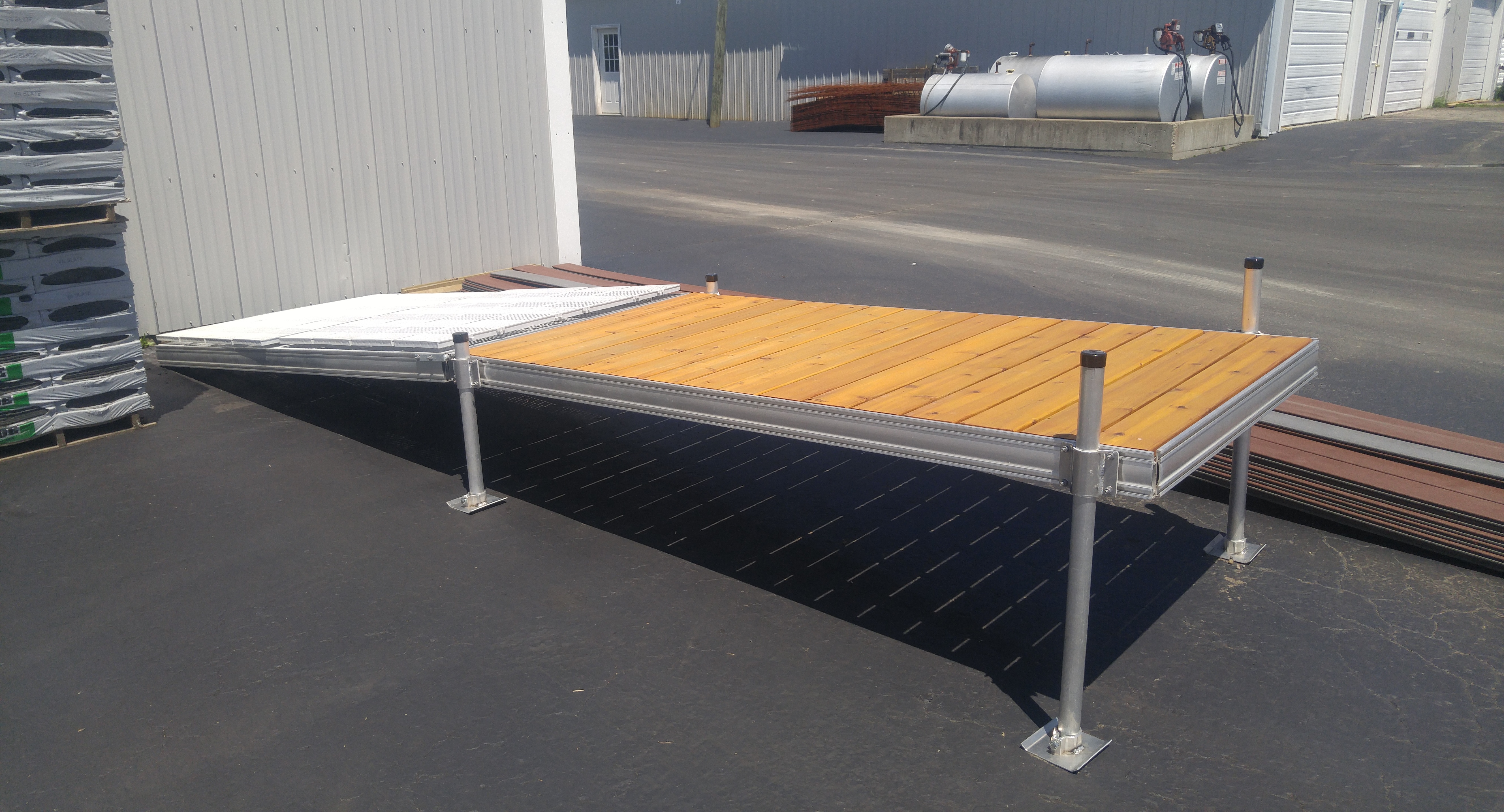 Glass Block Windows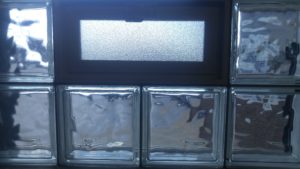 Glass block windows are available to order. Stop in today and see what we can do for you.
VISIT OUR NEW SHOWROOM

-DOORS                                     -FLOORING
-WINDOWS                              -LP SMARTSIDE

-DECKING                                 -DECK LIGHTING
-RAILING                                  -STONE VENEER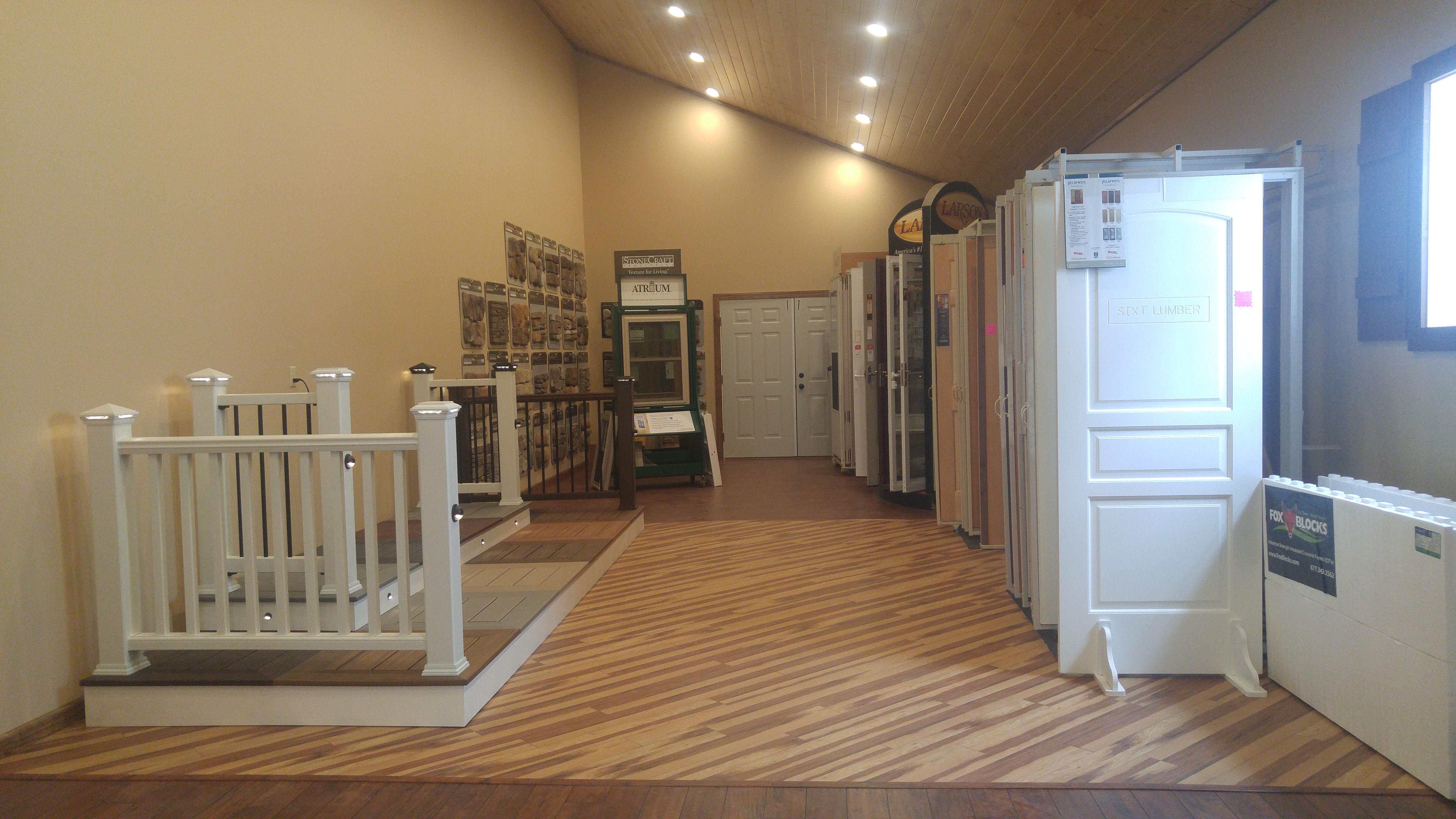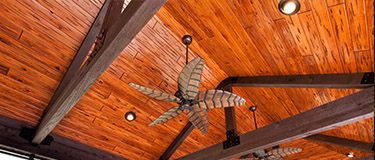 *Hand Finished
*Tongue & Groove

*End Matched
*Easy to Install
Prefinished Ceilings & Walls
We now have pre-finished ceilings & walls by Synergy Wood Products in stock.
Limited inventory. Once we run out, we cannot order anymore.
Colors Available: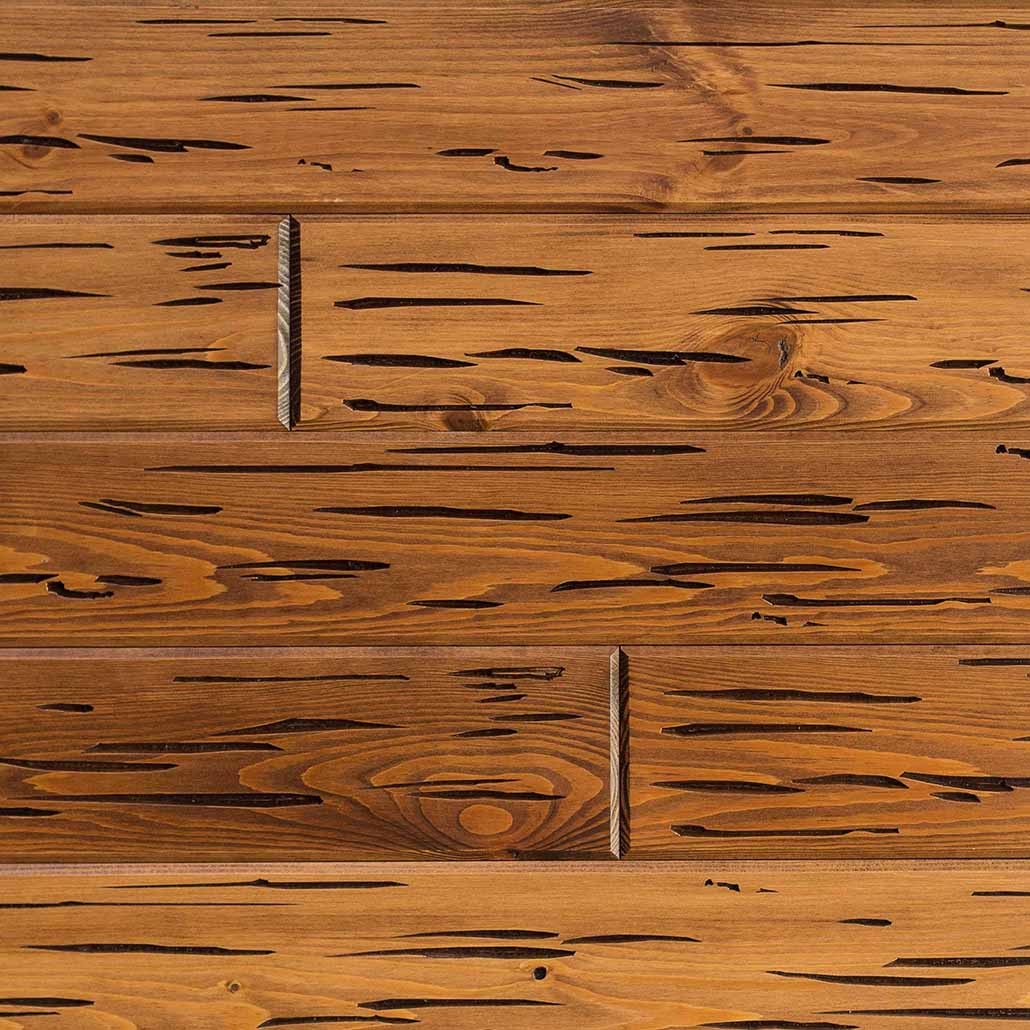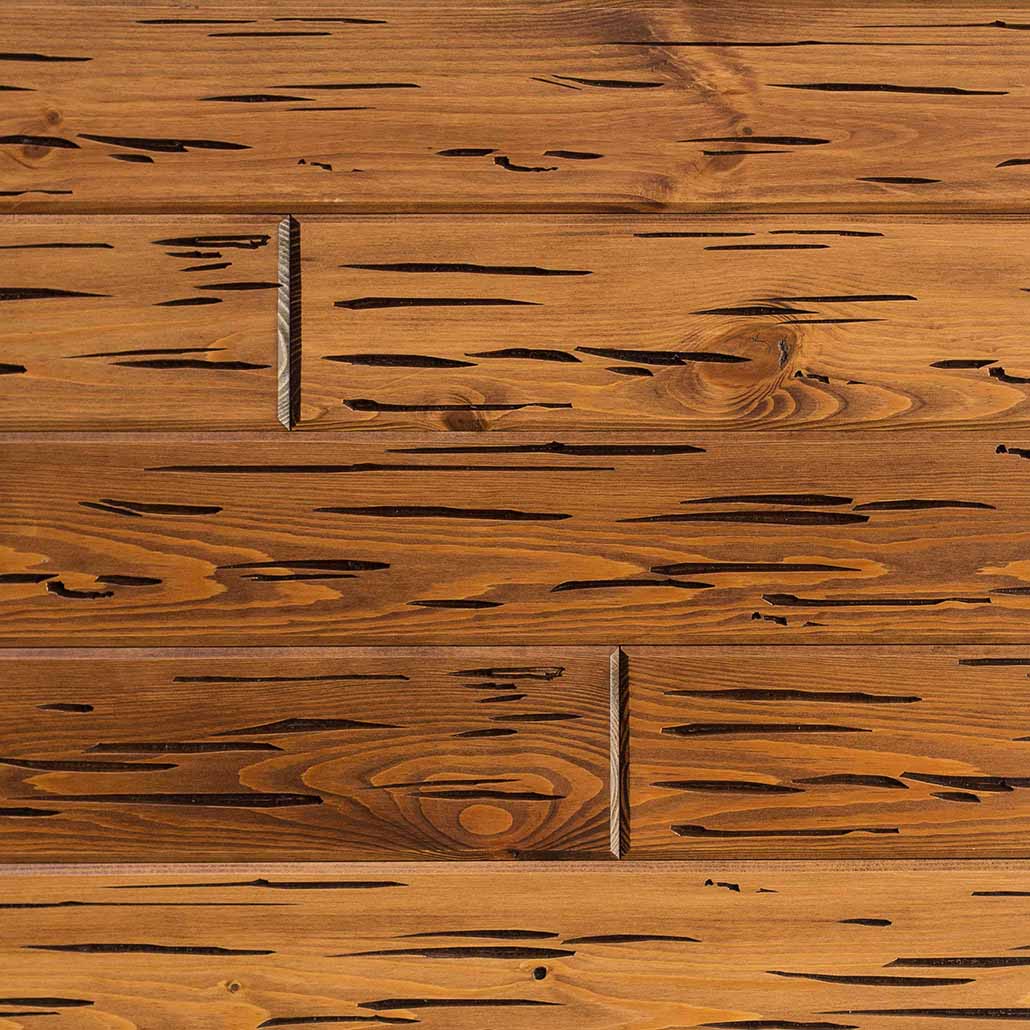 Knotty Pine - Auburn E-Peck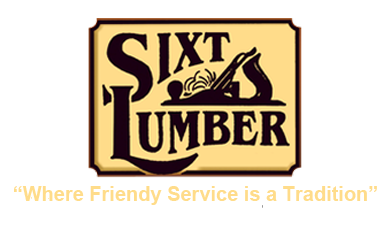 ~ Chaffee ~
13990 East Schutt Road
Chaffee, NY 14030
Phone: 716-492-2390
Fax 716-492-1012
~ Little Valley ~
619 Rock City Road
Little Valley, NY 14755
Phone 716-938-6521
Fax 716-938-6710
© 2018 Sixt Lumber All rights reserved. No text or images can be used from this site without permission.