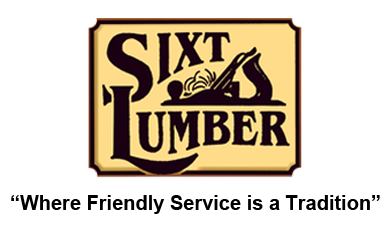 Check here often for super deals and fantastic values for Sixt Lumber customers.
ALL IN STOCK BORAL
TruExterior Reversable Trim
20% OFF
*WHILE SUPPLIES LAST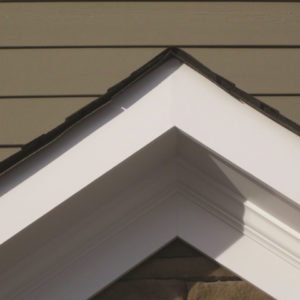 MINWAX SALE!
6542963 GALLON GLOSS $39.00
6543029 SEMI $39.00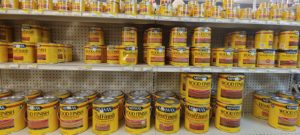 SALE 50% OFF
ARMSTRONG CEILING TILE
403A 24" X 48"
FIBERGLASS CEILING PANEL
REG. $132.95
SALE $66.47 / BOX / 16 PIECES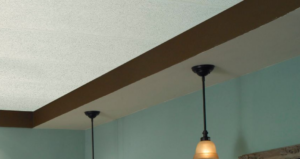 ON SALE NOW!
$20 EACH
WOOD PLANK COLLECTION
American Planking's adds warmth, beauty and tuexture to any space with the look and feel of authentic, weathered wood. Made in America & available in Lodgewood Harvest, Antique Brown & Barnwood Gray.
3/8″ x 5-1/2″ x 47-1/2″ planks -8 planks per box -covers 14.5 feet per box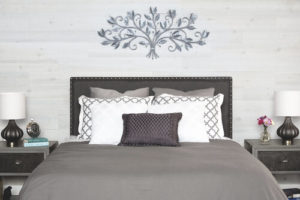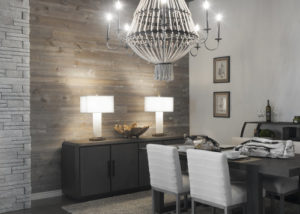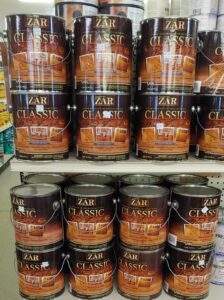 -ON SALE NOW-
ZAR CLASSIC WOOD FINISH
34613 & 34813
REGULAR $43.50
SALE $32.00
13990 EAST SCHUTT ROAD
CHAFFEE NY 14030
716-492-2390
Glass Block Windows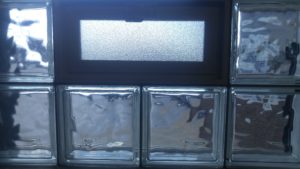 Glass block windows are available to order. Stop in today and see what we can do for you.
VISIT OUR NEW SHOWROOM

-DOORS                                     -FLOORING
-WINDOWS                              -LP SMARTSIDE

-DECKING                                 -DECK LIGHTING
-RAILING                                  -STONE VENEER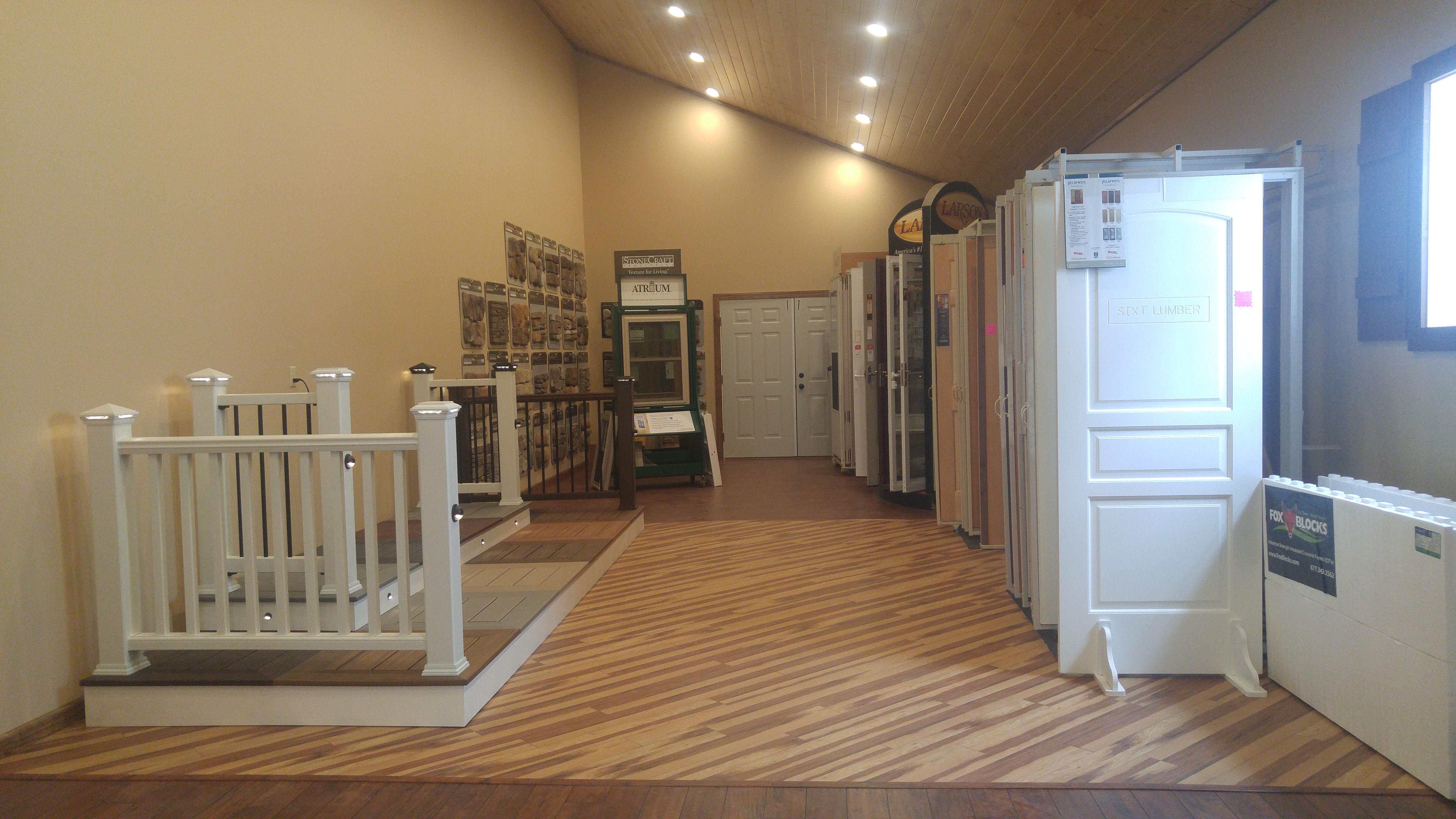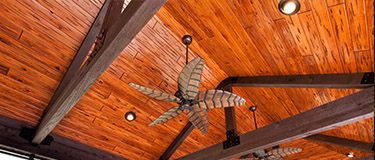 *Hand Finished
*Tongue & Groove

*End Matched
*Easy to Install
Prefinished Ceilings & Walls
We now have pre-finished ceilings & walls by Synergy Wood Products in stock.
*while supplies last*
Colors Available: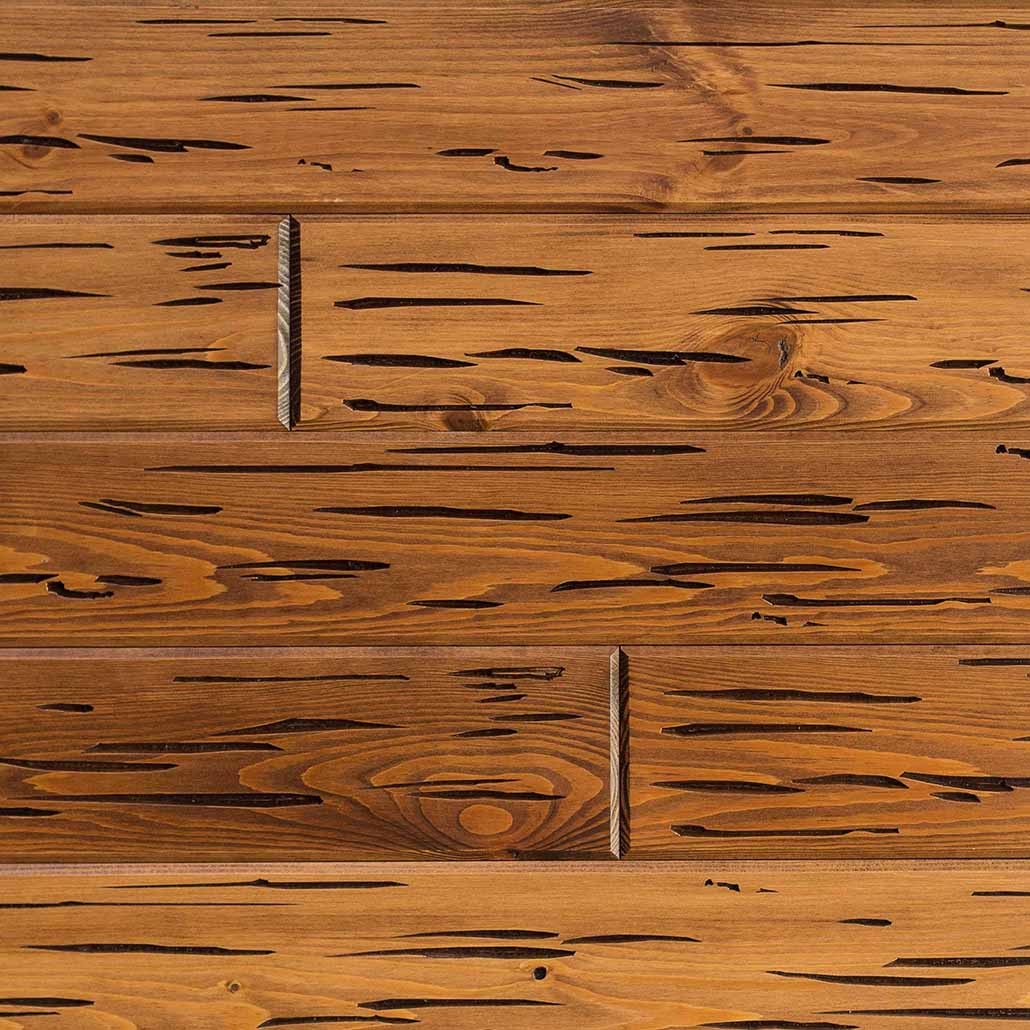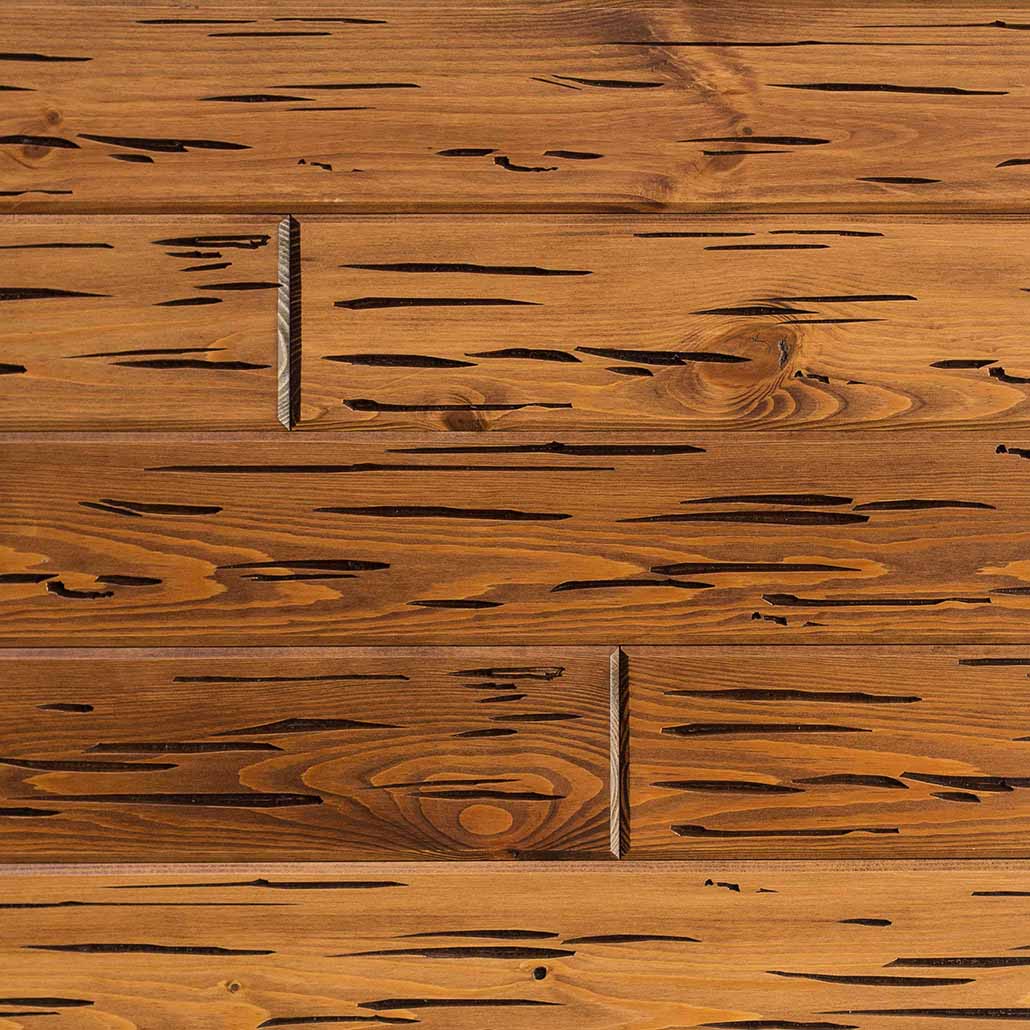 Knotty Pine - Auburn E-Peck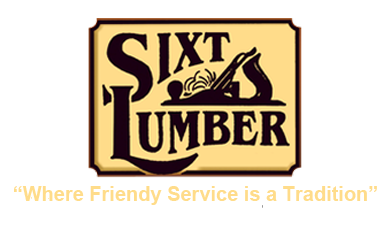 © 2018 Sixt Lumber All rights reserved. No text or images can be used from this site without permission.