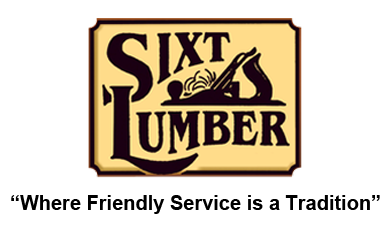 Events
This is the place to find out about the latest customer events at Sixt Lumber.
​Our current featured events are listed below. For more of the latest happenings at Sixt Lumber, join us on Facebook.
---
Facebook Posts
Unable to display Facebook posts.
Show error
Error: Unsupported get request. Object with ID 'SixtLumber' does not exist, cannot be loaded due to missing permissions, or does not support this operation. Please read the Graph API documentation at https://developers.facebook.com/docs/graph-api
Type: GraphMethodException
Code: 100
Subcode: 33
Please refer to our
Error Message Reference
.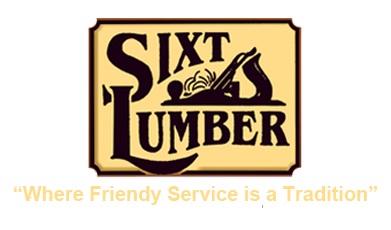 ~ Chaffee ~
13990 East Schutt Road
Chaffee, NY 14030
Phone: 716-492-2390
Fax 716-492-1012
~ Little Valley ~
619 Rock City Road
Little Valley, NY 14755
Phone 716-938-6521
Fax 716-938-6710
© 2018 Sixt Lumber All rights reserved. No text or images can be used from this site without permission.