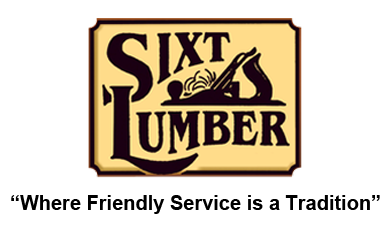 Specials
Check here often for super deals and fantastic values for Sixt Lumber customers.
We now carry Aluminum Docks
Please inquire about pricing and sizes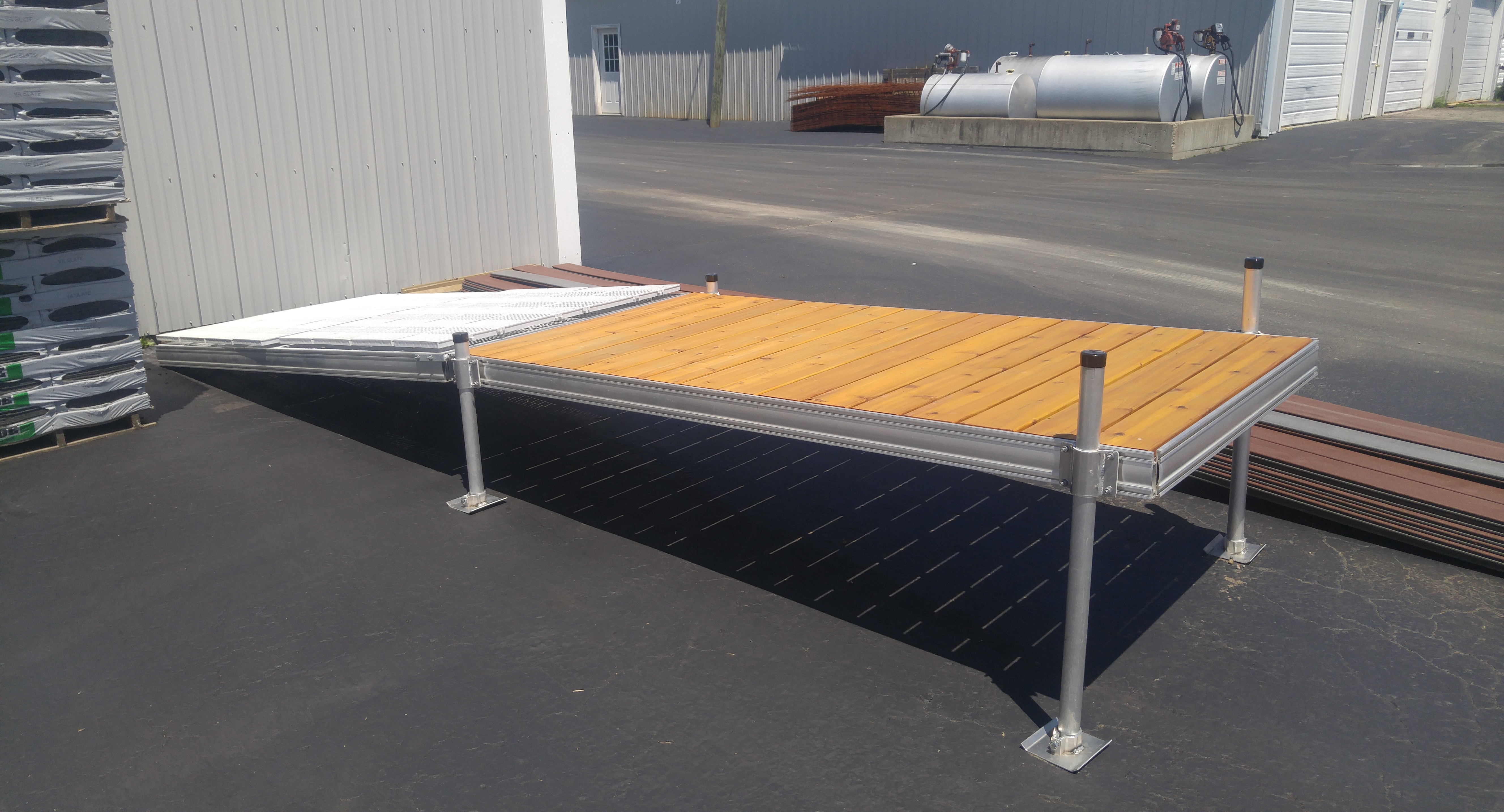 2004 IRON STEER TRAILER – $6500 (CHAFFEE, NY)
2004 IRON STEER 10R25
$6500 or BEST OFFER
25-1/2' 10-ROLLERS WITH I JOIST SUPPORT
EXCELLENT CONDITION
LOAD CAPACITY: 10 TONS (20,000LBS.)
TRAILER WEIGHT 7,300 LBS.
BED LENGTH 25 1/2 FT.
BED WIDTH 100 INCHES
FRONT ROLLER TO REAR ROLLER 22FT.
TILT BED FRAME 10 INCH C-CHANNEL
BED CROSS MEMBER 4 INCH C-CHANNEL
ROLLER LOCKS- ON ALL ROLLERS, FRONT AND REAR HALF, RELEASE SEPARATELY TO ALLOW SPLIT DELIVERIES
ROLLER BRAKES – MANUALLY ACTIVATED ON 5 ROLLERS
GROUND ROLLER – 10 INCH TUBE – 1-1/2 INCH SEALED RELUBE BEARINGS
WINCHES (4STD) – 4 INCH WITH 4 INCH X 27 FT. STRAPS
WE WILL NOT EXCEPT TRADES FOR THIS SALE


VISIT OUR NEW SHOWROOM

-DOORS                                     -FLOORING
-WINDOWS                              -RAILING
-DECKING                                 -DECK LIGHTING
-RAILING                                  -STONE VENEER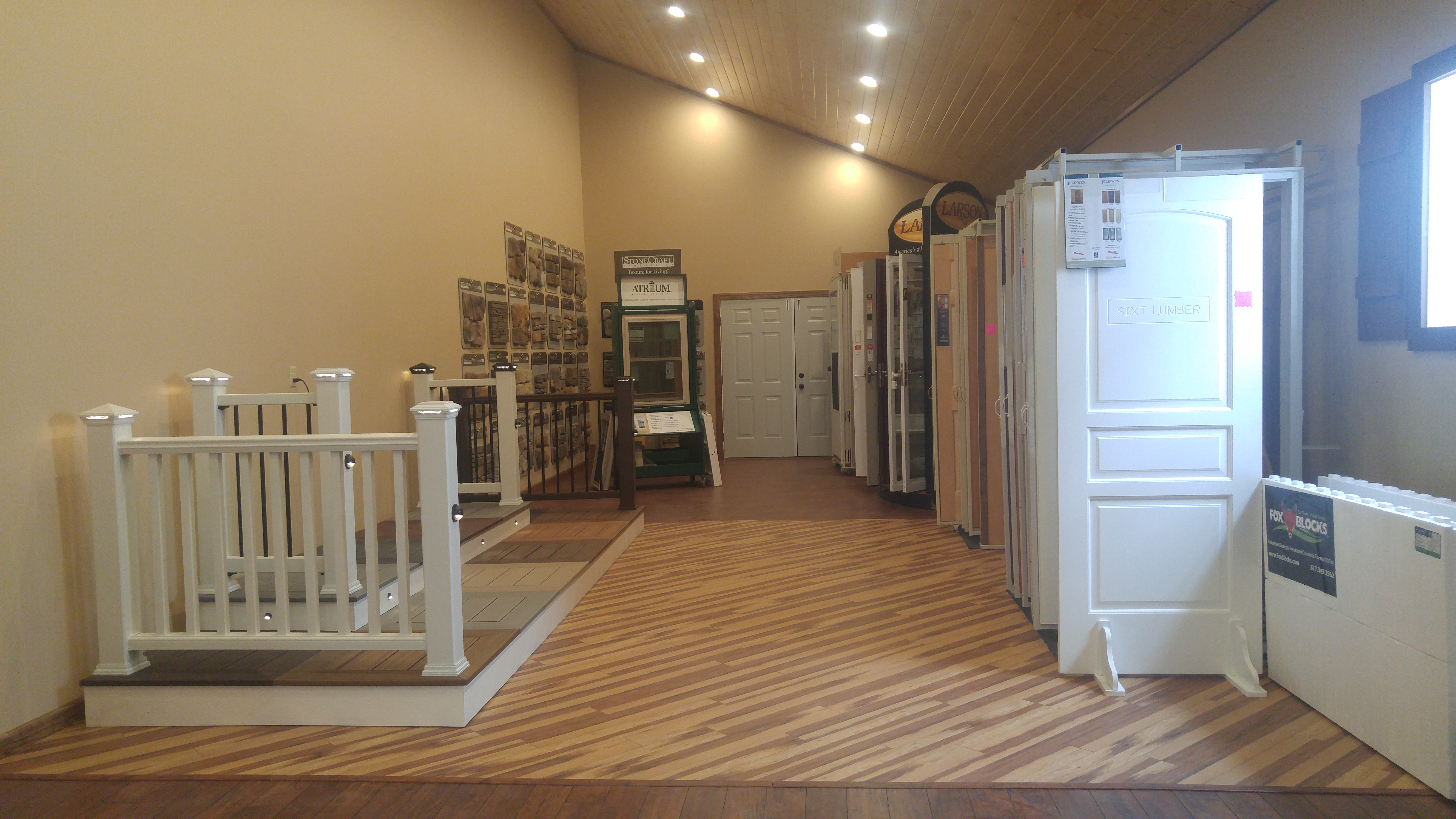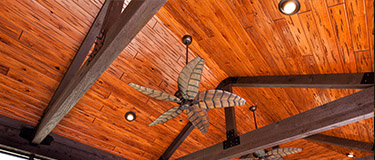 *Hand Finished
*Tongue & Groove

*End Matched
*Easy to Install
Prefinished Ceilings & Walls
We now have pre-finished ceilings & walls by Synergy Wood Products in stock.
Limited inventory. Once we run out, we cannot order anymore.
Colors Available: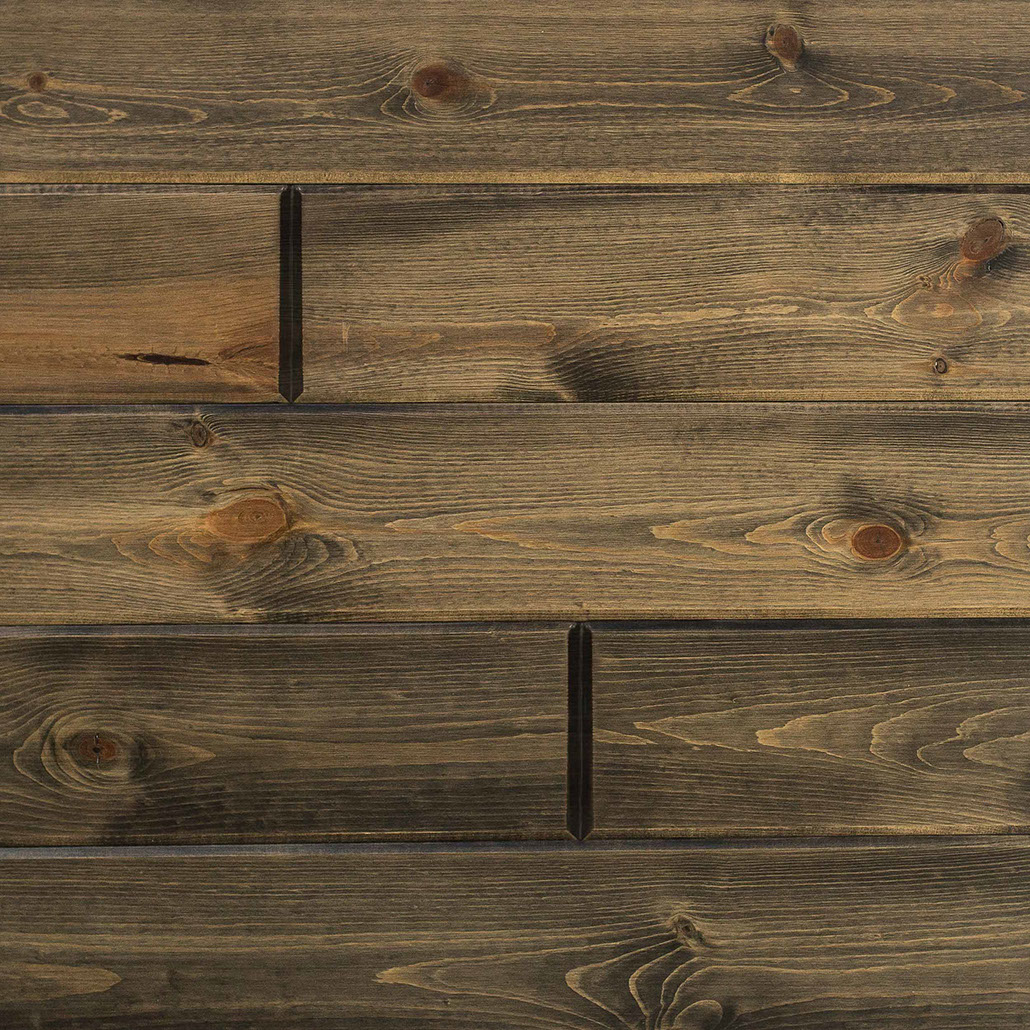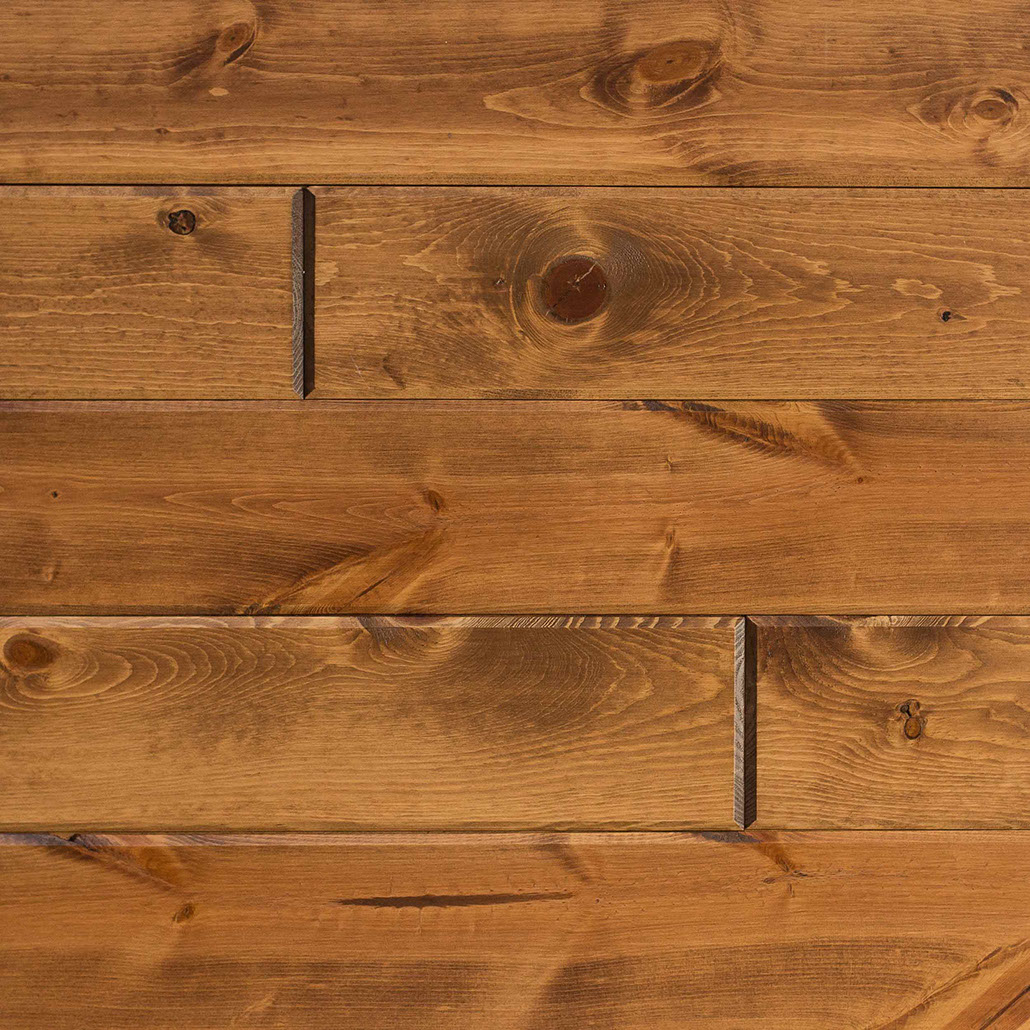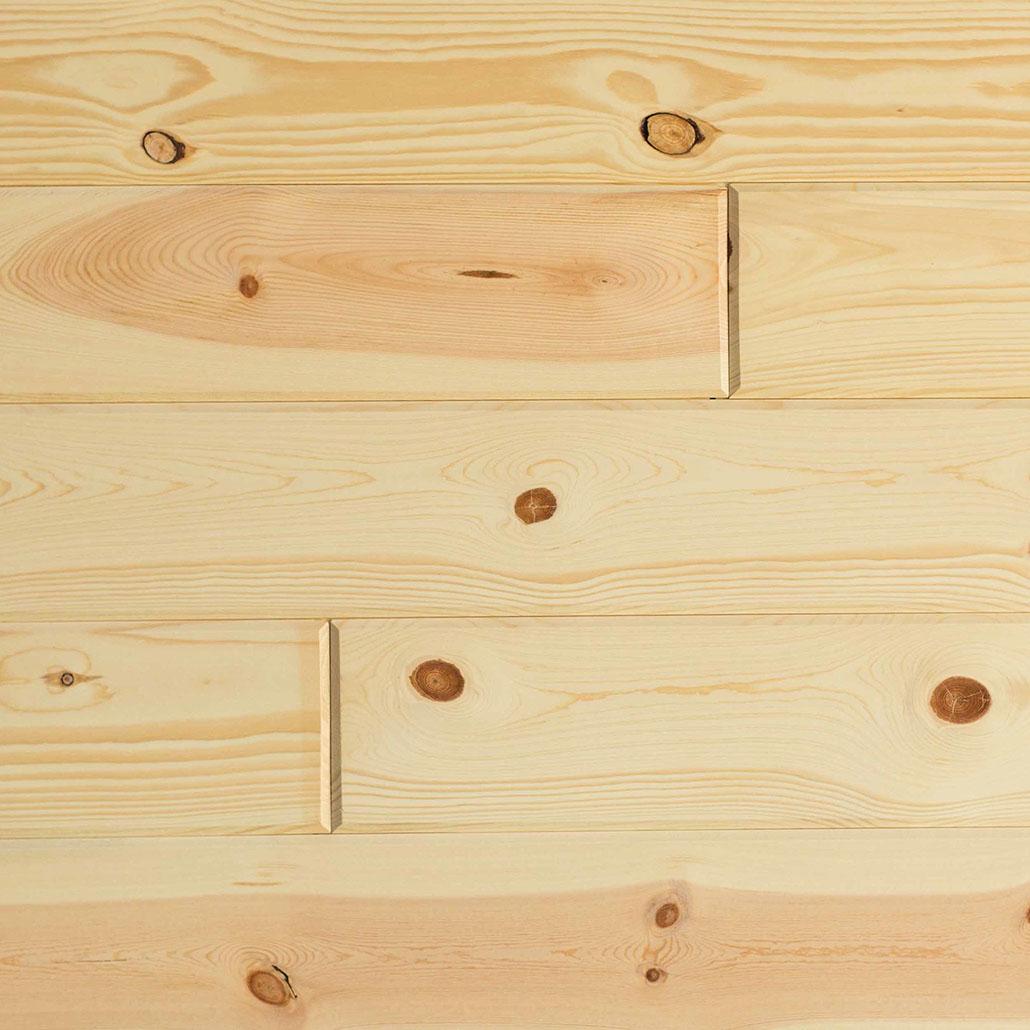 Ponderosa Pine -Clear Pine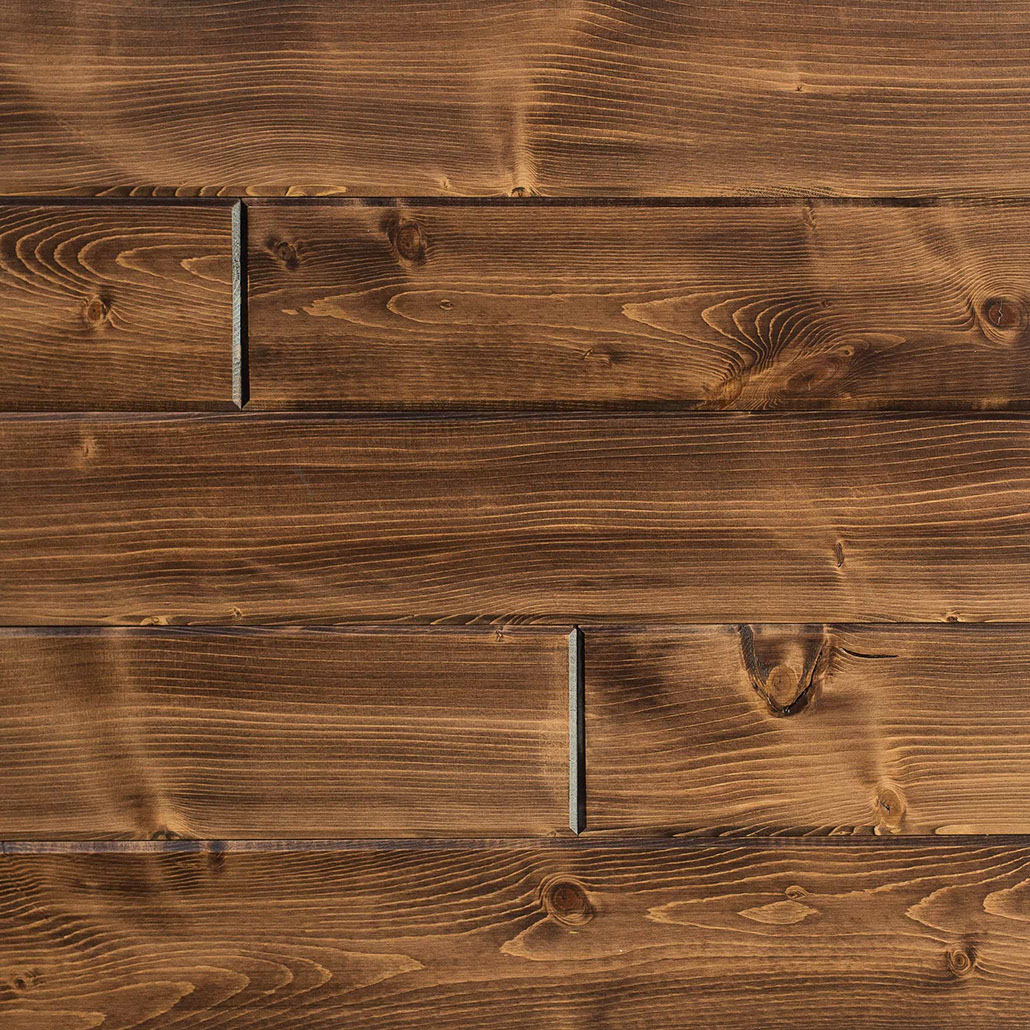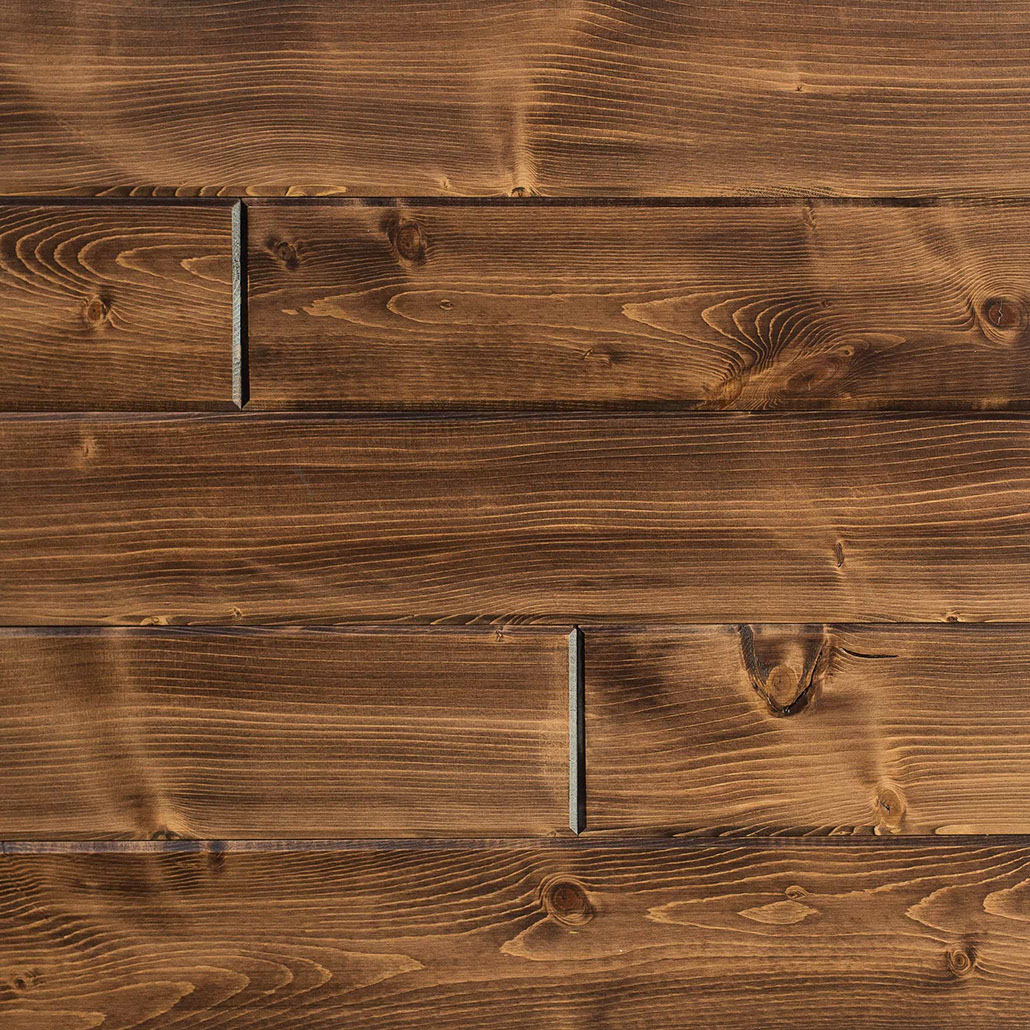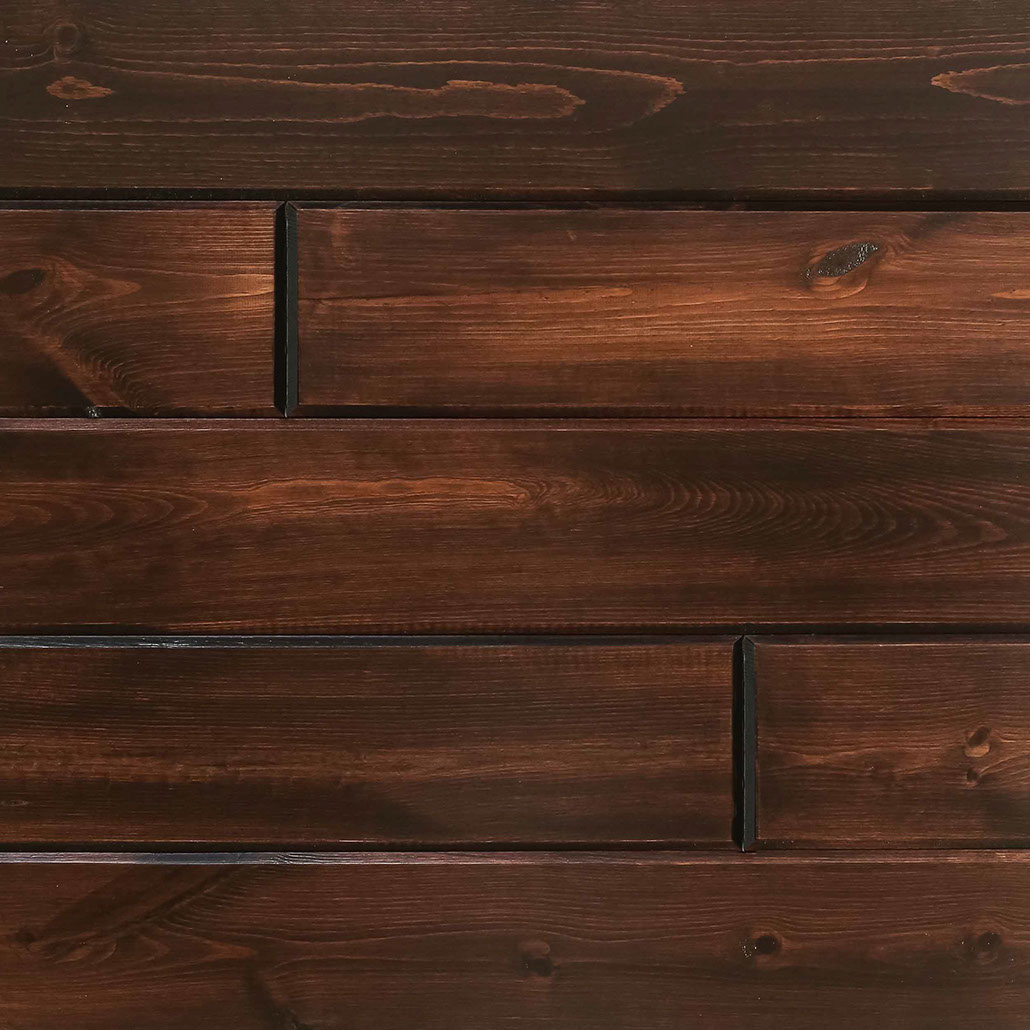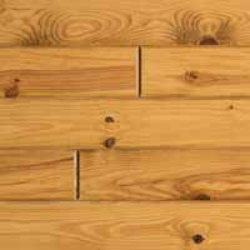 Knotty Pine - Auburn E-Peck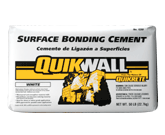 This month only, Quikwall special $19.25 per 50lb. bag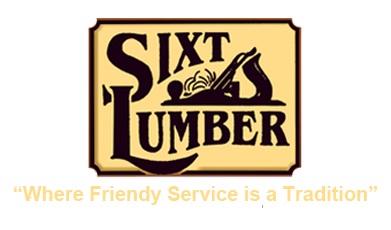 ~ Chaffee ~
13990 East Schutt Rd.
Chaffee, NY 14030
Phone: 716-492-2390
Fax 716-492-1012
~ Little Valley ~
619 Rock City Rd.
Little Valley, NY 14755
Phone 716-938-6521
Fax 716-938-6710
© 2018 Sixt Lumber All rights reserved. No text or images can be used from this site without permission.