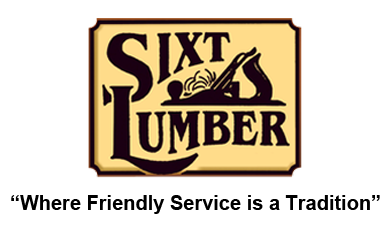 Specials
Check here often for super deals and fantastic values for Sixt Lumber customers.
VISIT OUR NEW SHOWROOM

-DOORS                                     -FLOORING
-WINDOWS                              -RAILING
-DECKING                                 -DECK LIGHTING
-RAILING                                  -STONE VENEER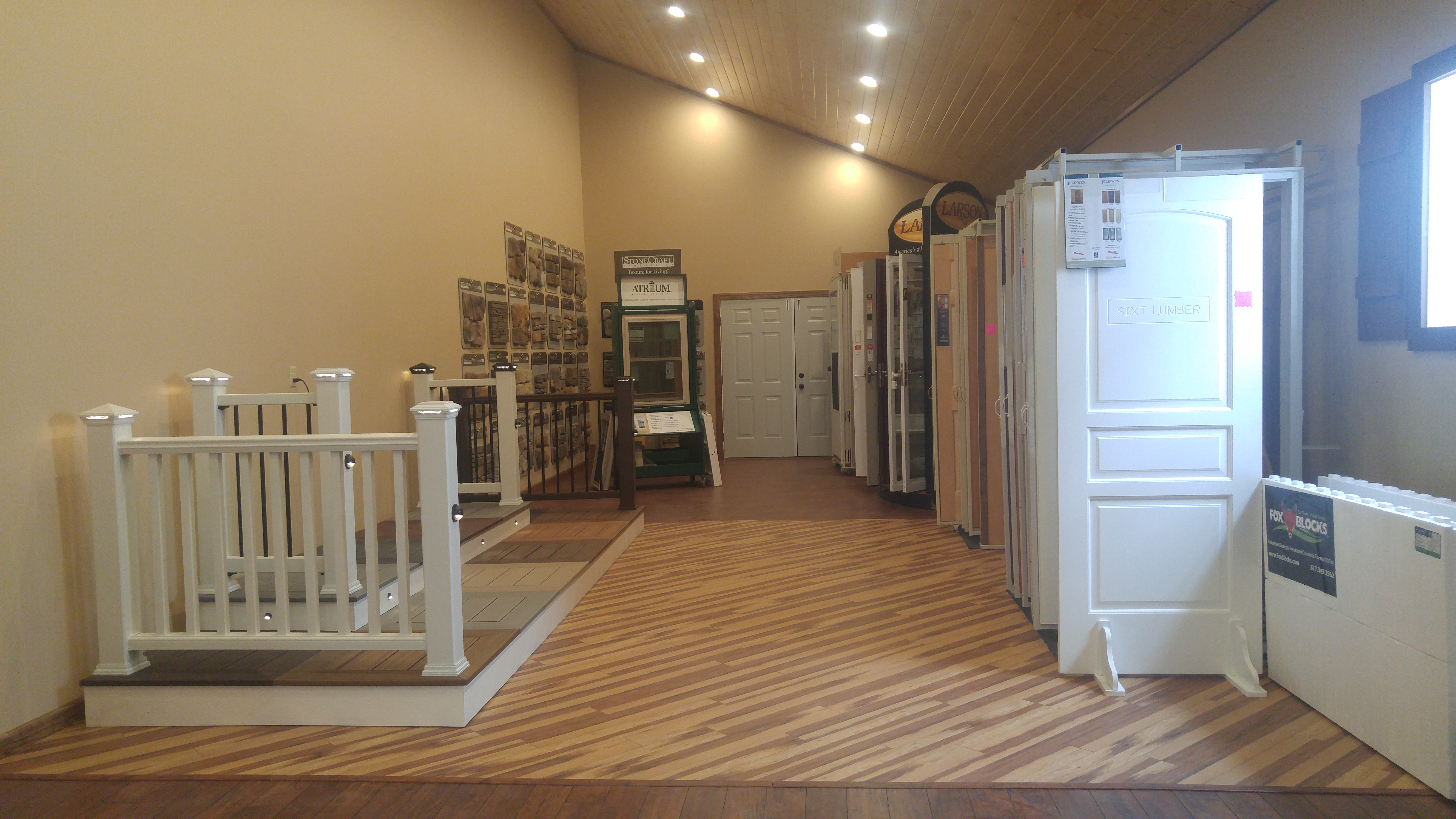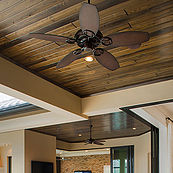 *Hand Finished
*Tongue & Groove

*End Matched
*Easy to Install
Prefinished Ceilings & Walls
We now have pre-finished ceilings & walls by Synergy Wood Products in stock.
Limited inventory. Once we run out, we cannot order anymore.
Colors Available: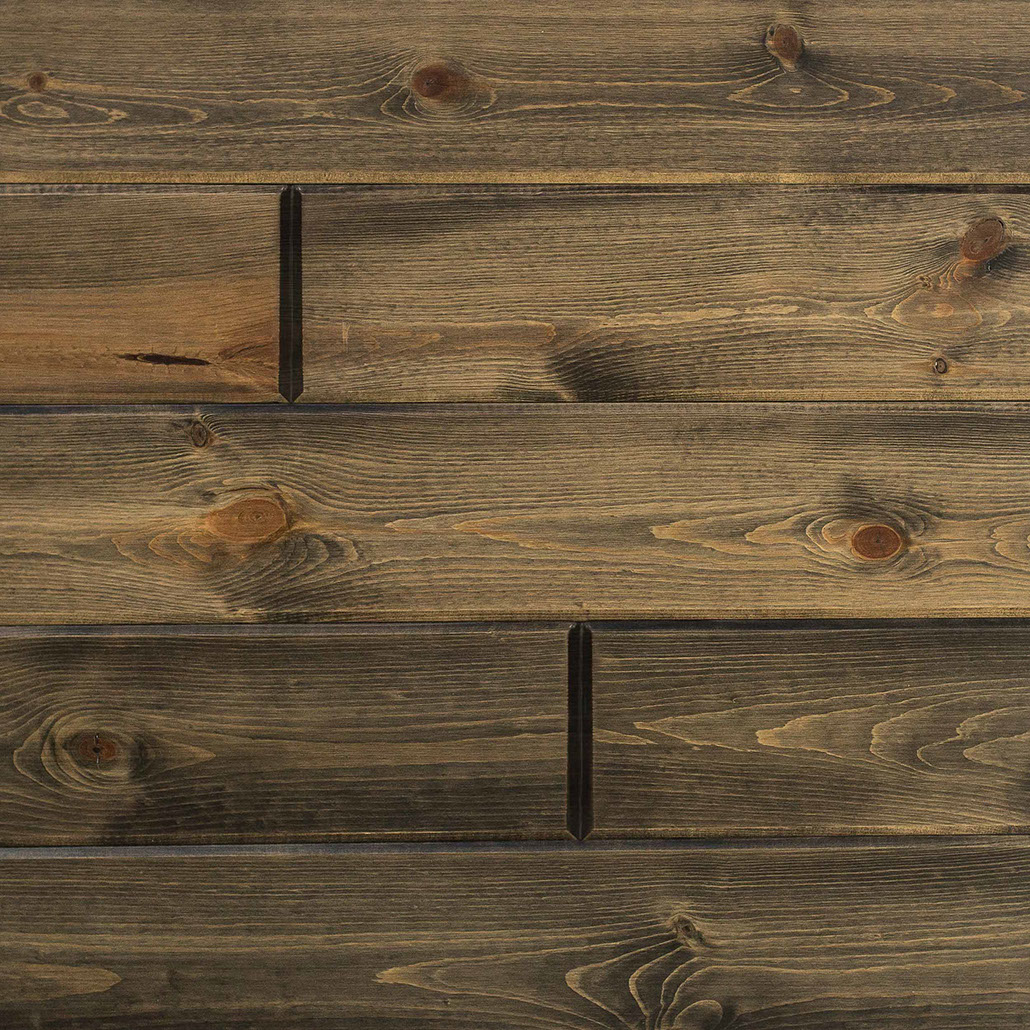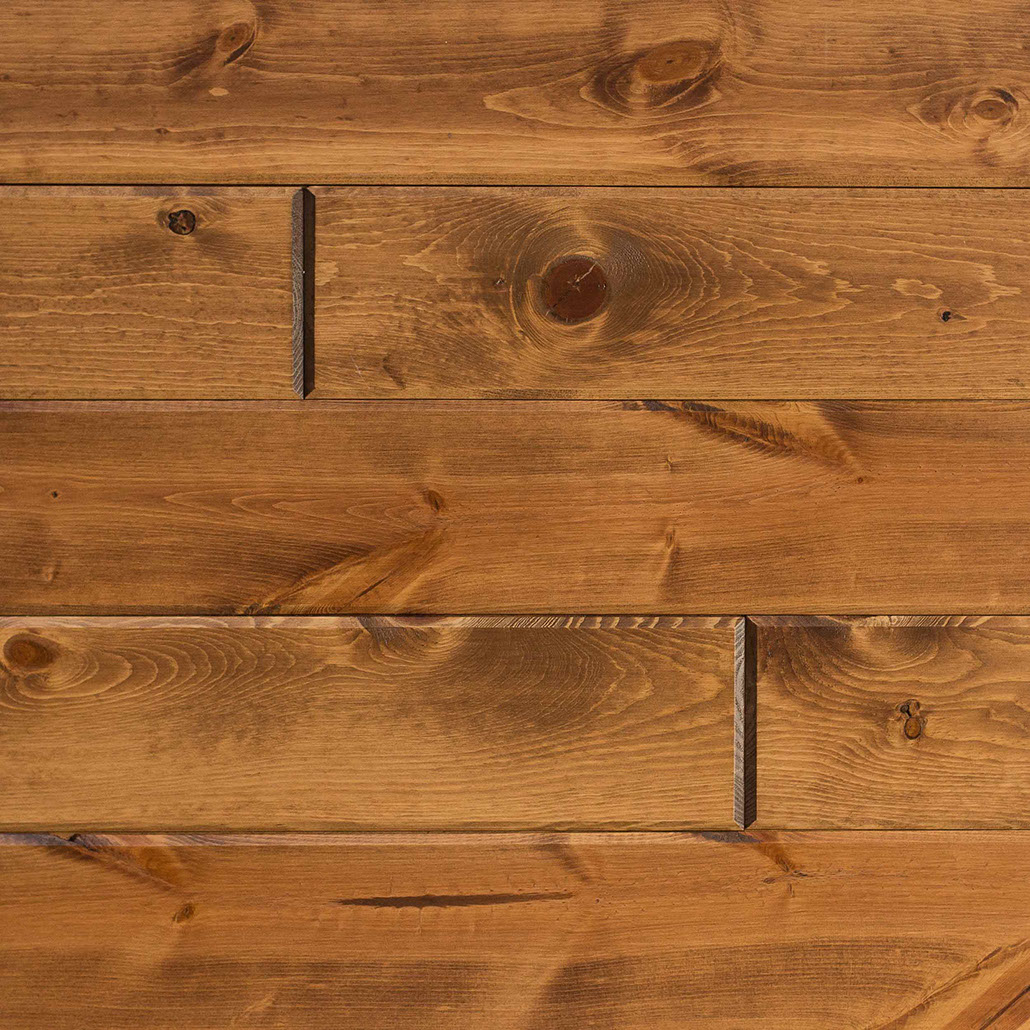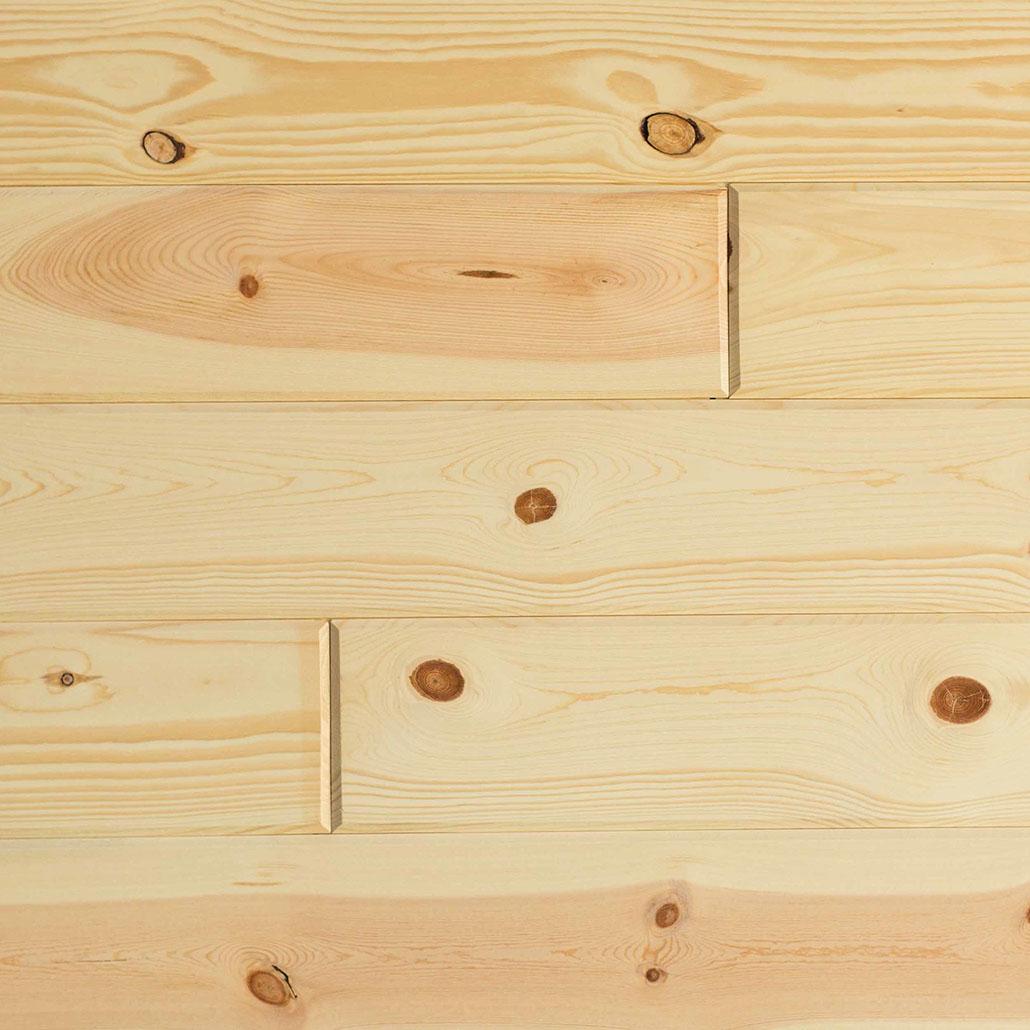 Ponderosa Pine -Clear Pine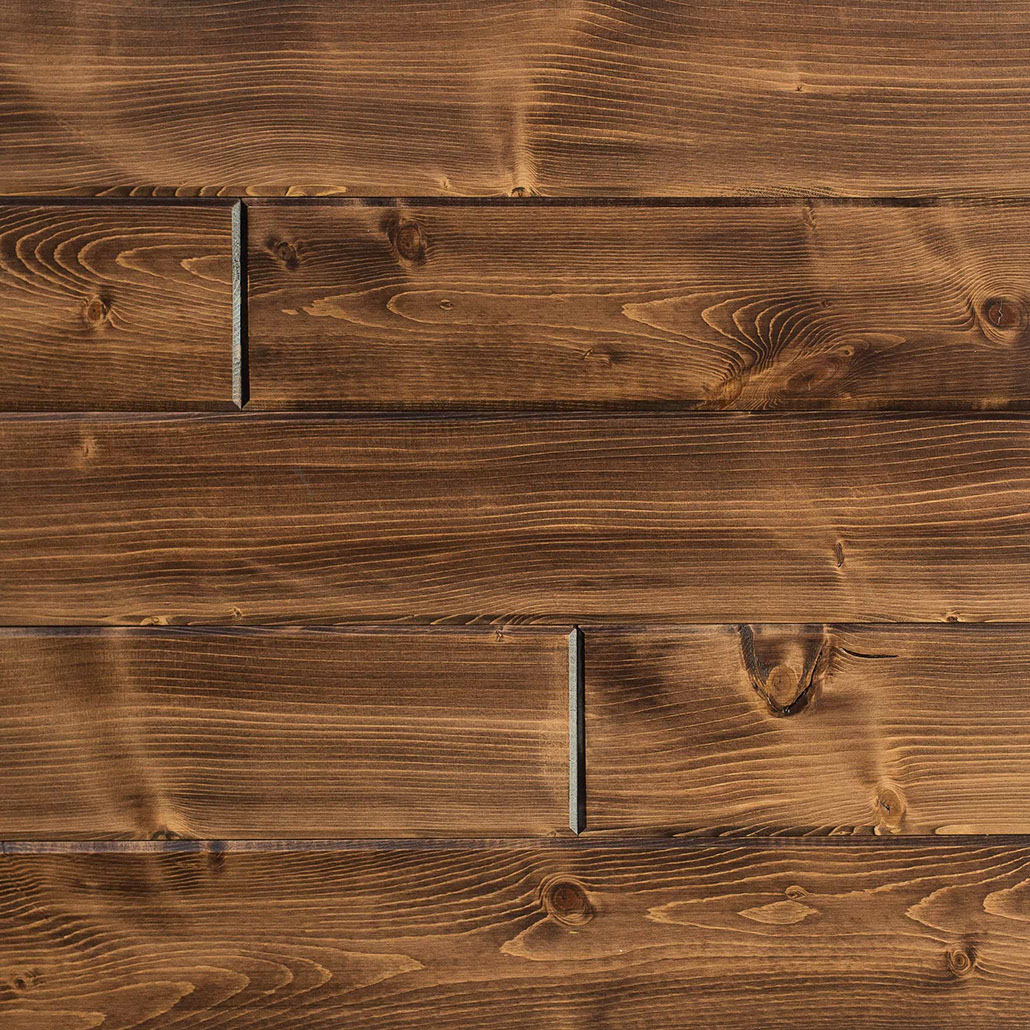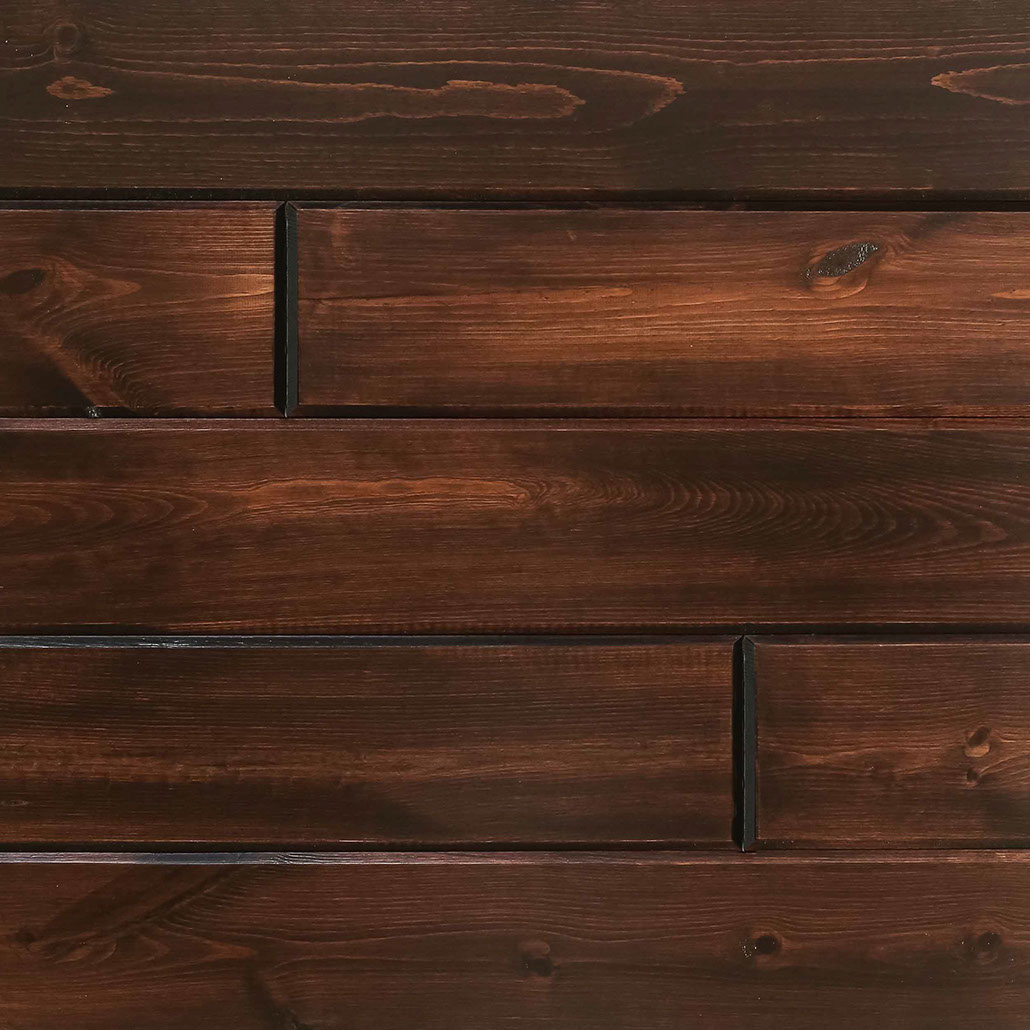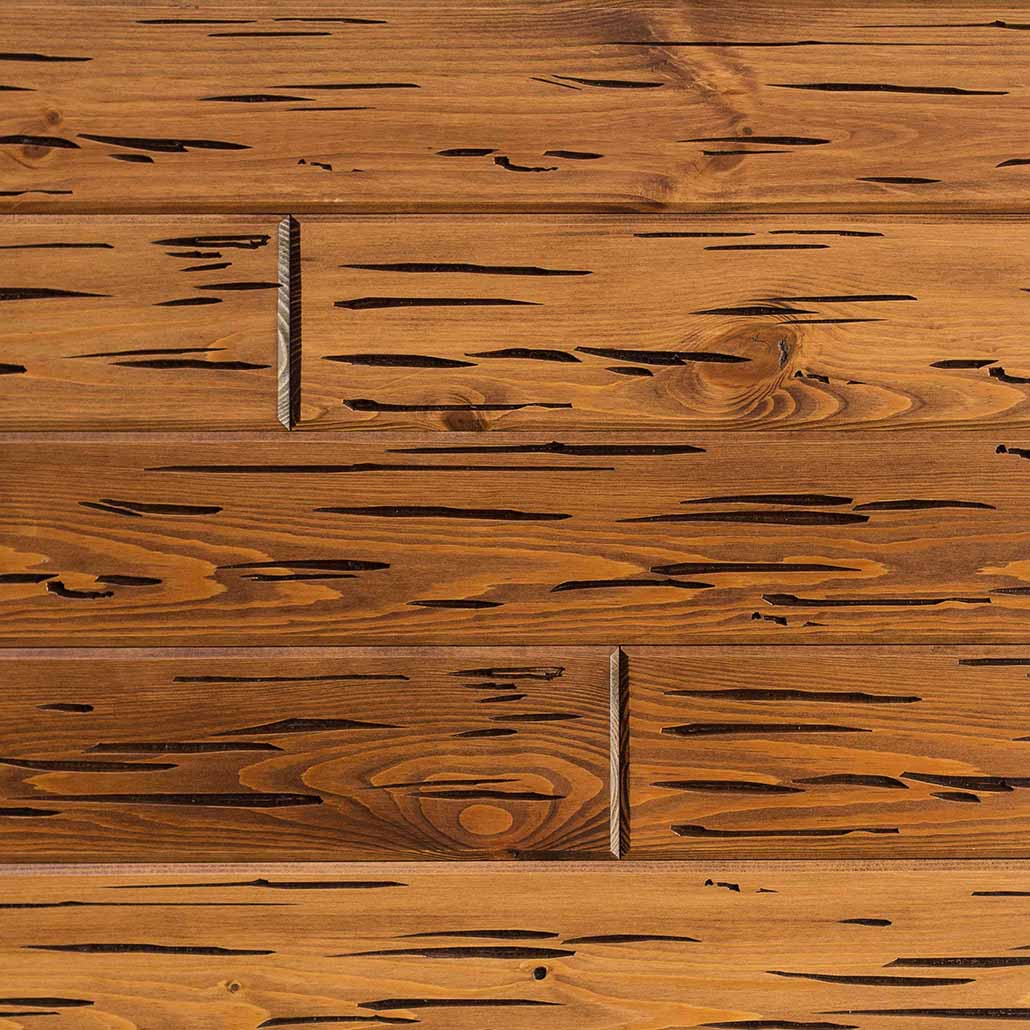 Knotty Pine - Auburn E-Peck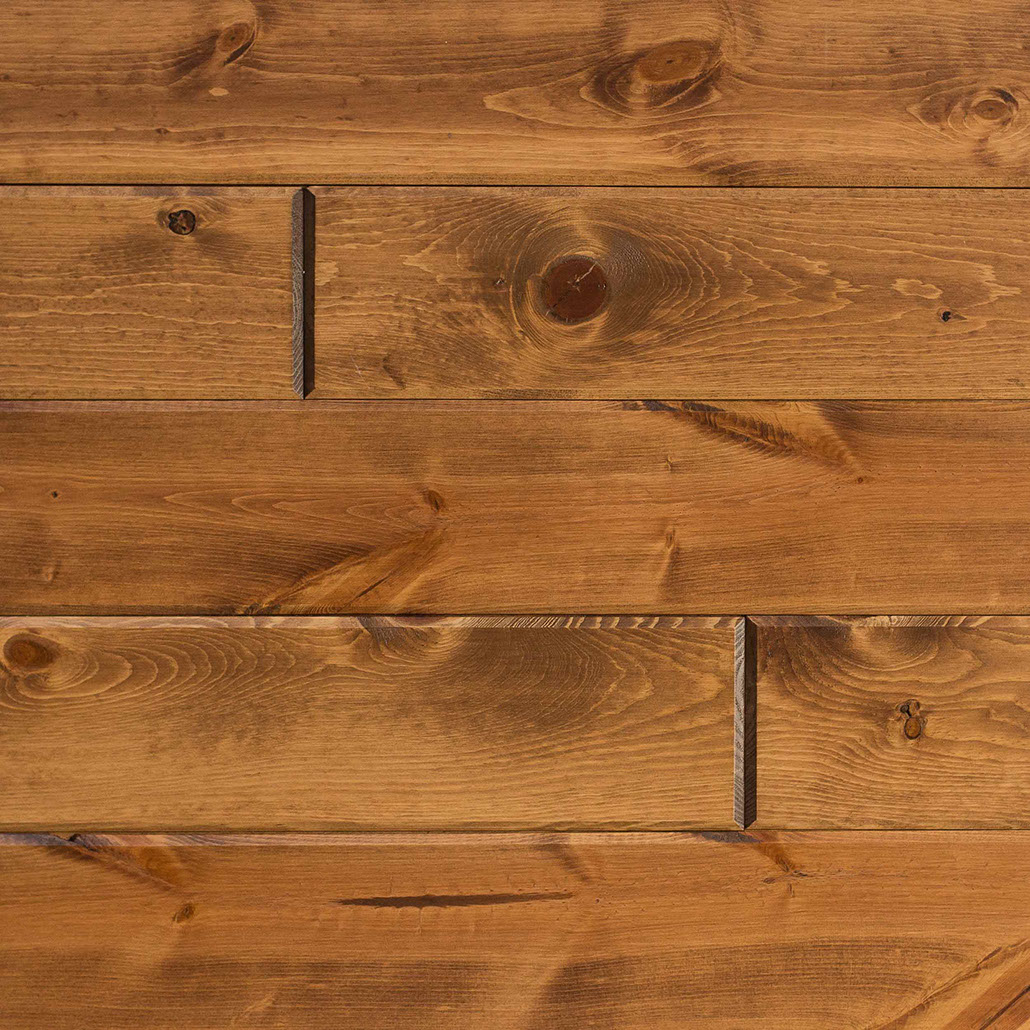 You disassemble & haul away.
Only $500.00
Own your new deck today!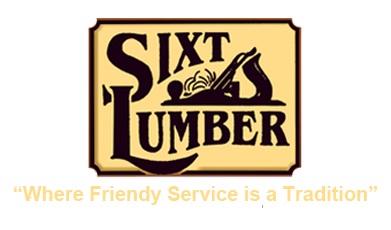 ~ Chaffee ~
13990 East Schutt Rd.
Chaffee, NY 14030
Phone: 716-492-2390
Fax 716-492-1012
~ Little Valley ~
619 Rock City Rd.
Little Valley, NY 14755
Phone 716-938-6521
Fax 716-938-6710
© 2018 Sixt Lumber All rights reserved. No text or images can be used from this site without permission.