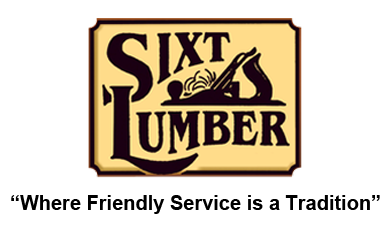 Sixt Lumber – Little Valley Location
Address:
619 Rock City Road, Little Valley, NY 14755
Phone:
716-938-6521 or 800-836-0769
716-938-6710 (Fax)
Business Hours:
Monday – Friday 7:00 am – 5:00 pm
Saturday 7:00 am – 12:00 pm
Sunday CLOSED
The Little Valley Team
Our knowledgeable and experienced staff at the Little Valley location are here to assist you with all your building needs.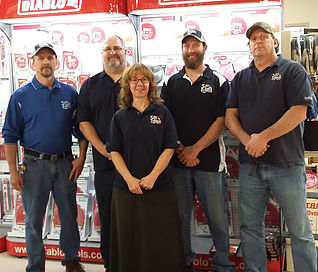 Indoor Team
(left to right) Buck Hall, Jason Schoonmaker, Stacy Halla,
Aaron Schroder & Rich Cuozzo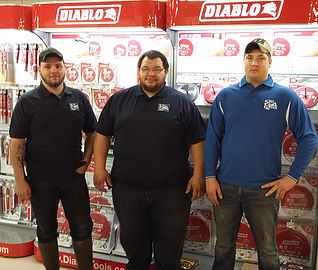 Yard Crew
(left to right) Brock Doberstein, Tim Lipscomb & Matt Mowry
We have a convenient Southern Tier Location for all of your building needs.  Stop in today and ask about our free delivery.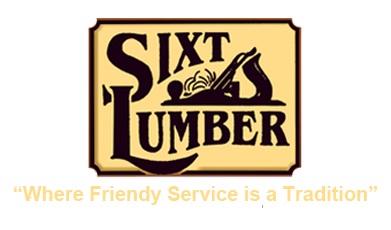 ~ Chaffee ~
13990 East Schutt Rd.
Chaffee, NY 14030
Phone: 716-492-2390
Fax 716-492-1012
~ Little Valley ~
619 Rock City Rd.
Little Valley, NY 14755
Phone 716-938-6521
Fax 716-938-6710
© 2018 Sixt Lumber All rights reserved. No text or images can be used from this site without permission.