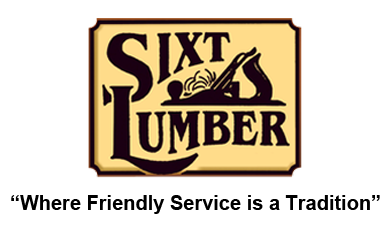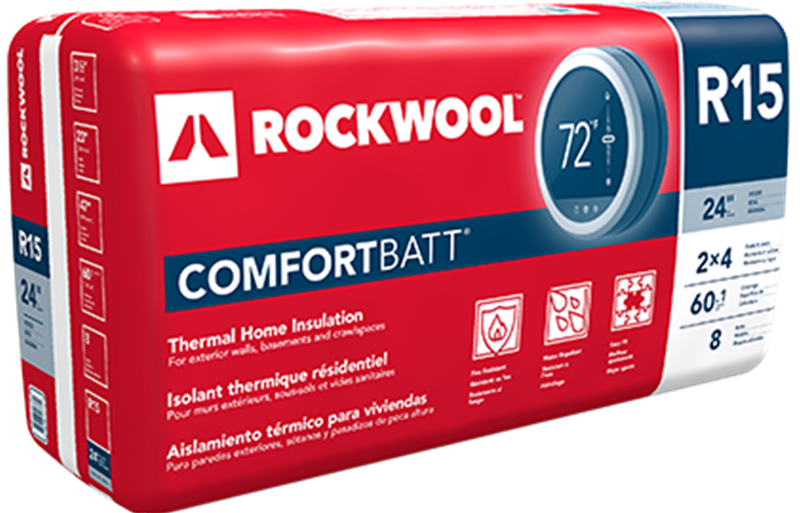 From making your home more comfortable, insulation will add value by making it energy efficient. Whether you are building new or renovating your home, Sixt Lumber provides the most complete line of insulation products for your needs. For top thermal performance we offer a complete line of insulation from Batt, Blown-in and Froth Packs are available as well.
Featured Insulation Manufacturers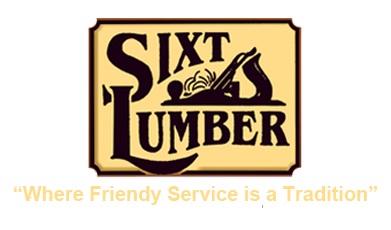 ~ Chaffee ~
13990 East Schutt Rd.
Chaffee, NY 14030
Phone: 716-492-2390
Fax 716-492-1012
~ Little Valley ~
619 Rock City Rd.
Little Valley, NY 14755
Phone 716-938-6521
Fax 716-938-6710
© 2018 Sixt Lumber All rights reserved. No text or images can be used from this site without permission.