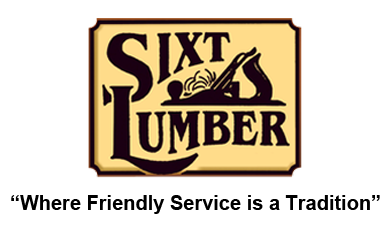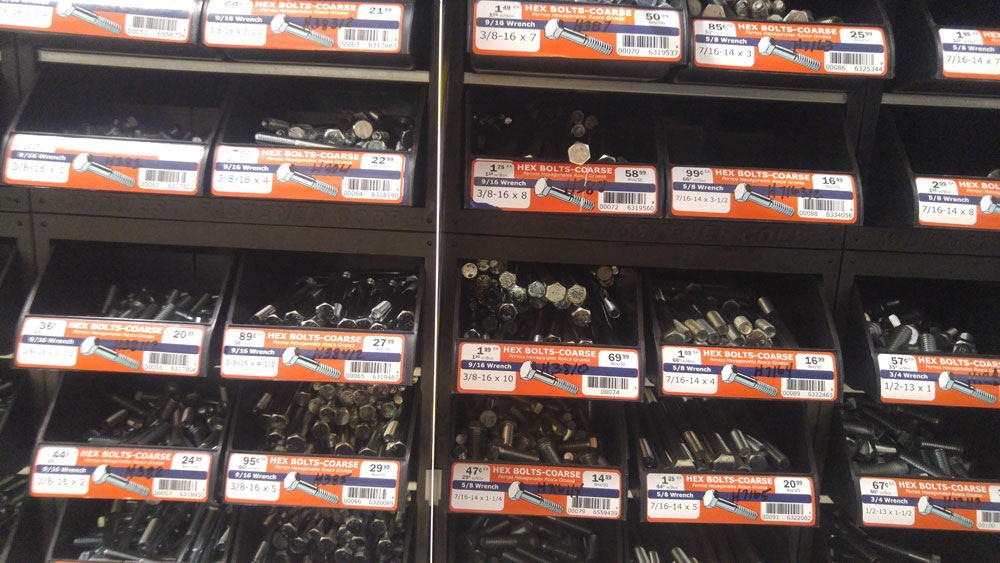 We have a complete line of fasteners including bolts & anchors, nuts & washers, screws, springs and specialty items.
Stop in to Sixt Lumber today and we can help you find what you are looking for.
Featured Hardware Product Manufacturers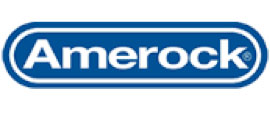 Our commitment is to bringing new products to market that reflect consumer buying patterns and kitchen design preferences. Amerock® offers exclusive designs crafted by Amerock® artisans as well as the time-honored classics. Each is produced with careful attention to quality and style, making the difference in how our products look and perform.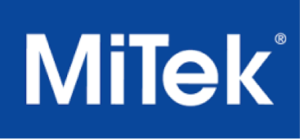 You can look to MiTek for the most dependable and consistent connector plate available. Our connector plates offer the best balance between nail value and steel strength in the industry. These values remain consistent, plate after plate because of stringent quality control and extensive testing. To assure you of reliable performance time after time tests are conducted on the raw steel before and during manufacturing as well as on the finished connector plates.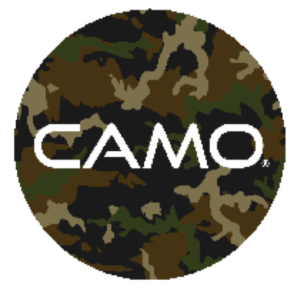 From the deckboards to the substructure, trim and beyond, CAMO provides easy and affordable fastening options. CAMO Fasteners are designed to work with solid or grooved treated lumber, hardwood, cedar, composite or PVC deckboards; and whether you prefer to blend into the surface with color-matched face fasteners, or desire hidden fasteners for a fastener-free deck surface Camo has you covered.

Kreg Tool offers a large selection of specialized self-tapping screws to help you get the job done right. Whether its indoor or outdoor applications, hardwoods or softwoods, we've got just what you're looking for. We also provide a wide variety of pocket-hole plugs, including 7 solid wood species and 5 plastic caps for use on laminated surfaces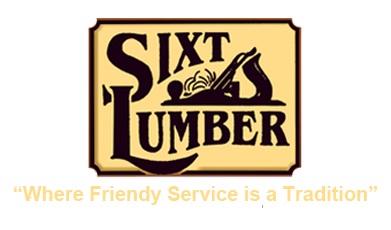 ~ Chaffee ~
13990 East Schutt Rd.
Chaffee, NY 14030
Phone: 716-492-2390
Fax 716-492-1012
~ Little Valley ~
619 Rock City Rd.
Little Valley, NY 14755
Phone 716-938-6521
Fax 716-938-6710
© 2018 Sixt Lumber All rights reserved. No text or images can be used from this site without permission.