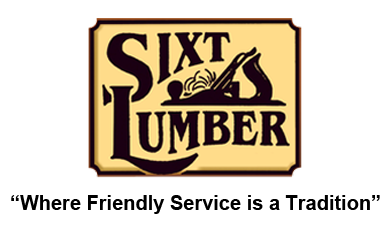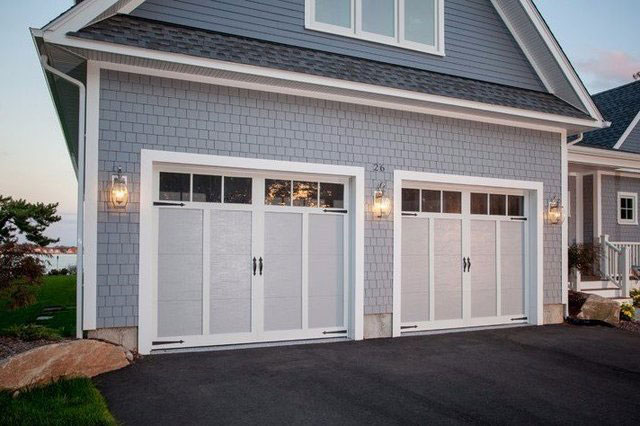 Our local family business offers a complete line of quality Residential & Commercial Garage Doors options.  Transform the look of your home with a new garage door.
Stop by Sixt Lumber today and let us show you how you can add beauty, value & performance to your home.
Featured Garage Door Manufacturers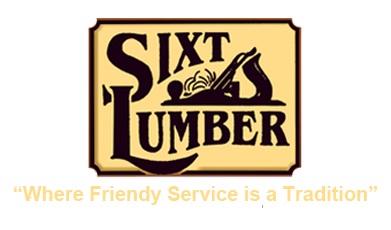 ~ Chaffee ~
13990 East Schutt Rd.
Chaffee, NY 14030
Phone: 716-492-2390
Fax 716-492-1012
~ Little Valley ~
619 Rock City Rd.
Little Valley, NY 14755
Phone 716-938-6521
Fax 716-938-6710
© 2018 Sixt Lumber All rights reserved. No text or images can be used from this site without permission.