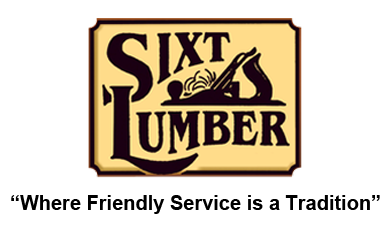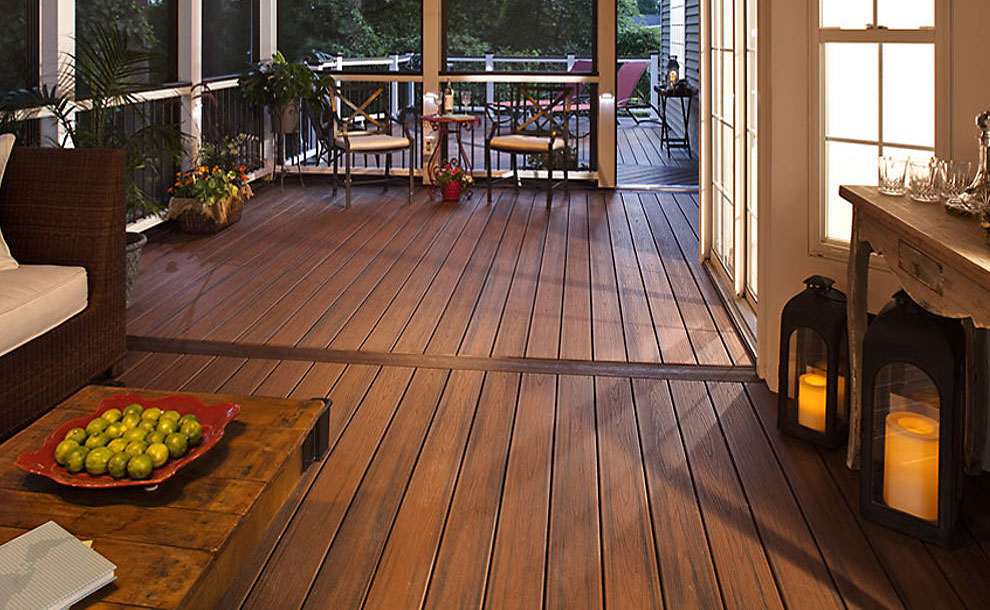 From porches to patio's, Sixt Lumber can take you from dreaming to doing. Extending your homes living space starts with a great plan. Talk to one of our deck experts today. We can help you determine materials, size & shape; making your dream a reality.
Featured Decking Manufacturers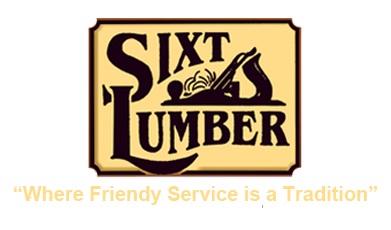 ~ Chaffee ~
13990 East Schutt Rd.
Chaffee, NY 14030
Phone: 716-492-2390
Fax 716-492-1012
~ Little Valley ~
619 Rock City Rd.
Little Valley, NY 14755
Phone 716-938-6521
Fax 716-938-6710
© 2018 Sixt Lumber All rights reserved. No text or images can be used from this site without permission.