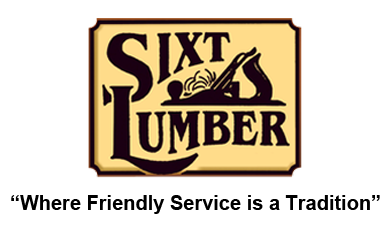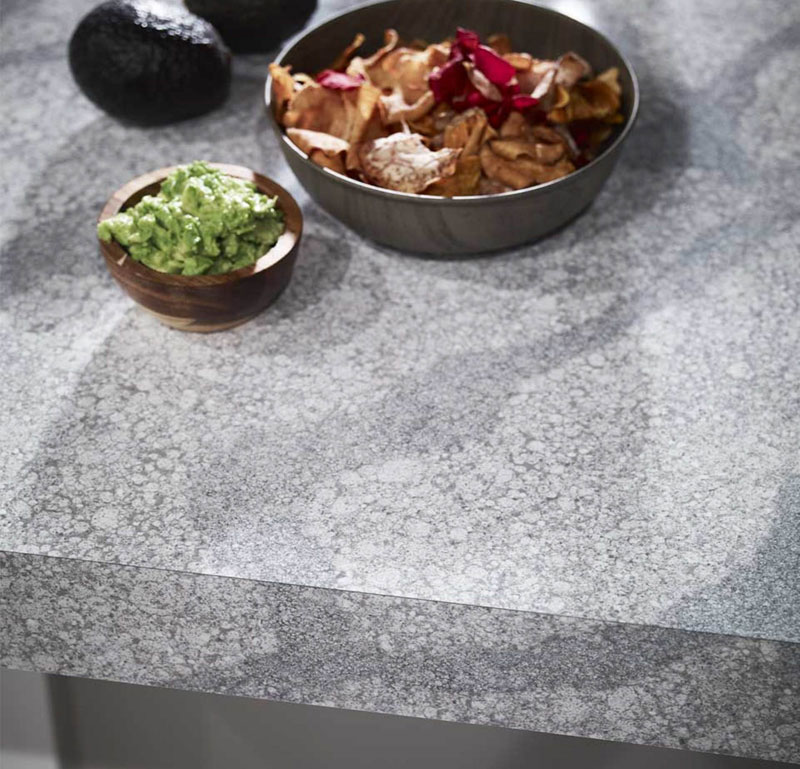 Providing different surfacing materials you need for a kitchen renovation. Combining beauty, durability and easy maintenance with affordability. With hundreds of laminate colors available, Sixt Lumber can help you find the surface you love.
Talk to one of our experts today.
Featured Countertop and Surface Product Manufacturers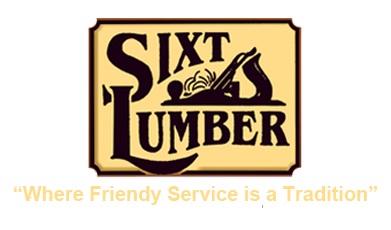 ~ Chaffee ~
13990 East Schutt Road
Chaffee, NY 14030
Phone: 716-492-2390
Fax 716-492-1012
~ Little Valley ~
619 Rock City Road
Little Valley, NY 14755
Phone 716-938-6521
Fax 716-938-6710
© 2018 Sixt Lumber All rights reserved. No text or images can be used from this site without permission.