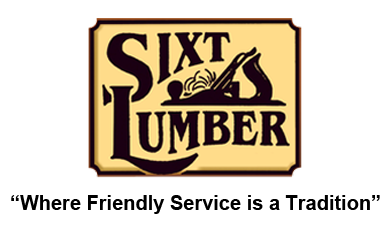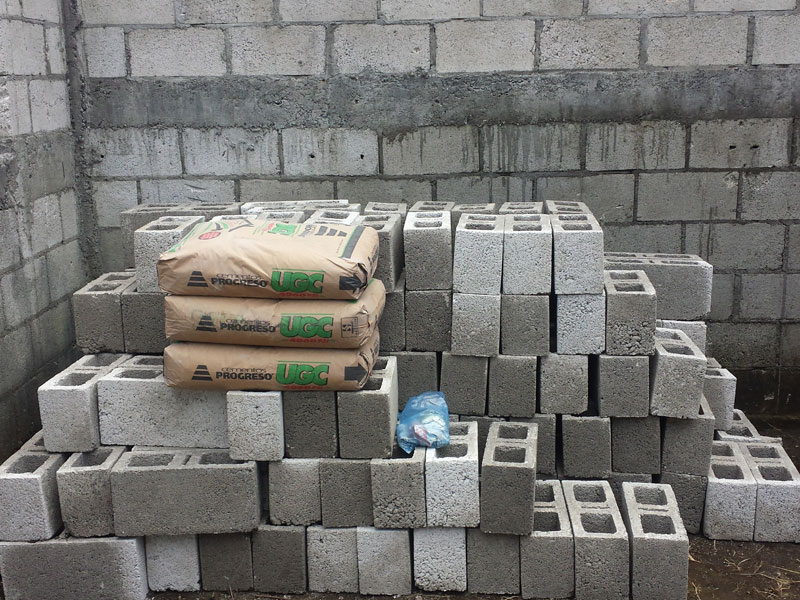 Offering concrete and mortar mixes, blacktop products, sono tubes, insulated concrete forms, and concrete blocks. Sixt Lumber has everything to get your job done right. Ask about delivery for those big jobs to the sight.
Call or stop by today.
In Stock:
*Fox Blocks           *Culvert Pipe        *Sono Tubes      *PVC             *Rebar
Featured Cement Product Manufacturers

Mix, fix, top, patch, bond, repair & resurface.
Choose QUIKRETE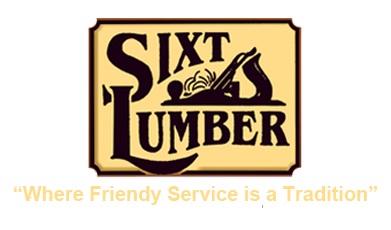 ~ Chaffee ~
13990 East Schutt Rd.
Chaffee, NY 14030
Phone: 716-492-2390
Fax 716-492-1012
~ Little Valley ~
619 Rock City Rd.
Little Valley, NY 14755
Phone 716-938-6521
Fax 716-938-6710
© 2018 Sixt Lumber All rights reserved. No text or images can be used from this site without permission.