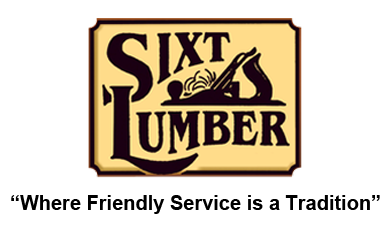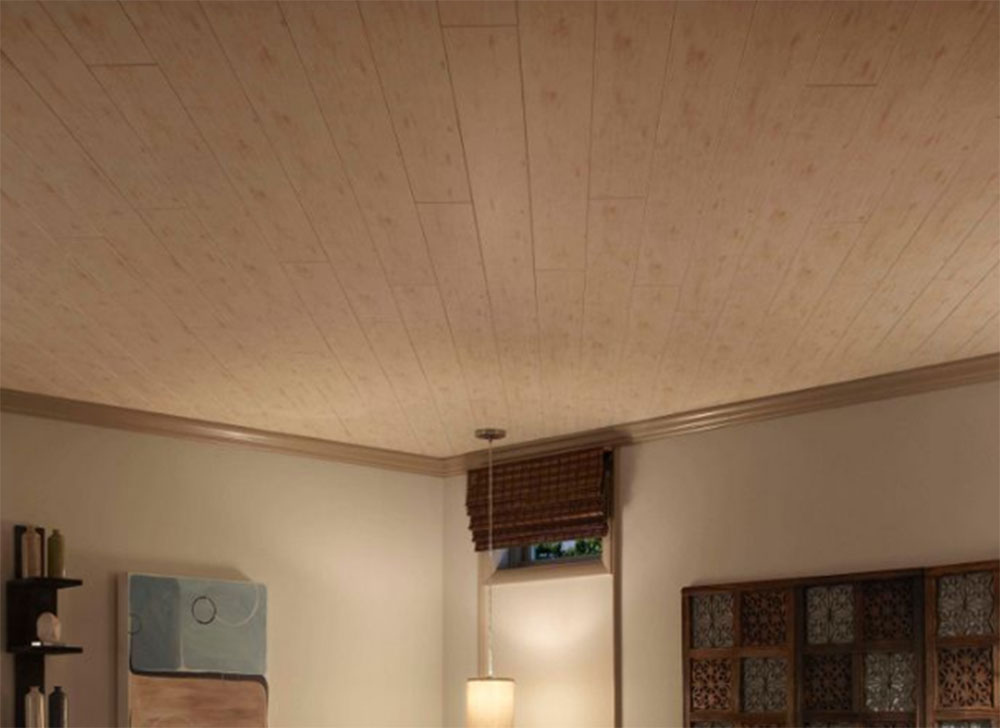 Offering beautiful and functional ceilings, Sixt Lumber can help you find the product you need, determine what's needed to install it and estimate the cost in just a few steps.
Call or stop in today and let us show you how.
Featured Ceiling Product Manufacturers

Never replace your porch ceiling again when you use Aeratis. The only porch floor guarenteed not to buckle, cup or warp.
* Traditions twenty-four ceiling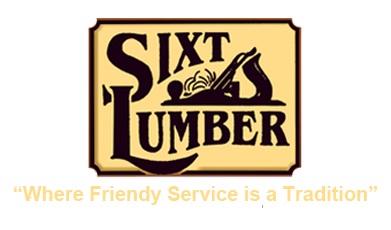 ~ Chaffee ~
13990 East Schutt Rd.
Chaffee, NY 14030
Phone: 716-492-2390
Fax 716-492-1012
~ Little Valley ~
619 Rock City Rd.
Little Valley, NY 14755
Phone 716-938-6521
Fax 716-938-6710
© 2018 Sixt Lumber All rights reserved. No text or images can be used from this site without permission.