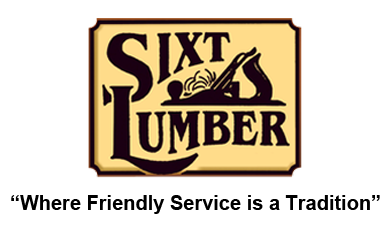 Cabinets
Kitchen cabinets are functional and aesthetic. The design of the cabinets and the color will create an environment conducive to meal preparation, and entertaining. Functionally, the cabinets store the items necessary for food preparation, cooking and eating. When choosing cabinetry, keep in mind the purposes of the room, and the needs and desires of those using the kitchen.  Factor in the appliances, their sizes and locations in the area, when deciding on cabinets.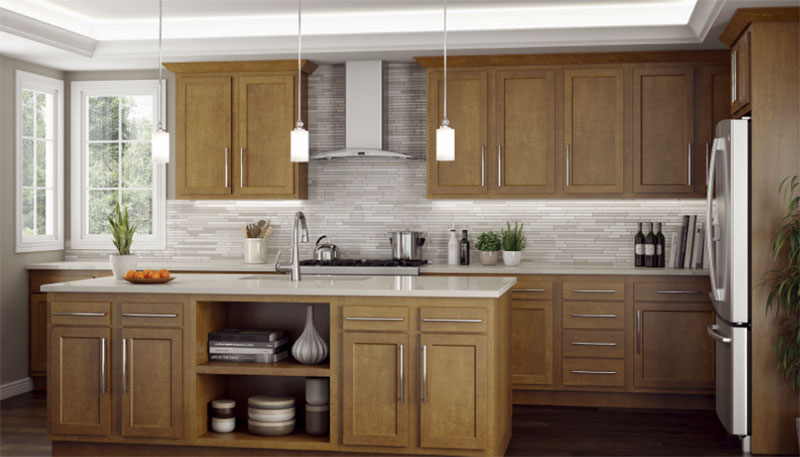 Kitchen Kompact cabinets are designed for the way people live today. With accessories that make the best use of available space, like lazy-susan cabinets that eliminate wasted corners, pull-out shelves that allow easy access to hard-to-reach spaces, and appliance garages that keep counters neat and organized.
Stop in today and let one of our experts help you with your dream kitchen.
Featured Cabinet Manufacturer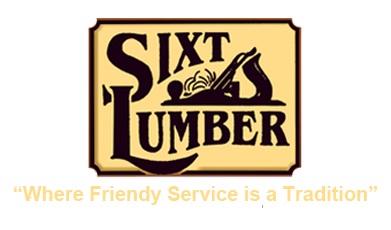 ~ Chaffee ~
13990 East Schutt Rd.
Chaffee, NY 14030
Phone: 716-492-2390
Fax 716-492-1012
~ Little Valley ~
619 Rock City Rd.
Little Valley, NY 14755
Phone 716-938-6521
Fax 716-938-6710
© 2018 Sixt Lumber All rights reserved. No text or images can be used from this site without permission.