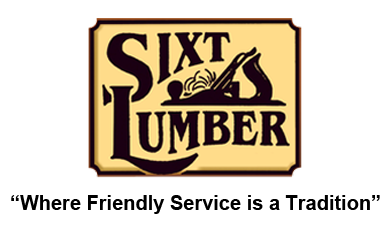 Solid wood durability built into every cabinet. All cabinets get stained and sealed and are protected with a durable topcoat. Resulting in a surface that is virtually "family-proof", resisting many household chemicals, water, alcoholic beverages, mild acids and even nail polish. It is more than just a kitchen you can cook in. It is a kitchen you can live in at a price you can live with.
Featured Cabinet Manufacturer
Featured Countertop Manufacturer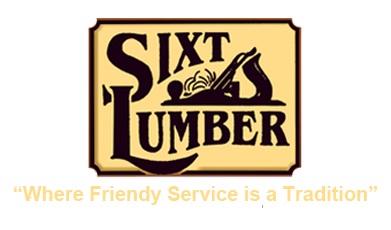 ~ Chaffee ~
13990 East Schutt Road
Chaffee, NY 14030
Phone: 716-492-2390
Fax 716-492-1012
~ Little Valley ~
619 Rock City Road
Little Valley, NY 14755
Phone 716-938-6521
Fax 716-938-6710
© 2018 Sixt Lumber All rights reserved. No text or images can be used from this site without permission.